Normaal zou nu Het Witte Doek online komen maar dat gebeurd vandaag even niet. Waarom dit is komt later deze week nog een blogpost van online. Omdat er geen My Weekdiary's zijn gepubliceerd deze maand ga ik nu even vertellen wat ik afgelopen maand heb gedaan!
Werken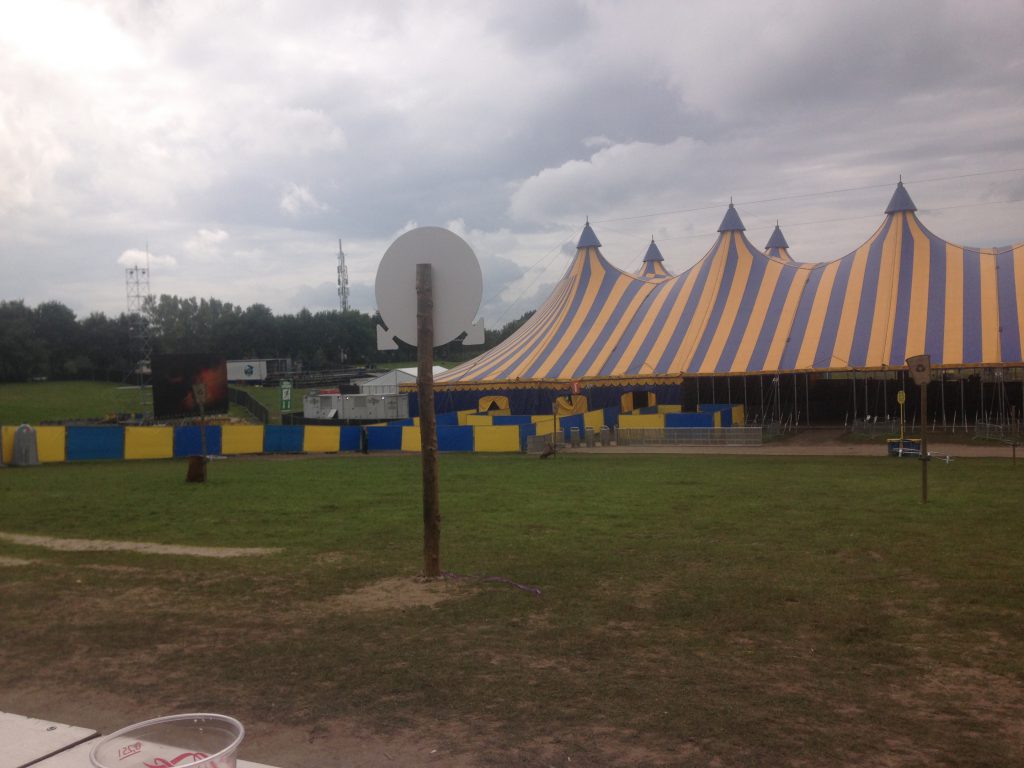 Afgelopen maand heb ik veel gewerkt. Zo'n 130 uur bij het restaurant in Zeeland en nog zo'n 20 uur op Lowlands. Dit was allemaal staan waardoor mijn voeten nu na 1,5/2 uur staan al pijn beginnen te doen vooral mijn hielen. Op de foto zie je mijn uitzicht wat ik had als er geen mensen bij de bar stonden op Lowlands. Ik stond bij de Alpha tent en het was erg leuk om te doen!
Harry Potter Expo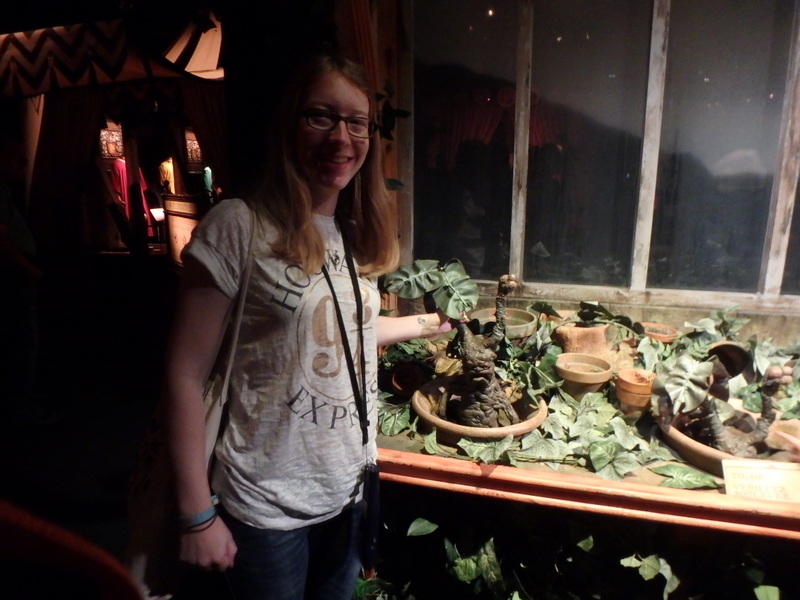 1 augustus ben ik naar de Harry Potter Expo in Brussel geweest. Dit was heel gaaf en hier schreef ik al een artikel over.
Bioscoop
Door al het werken ben ik maar één keer naar de bioscoop geweest. Samen met mijn bioscoopmaatje ben ik naar The Secret Life Of Pets geweest. Ik vond hem erg leuk en heb veel gelachen.
Intratuin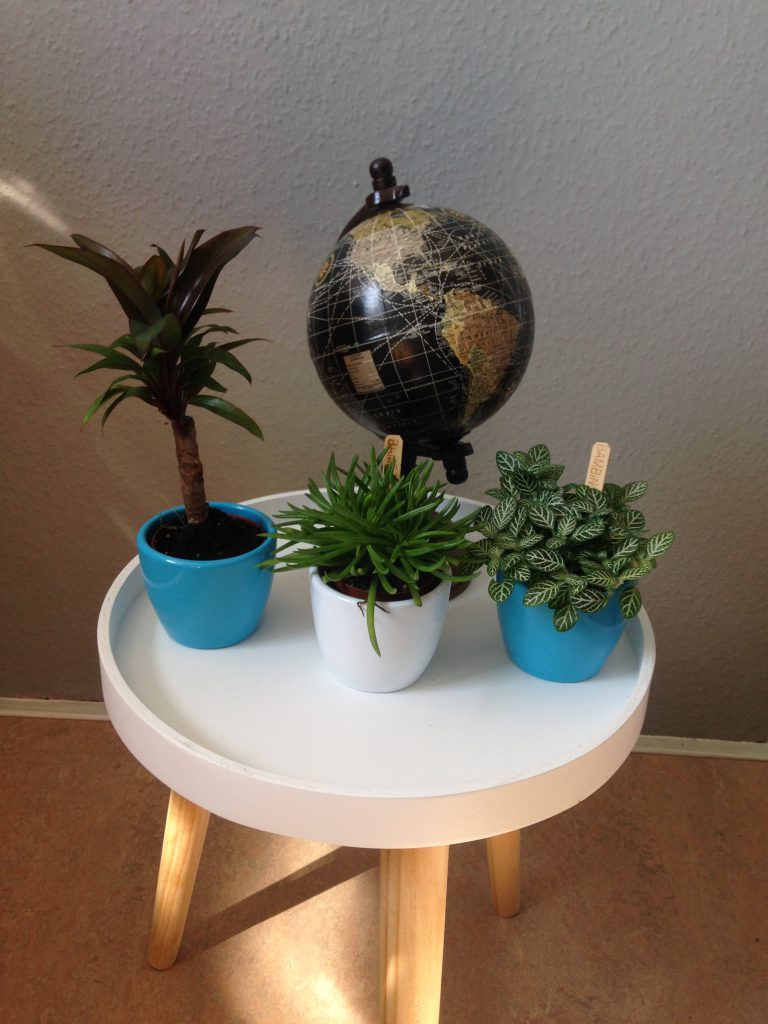 Aan het eind van de maand ben ik naar Intratuin gegaan en heb ik deze plantjes, plantenpotjes, krukje en globe gekocht voor op mijn kamertje in Breda. Ik ben er heel erg blij mee!
Efteling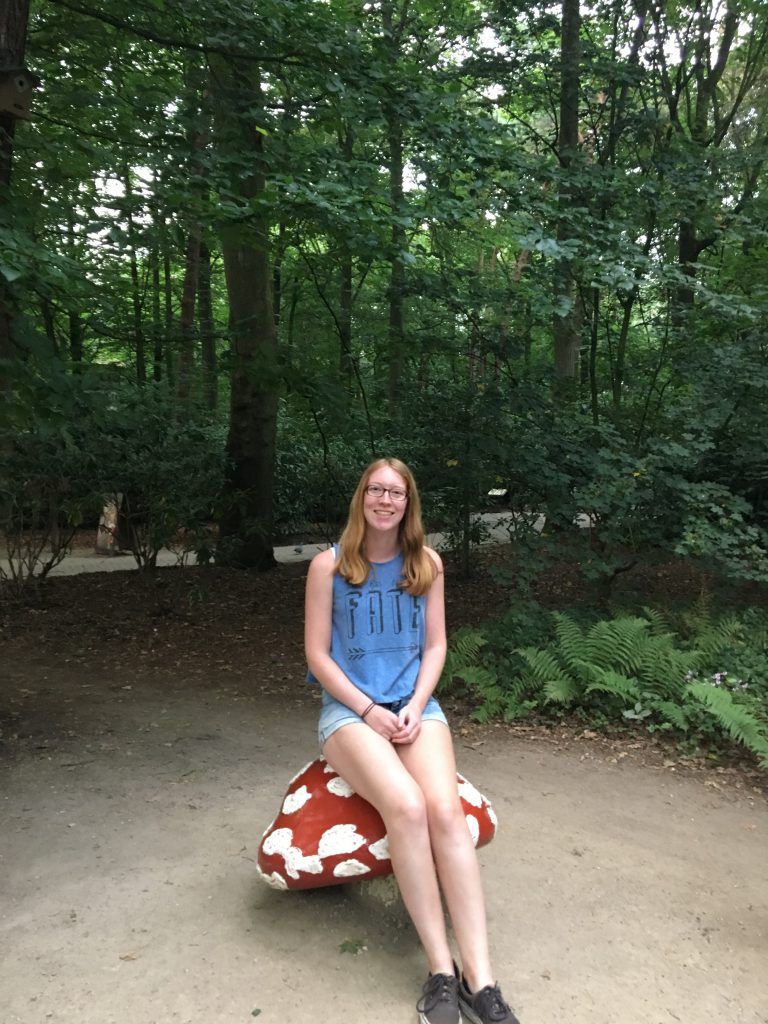 Als afsluiter van de vakantie zijn we met het gezin naar de Efteling geweest. Dit doen wij elk jaar en ik kom er elk jaar wel 2/3 keer. Dit was echter de eerste keer dat ik de Blond Amsterdam Sprookjesbos collectie zag. Dit blijk al 2/3 jaar te bestaan maar wij komen eigenlijk nooit in de winkel. Nu zagen we het staan en ik was gelijk helemaal verliefd. Ik heb nu een Hans en Grietje mok gekocht maar ik wil heel graag de hele set.
Dit was mijn maand augustus!
Lots of love,
Robin
P.S Er komen de komende week ook geen My Weekdiary's online. Ook dit wordt deze week duidelijk.