Oef, maart is echt voorbij gevlogen zeg! Ik ben met frisse moed begonnen met afstuderen wat toch wel even wennen is. Jezelf motiveren om aan de slag te gaan als je zelf je tijd in kan plannen is niet altijd even makkelijk. Lees verder om te zien wat ik in maart heb gedaan en wat mijn plannen zijn voor april.
Afstuderen
6 maart had ik mijn eerste twee interviews voor het afstuderen. Inmiddels heb ik er al 16 gehad en morgen heb ik de laatste. Veel antwoorden zijn nu ook hetzelfde of komen overeen dus het verzadigingspunt heb ik wel al bereikt. Ik voel mezelf ook soms net een robot als ik sommige dingen vertel omdat ik die nu al zo vaak heb gezegd. Het is wel leuk om erachter te komen wat mensen belangrijk vinden in het leven en waarom, erg interessant! Voordat ik de interviews deed ging ik aan de knutsel voor kaartjes die ik tijdens de interview heb gebruikt. Ondertussen luisterde ik naar Divide van Ed Sheeran die op 3 maart uit kwam.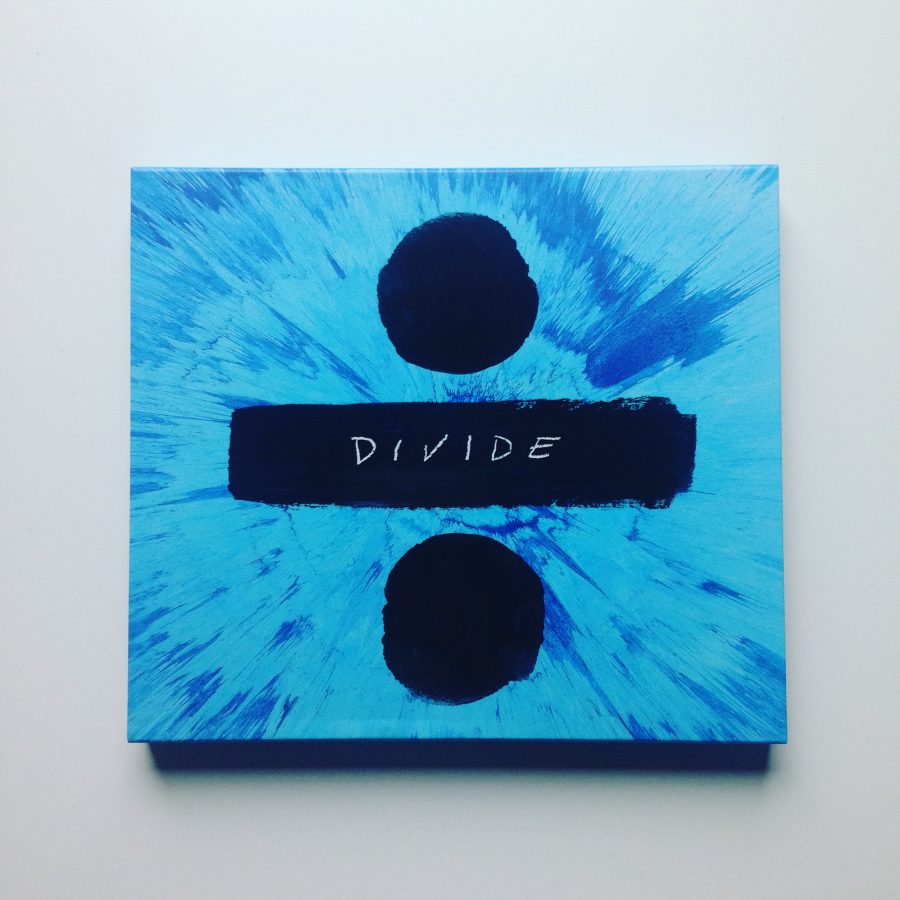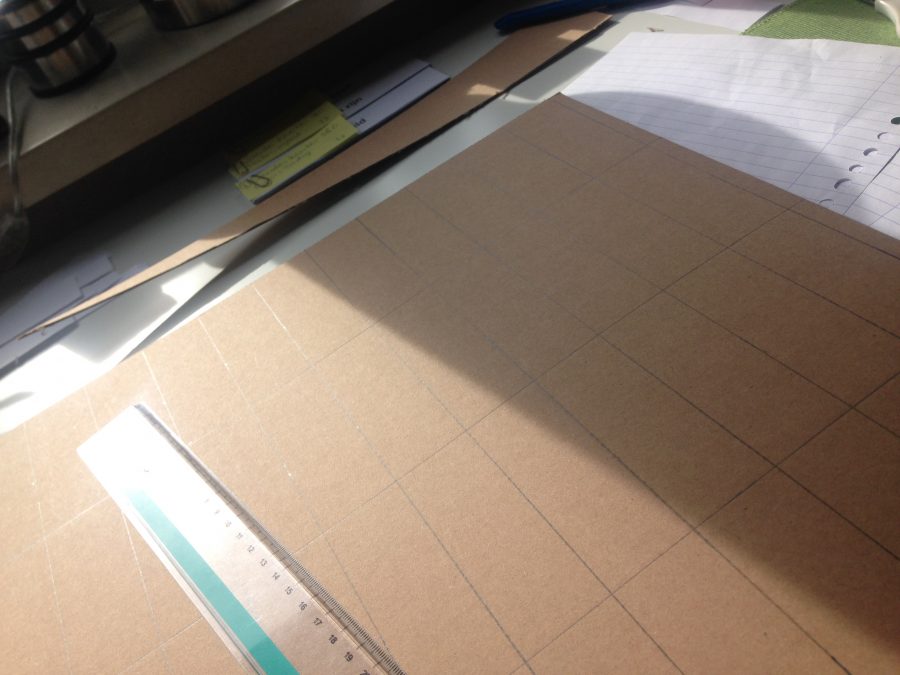 Bioscoop
In maart zag ik:
Logan
Redelijk voorspelbaar als je de rest van de X-men films hebt gezien. Hij is bloederig en er zit humor in. Ook is hij wel een beetje verdrietig. Als je fan bent van de X-men films is het zeker een aanrader.
Kong: Skull Island
Het verhaal van King Kong kent iedereen wel. Ik vond de film wel vet om gezien te hebben maar het is zeker niet de beste film.
Hidden Figures
Love it, dosis girlpower, gebaseerd op een waargebeurd verhaal. Je staat er echt even bij stil hoe gek de wereld toen was (en op sommige plekken nog steeds is). Zeker een aanrader om op je watch list te zetten!
Beauty and the Beast
YEAH, er is door sommige best wat kritiek op maar persoonlijk vind ik hem beter dan de originele versie. Ik vind dat de remake meer diepgang heeft en het verhaal completer maakt. Al vind ik de film niet perfect en hoor ik wel goed dat een er een vette autotune over Emma Watson haar stem is gegaan bij het zingen. Al speelt ze de rol onwijs goed.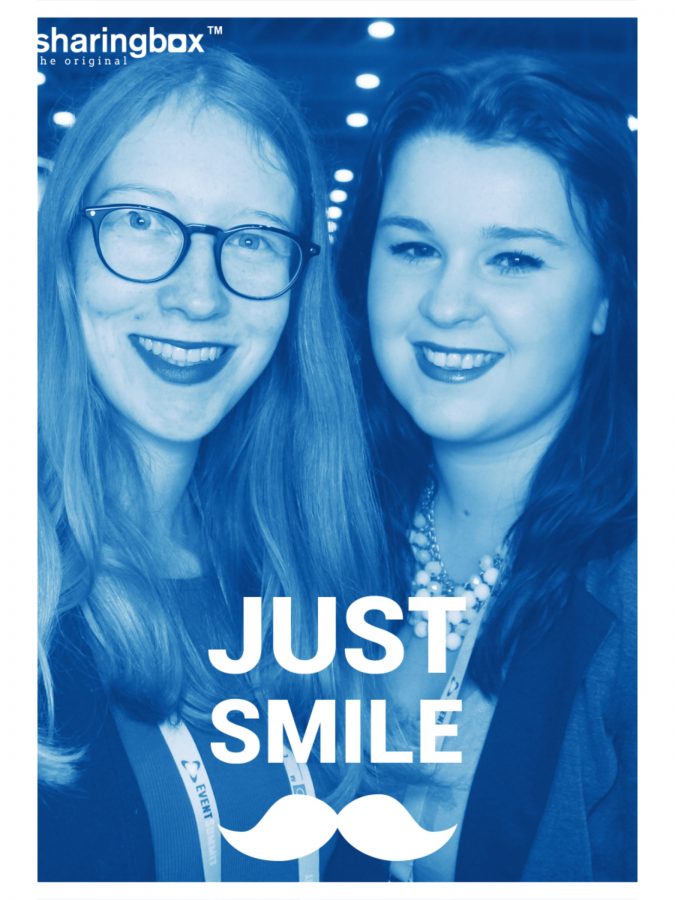 Overig
Verder keek ik 's avonds vooral film of serie. Black sails is onwijs spannend en ook Reign is op het moment weer spannend. 9 maart ben ik met Manuëla naar de beurs Eventcontact geweest, voortaan heet het EventsSummit, dit is een beurs voor bedrijven in de evenementen branche. Het was erg interessant!
Op 23 maart ben ik naar Waylon geweest in de Mezz met vriendinnen, dat was heel erg leuk! Ook ben ik nog bij een vriendin langs geweest in Limburg om haar en haar vriend te interviewen. Maar ook om hun dochtertje weer te zien. Mijn vader heeft een nieuwe camera gekocht toen ik thuis was heb ik hiermee wat foto's gemaakt. Ow ja en natuurlijk keek ik de finale van Wie Is De Mol? Ik zat juichend op de bank, ik had de mol goed!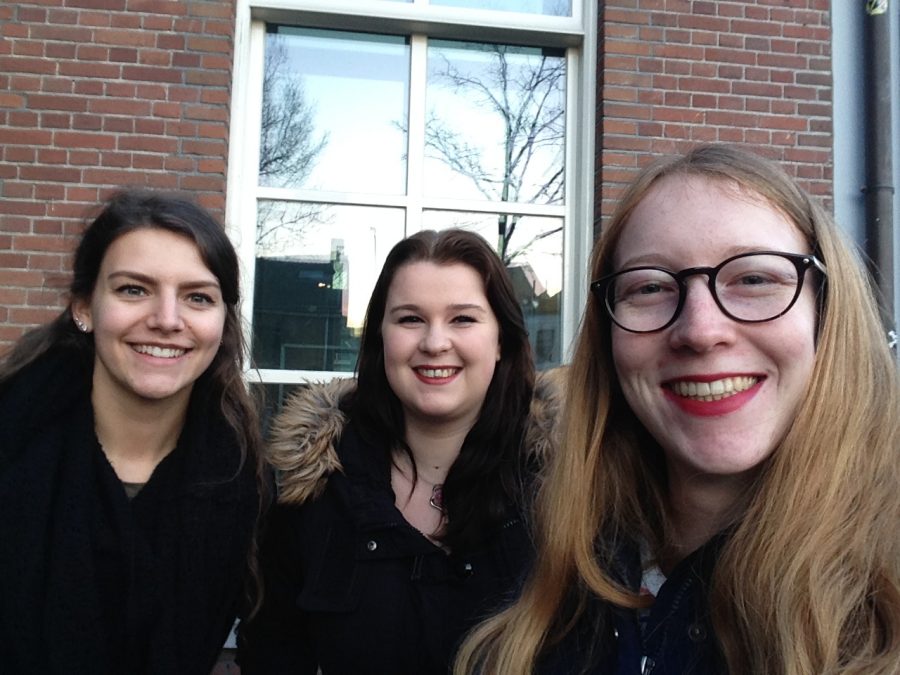 April
Naast verder strijden voor het afstuderen en de bioscoop ga ik in april met mijn broertje naar Phantasialand! Mama is ook jarig in april en verder heb ik naast werken niet veel plannen.