Ik wilde al een hele tijd een wereldkaart om op te hangen aan te muur. Helaas kon ik telkens net niet de goede vinden. Tot ik het aanbod kreeg om van wereldkaarten.nl er één uit te zoeken en te reviewen. Kon ik dat natuurlijk niet aan mijn neus voorbij laten gaan!
Review
Ik had keuze uit verschillende wereldkaarten op canvas van 100 bij 150 cm. Ik heb gekozen voor de Magnetic Curves canvas. Omdat hij zo groot is en ik zelf er geen plek voor heb op mijn kamer in Breda of op mijn kamer bij mijn ouders thuis, hangt hij nu boven het bed van mijn ouders. Tekent mooi af met de zwarte achtergrond.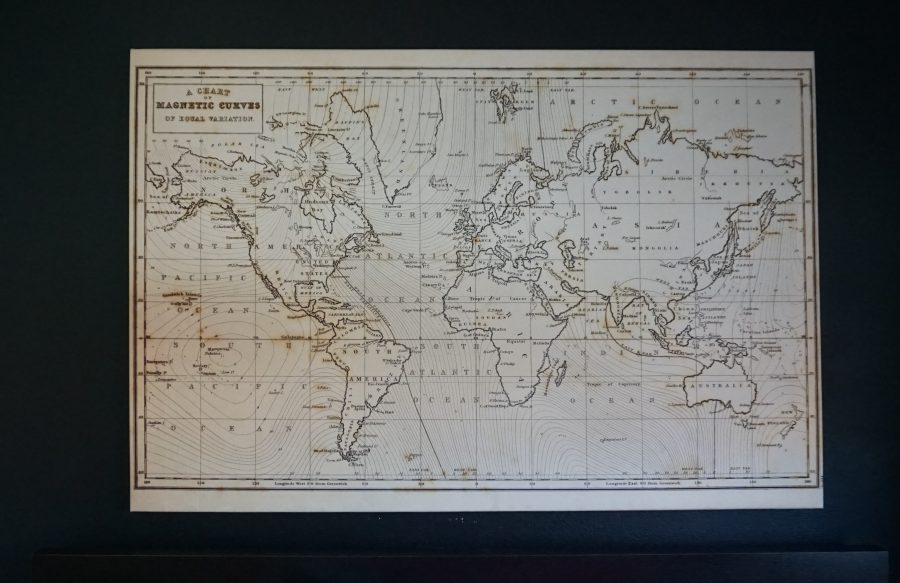 Het was jammer dat ik hem eerst had besteld maar hij niet binnen 5 werkdagen, zoals wordt gezegd, binnen was. Ik moest er zelf nog achteraan. Toen ik dit had gedaan was hij snel binnen.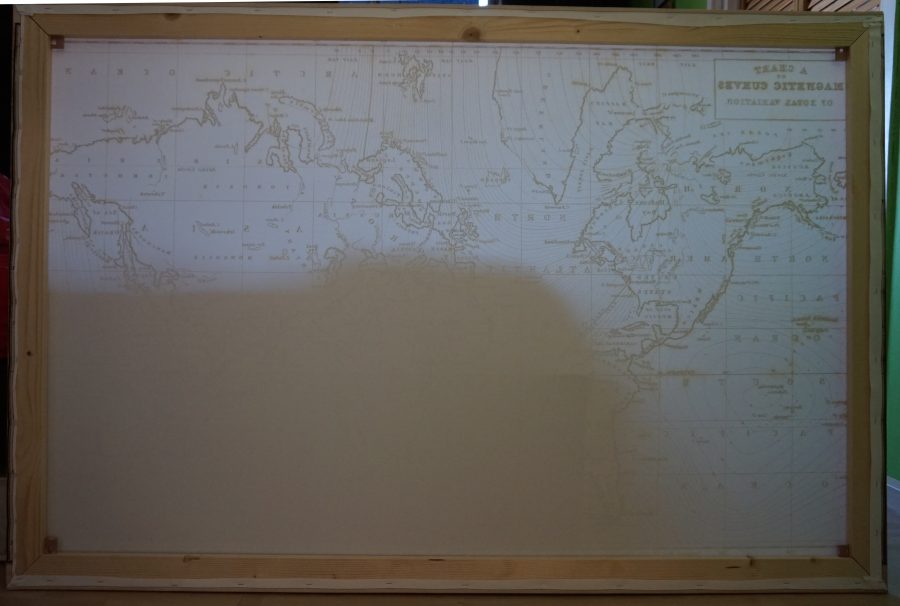 Wat ik ook jammer vind is dat er geen kruis op de achterkant zit waardoor als er iets tegenvalt het canvas snel zou kunnen scheuren.
De canvas is mooi afgedrukt, het is niet wazig. Verder zat hij wel goed ingepakt in bubbeltjesplastic met een stevige doos eromheen.
Wereldkaarten.nl
Er zijn verschillende designs van de wereld. Er zit dus voor iedereen wel wat tussen. Op de website kan jij een wereldkaart op verschillende materialen bestellen. Zoals aluminium, hout of plexiglas. Wil je nou geen wereldkaart op plexiglas maar een eigen plexiglas foto kan dat via het zusterbedrijf: FotoOpGlas.nl
Voorlopig hangt hij dus bij mijn ouders. Als ik zelf een grotere woonruimte heb waar hij past komt hij gewoon bij mij te hangen.
Heb jij een wereldkaart in huis hangen?