Ik hou ervan om na een dag voor school te hebben gezeten op de bank te ploffen met een kop thee en Netflix. Steeds vaker zoek ik een film waarvan ik nog niet heb gehoord. Films ontdekken die niet (zo) bekend zijn vind ik erg leuk. Laatste heb ik een paar goede films gezien die echt het kijken waard zijn. Hierbij dus een paar Netflix tips!
Awakenings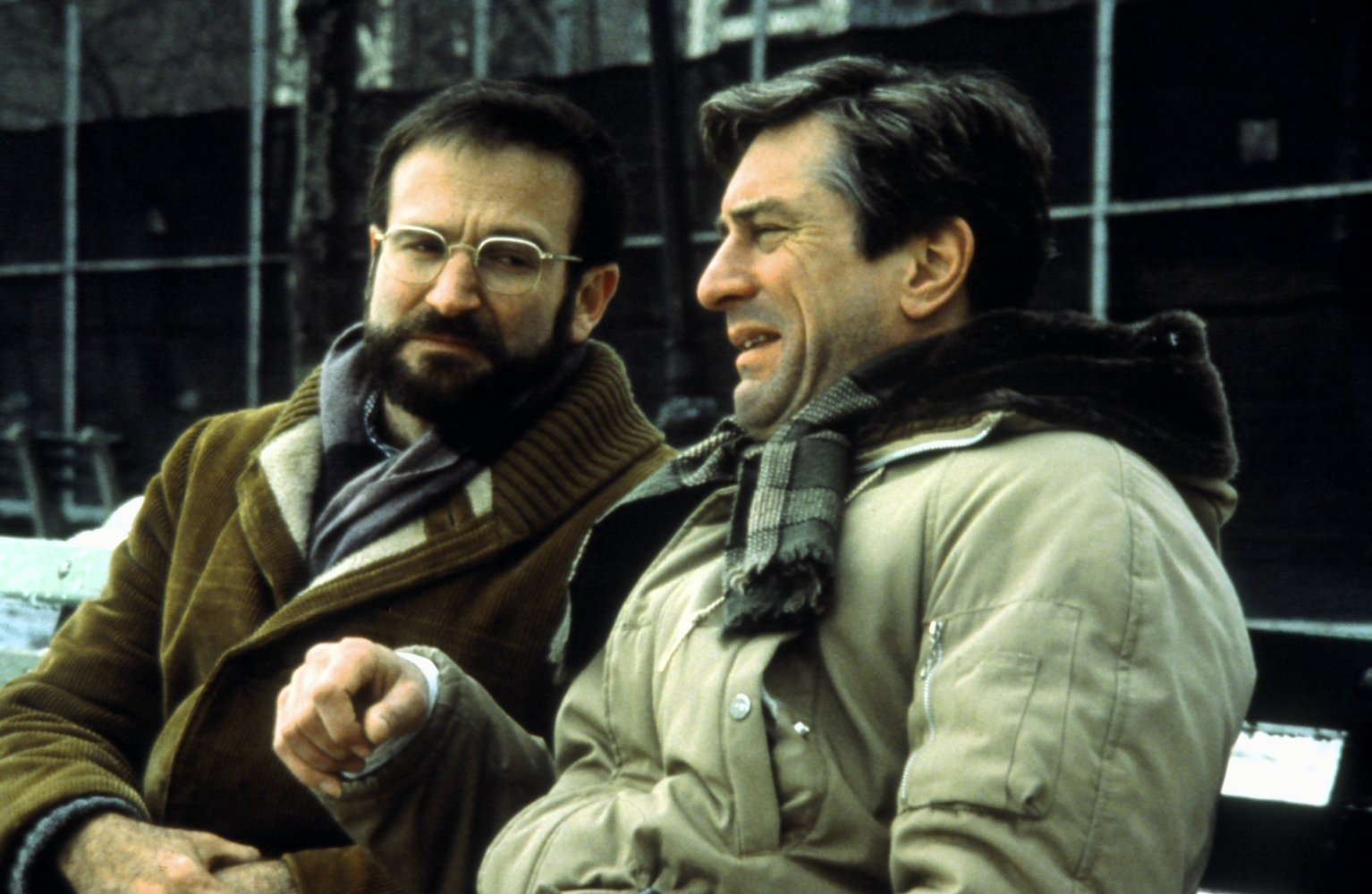 Deze film verbaasde mij echt. Vooral door het verhaal simpel is maar waargebeurd. De film gaat wat sloom maar hij had wel de hele tijd mijn aandacht. Ik was vooral verbaast over het waargebeurde aspect waarop de film dus gebaseerd is. Het acteerwerk van alle acteurs is erg goed. Vooral het acteer werk van Robin Williams en Robert De Niro tilt de film naar een niveau hoger.
Stuck in Love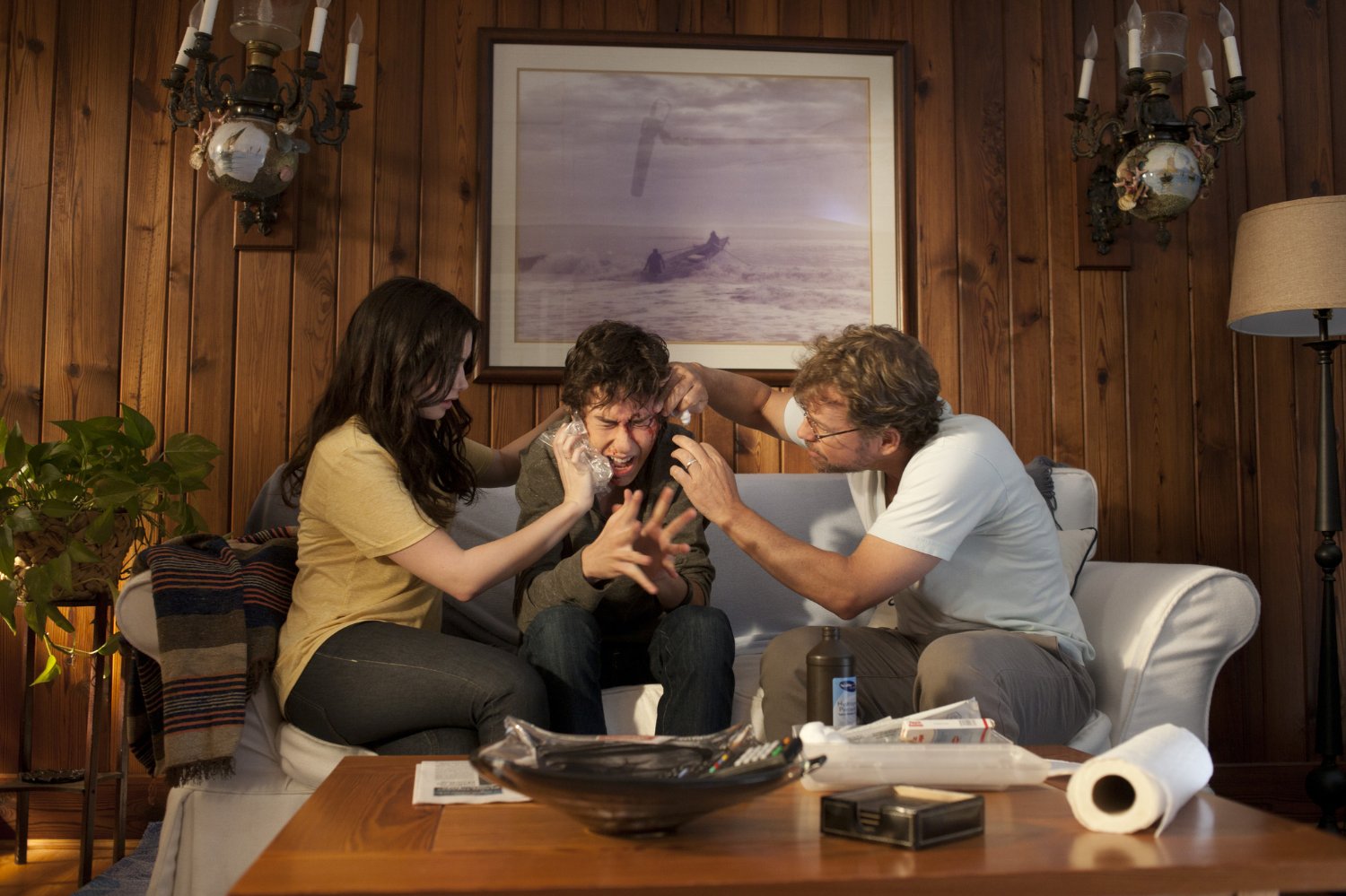 Als je zin hebt in een fijne wegkijk film waarbij je niet hoeft na te denken en die maar 1,5 uur duurt is Stuck in Love een echte aanrader! De film is wat oppervlakkig maar hij kijkt wel fijn weg. Het is een leuke romantische komedie met situaties die je zelf wellicht herkent.
A Courageous Heart of Irena Sendler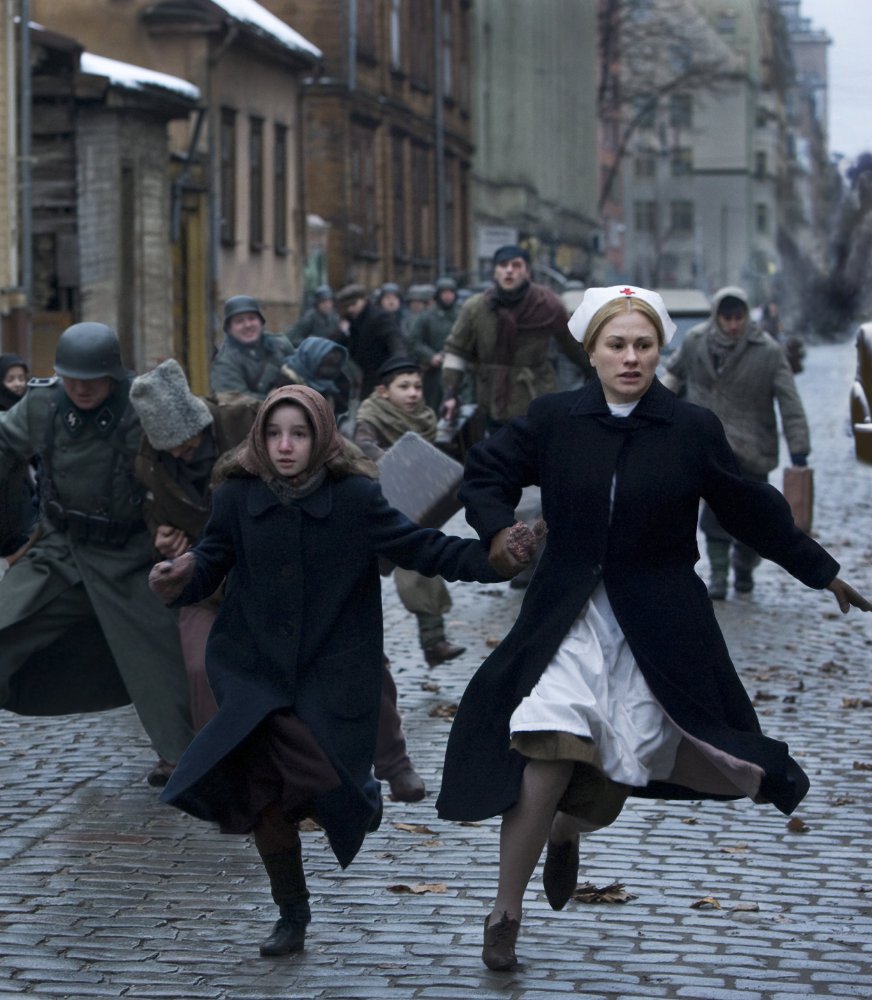 Mooi waargebeurd oorlogsverhaal dat verteld over Irena die 2500 kinderen redde in de Tweede Wereldoorlog. De film had soms wat meer de diepte in gemogen maar hij is erg mooi. Bij dit soort verhalen blijf ik mijzelf altijd maar weer verbazen wat er allemaal voor verschrikkelijks is gebeurd in de WOII. Dat een mens daartoe is staat is wil ik eigenlijk niet geloven.
The Fundamentals of Caring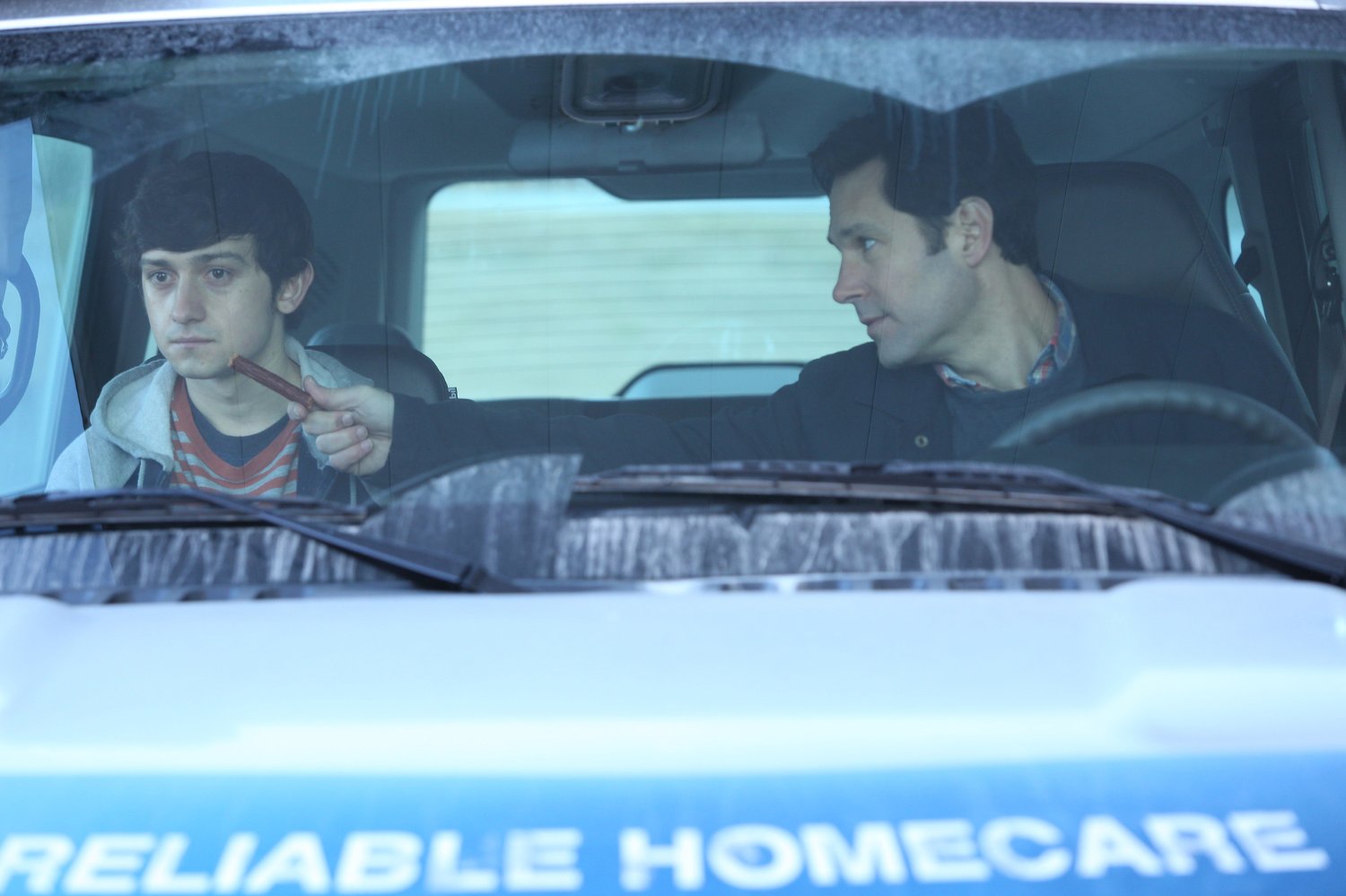 Als je Intouchables hebt gezien zal deze film je eraan doen denken. Toch is hij ander. Het is een heerlijke feelgoed-roadmovie. Ik heb erg veel gelachen, de film kent ook zijn ontroerende momenten en laat zien hoe hard het leven soms kan zijn.
Dat waren mij echte netflix film tips voor nu. Welke film raad jij aan om te kijken?