Weer tijd voor een last week. Het was vooral een week die ik doorbracht op kantoor en aan school.
Maandag
Volgens mij heb ik vorige week maandag vooral op kantoor doorgebracht.
Dinsdag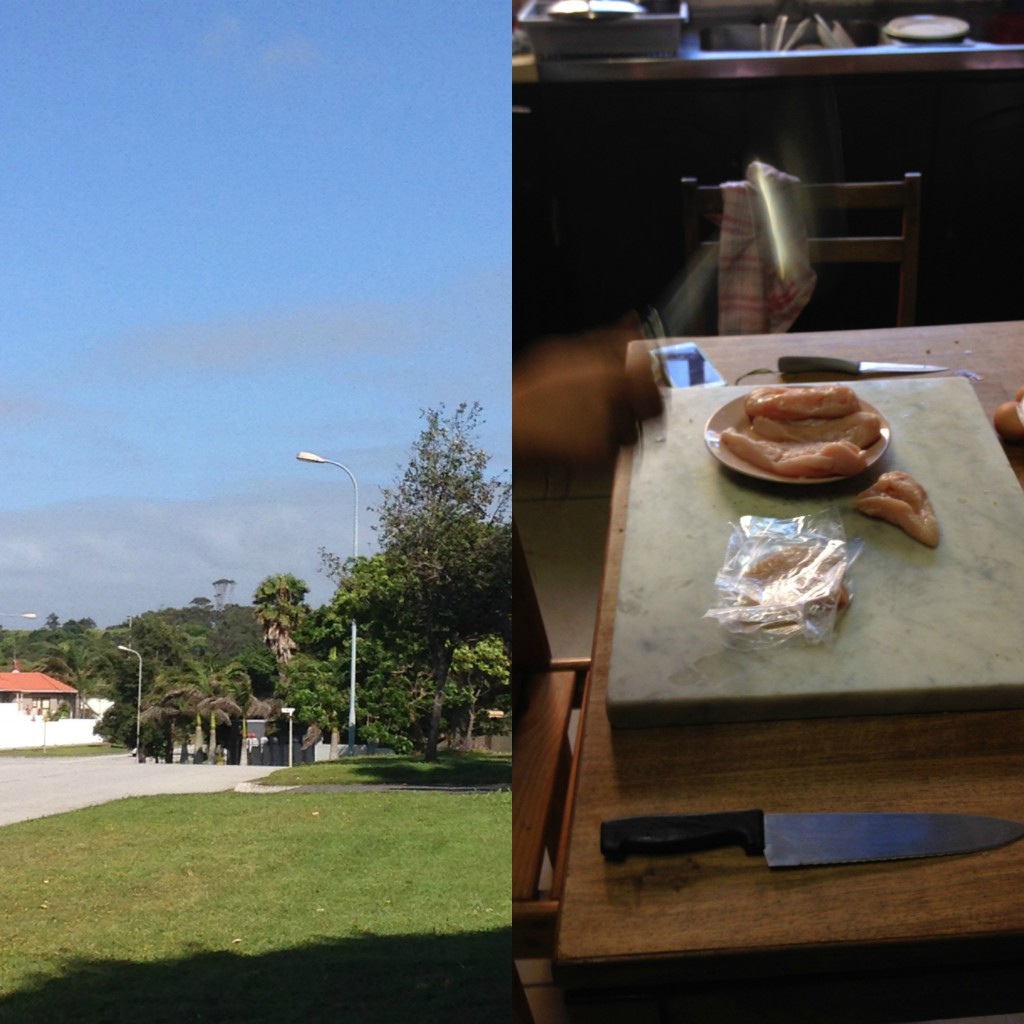 Weer naar kantoor! 's Avonds kookte ik met Evi en we maakte zelf schnitzels en moesten zelf de kip nog platter maken.
Woensdag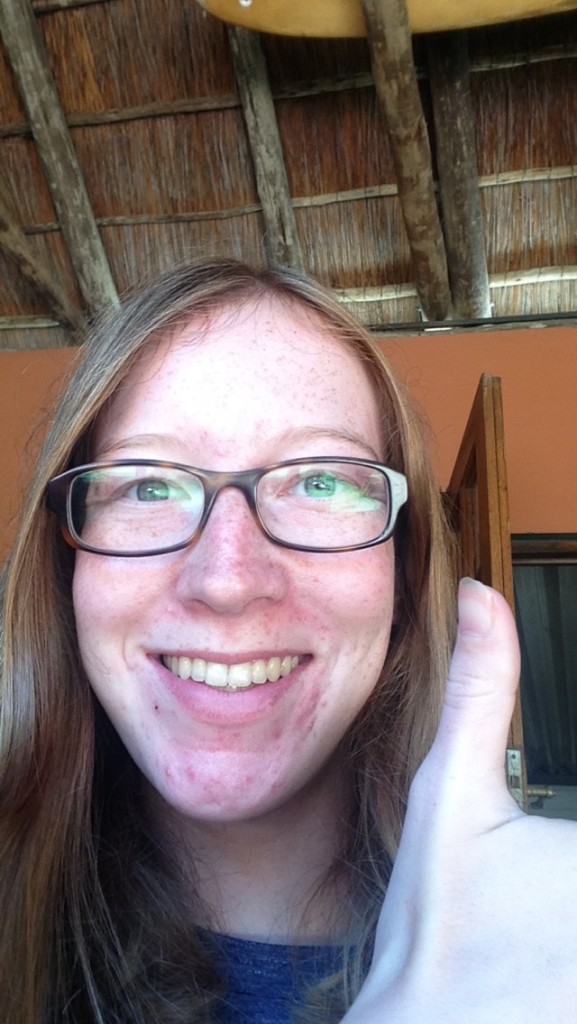 Tijd om kaartjes te kopen voor Harry Potter and the Cursed Child! Ik schreef er al een blogpost over hoe deze dag is verlopen.
Donderdag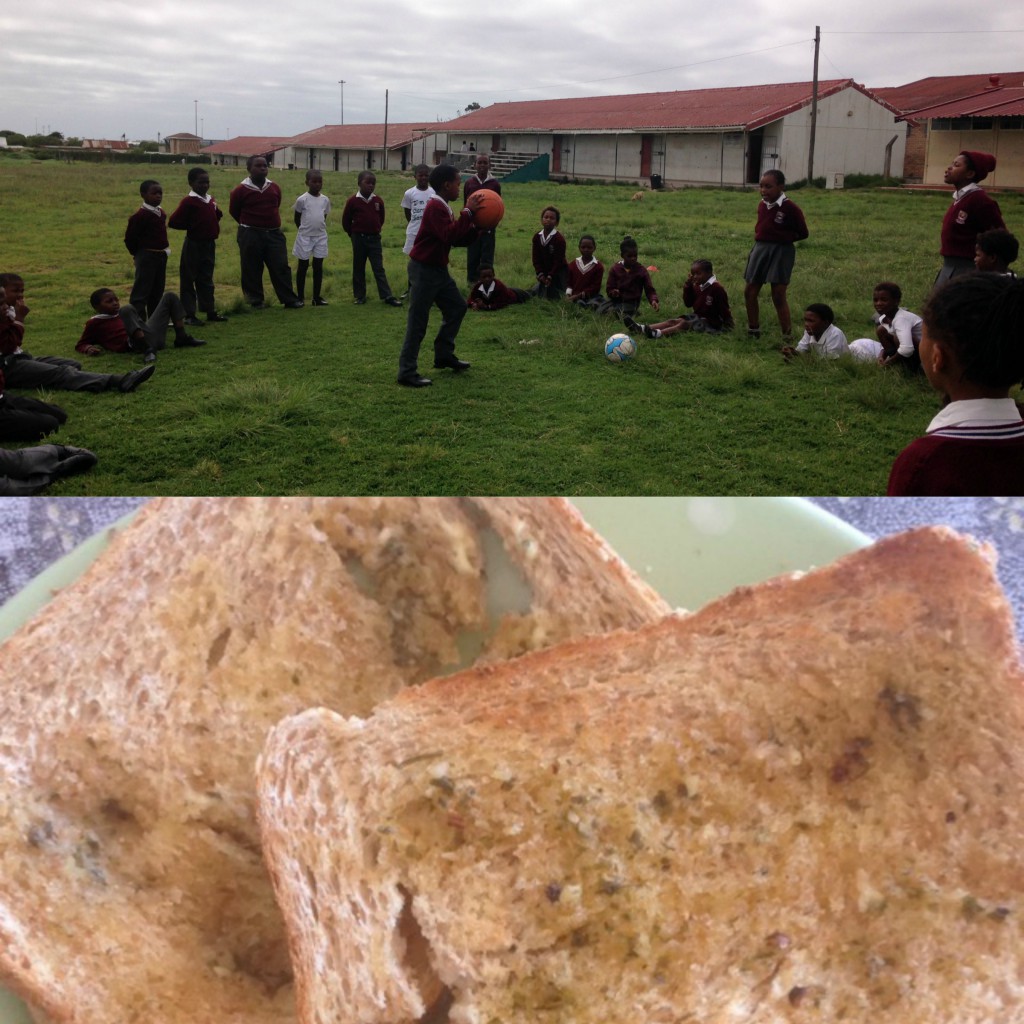 's Ochtends het sportprogramma gedaan en 's middags heb ik op het brood kruidenboter gedaan en in het broodrooster gestopt, zó ontzettend lekker!
Vrijdag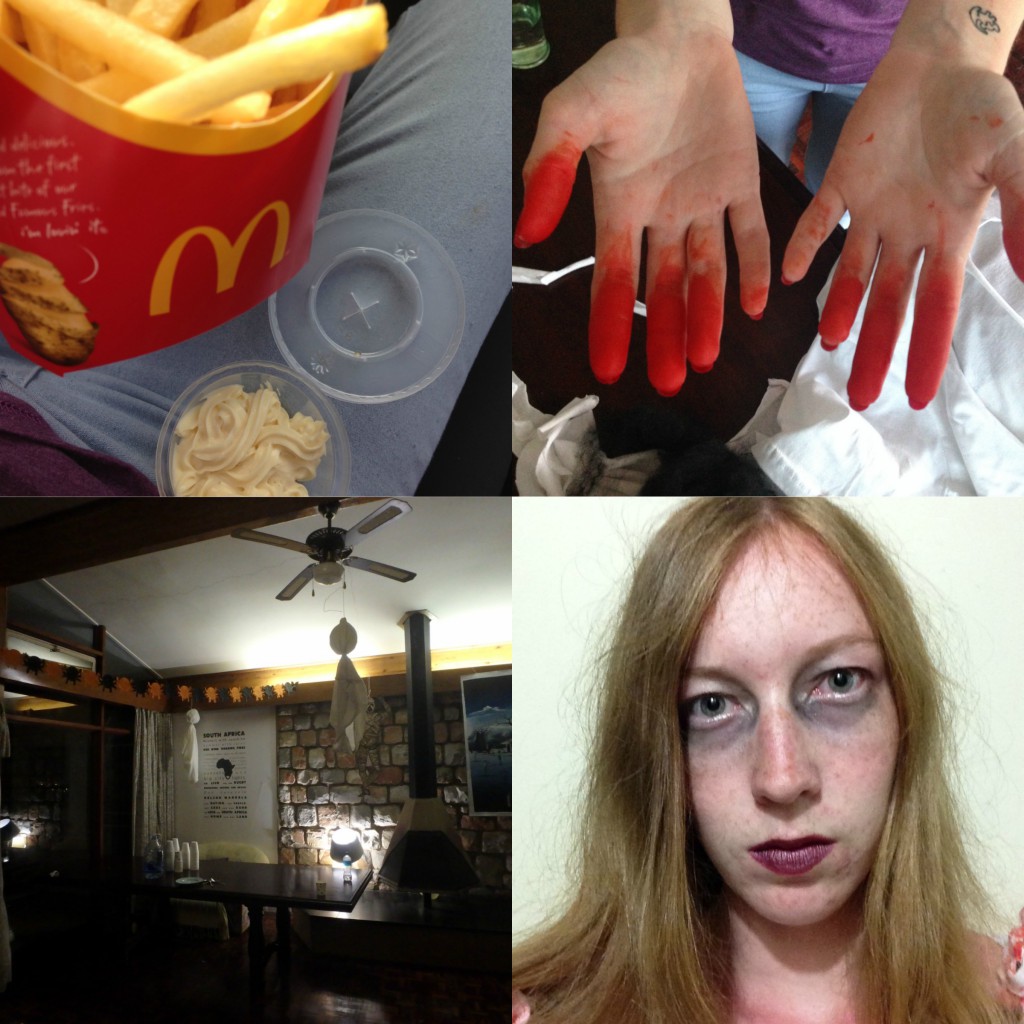 Voorbereiden voor het Halloweenfeest! Daarvoor nog wat spullen gehaald en door de mcdrive gereden! Yummieeeee.
Zaterdag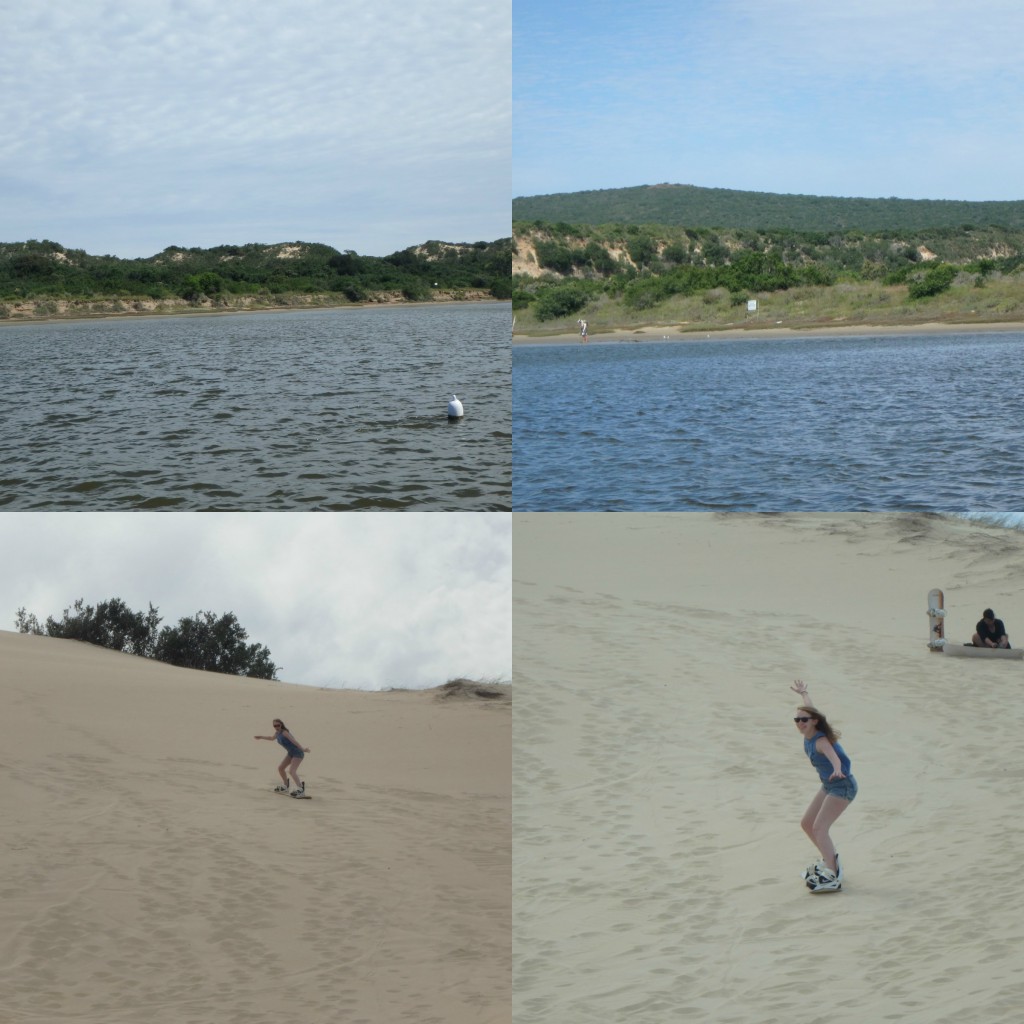 Zaterdag hebben we met een aantal gesandboard. Het lijkt er op snowboarden maar ik vind dit makkelijker. Het was wel heel erg vermoeiden om steeds weer de berg op te lopen.
Zondag 
Zondag ben ik nog naar Veld Fest geweest maar we waren er net 20 minuten en toen ging het regenen waardoor het koud werd en we rond half 5 weer terug naar huis zijn gegaan. 's Avonds hebben we gegeten bij Something Good. Het was ook super lekker!
Benieuwd wat deze week weer voor me in petto heeft!
Lots of love,
Robin