Over een maandje ben ik alweer jarig, wat vliegt de tijd! Maar goed we gaan het hebben over Last Week. Ik ben zo'n 3 keer in Walmer Shopping Center geweest maar niet alleen om te shoppen.
Maandag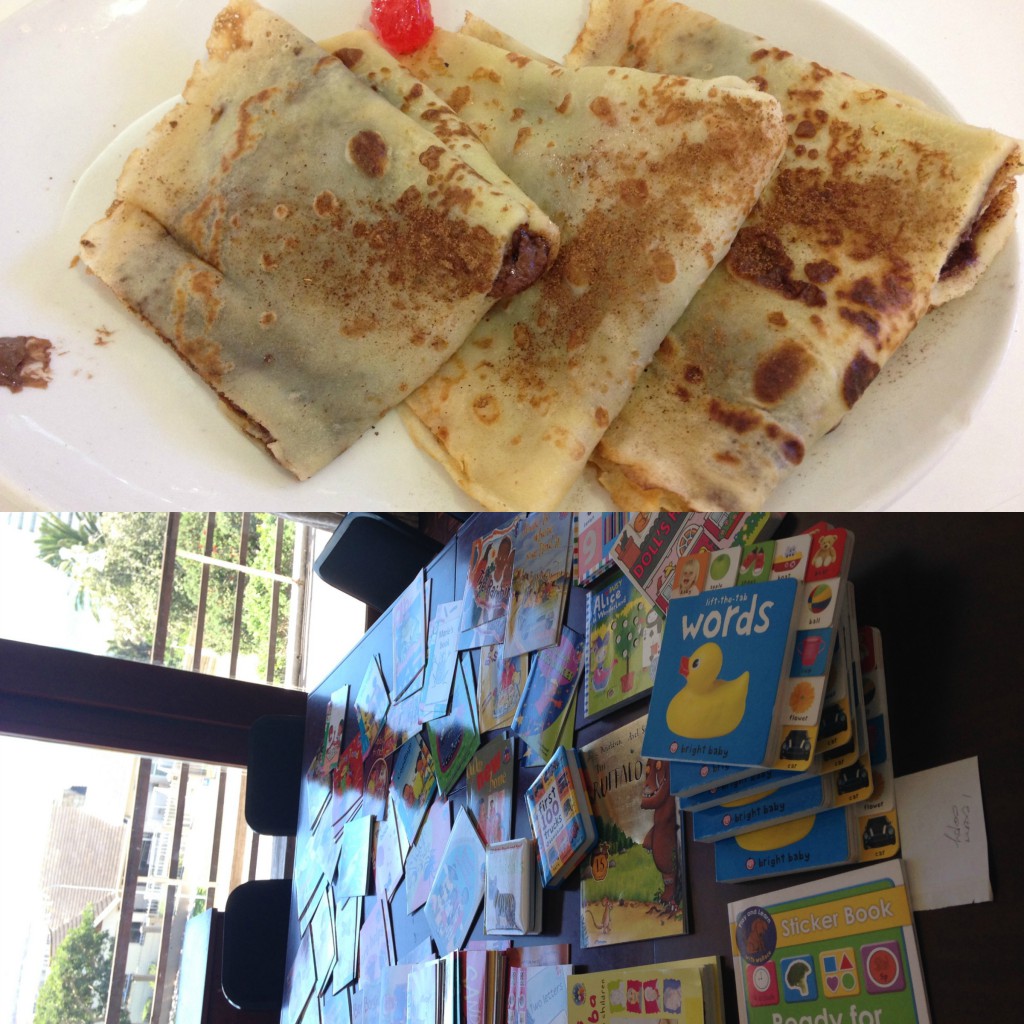 Manon, Kim en ik gingen bij Walmer Shopping Center langs om bij winkels binnen te lopen om te vragen of ze willen sponsoren. Bij een boekenwinkel kregen we 98 boekjes mee voor de kinderen! Bij veel andere winkelketens moesten we contact opnemen met het hoofdkantoor.
Dinsdag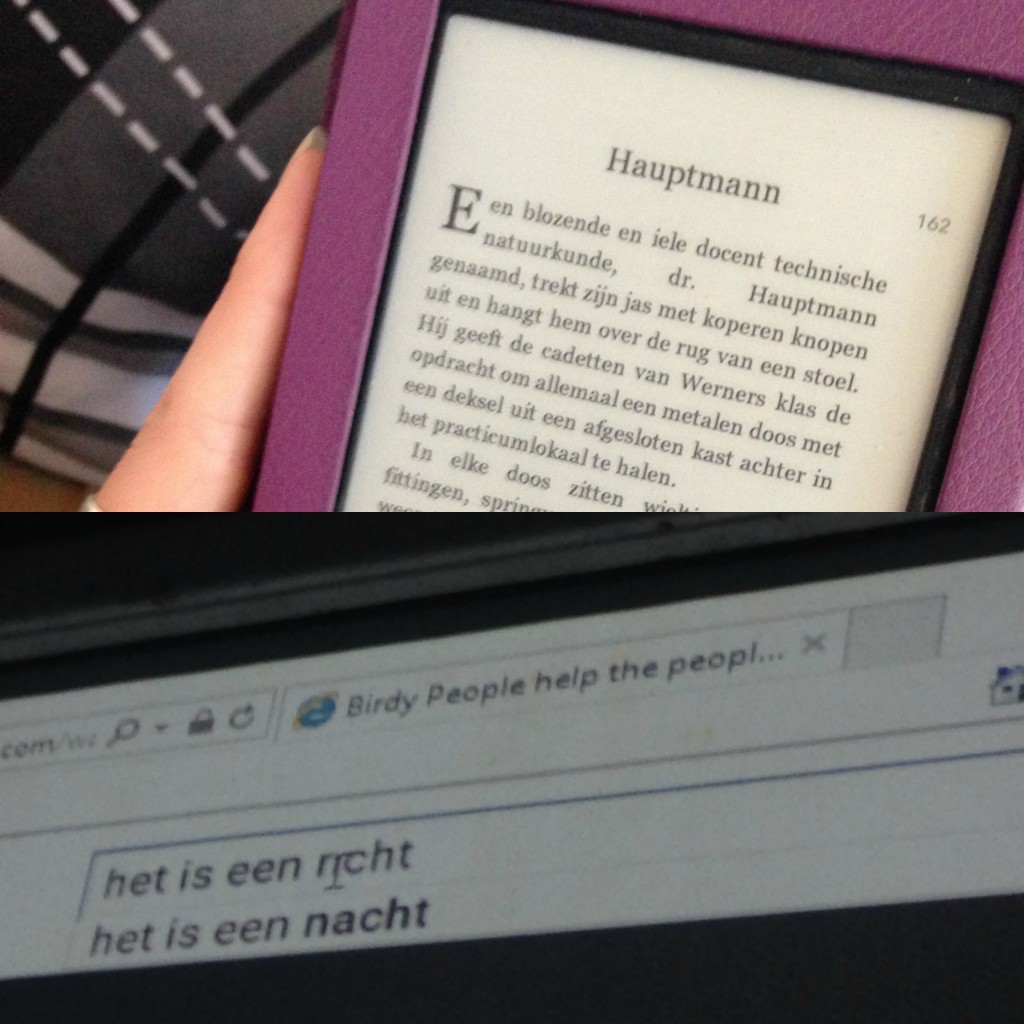 Dagje lekker thuis werken en daarna lezen op mijn E-reader. Ik ben Als je het licht niet kunt zien van Antony Doerr aan het lezen. 's Avonds ging ik mee naar Barneys voor de karaoke. Een paar zongen Het is een nacht van Guusje Meeuwis.
Woensdag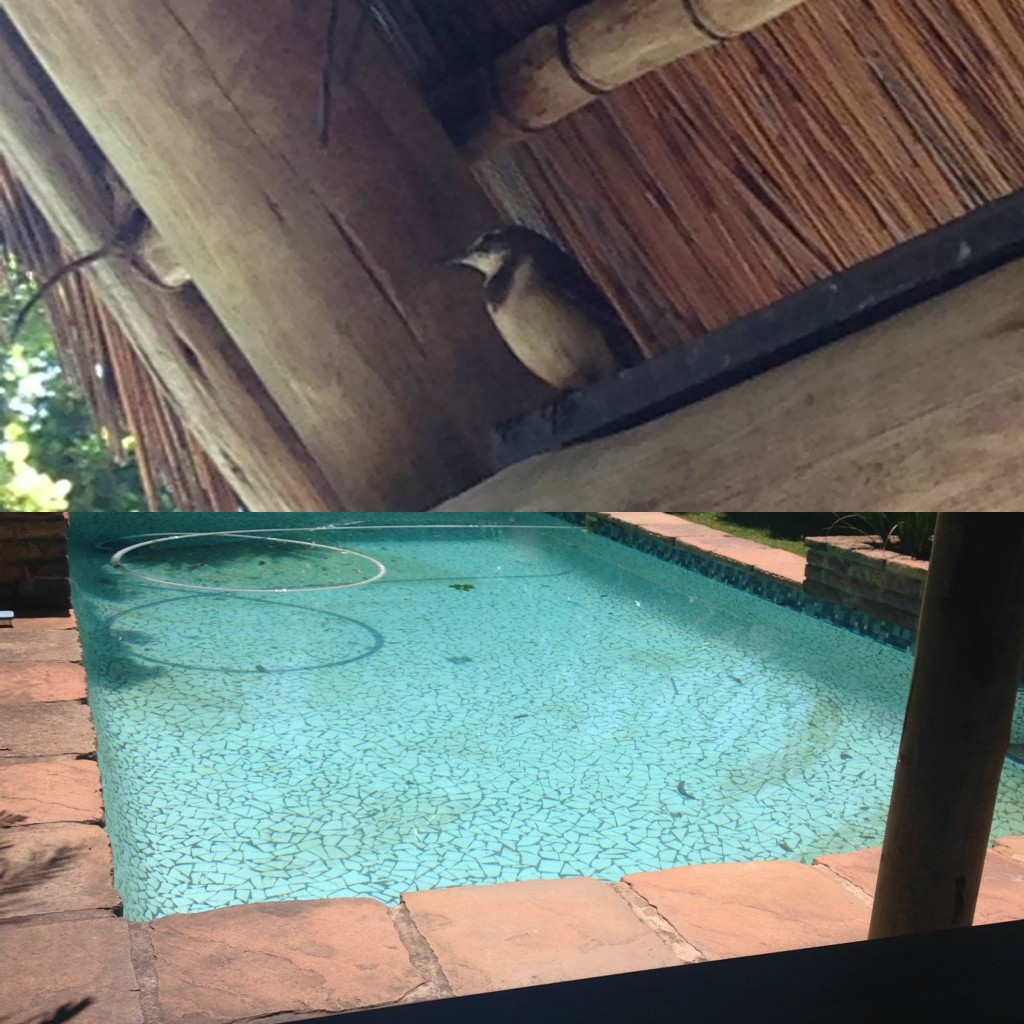 Op kantoor heb ik lekker buiten zitten werken. Ik had wat gezelschap van een paar vogels en uitzicht op het zwembad.
Donderdag
Geen foto's en ik moet zeggen dat ik ook niet meer weet wat ik gedaan heb deze dag. Veel bijzonders zal het dus niet zijn geweest.
Vrijdag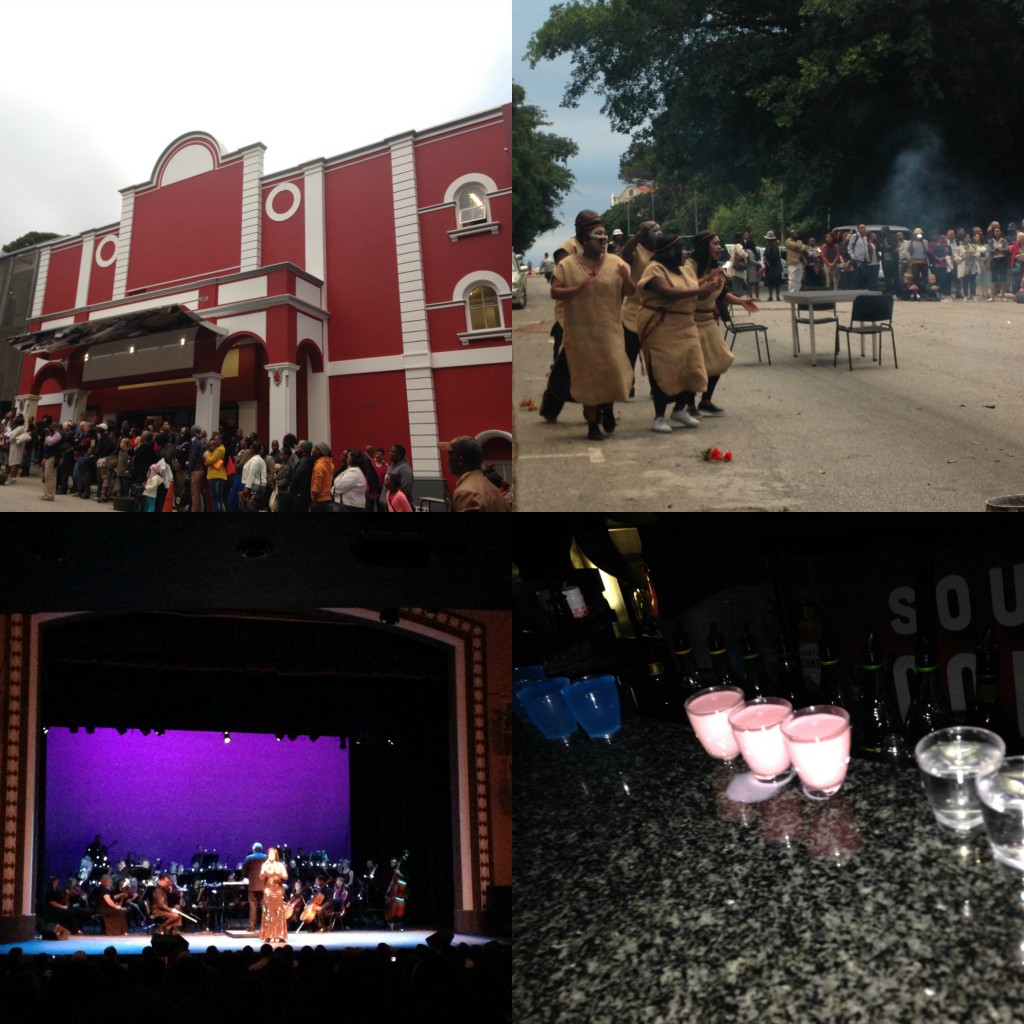 Eerst lekker uitgeslapen en 's middags niet zoveel gedaan. 's Avonds gingen we met 17 personen naar een concert. Een huisgenootje speelt viool en ze wilde er hier één huren. Dat kon en ze werd gelijk gevraagd of ze mee wilde spelen omdat ze violisten te kort hadden. Ze kreeg er ook nog voor betaald en speelde onder begeleiding van een bekende dirigent. Ik ken hem niet maar ben daar niet in thuis. Zij had wel eens van hem gehoord. Ik vond het concert leuker dan verwacht omdat ze van alles wat speelden en er ook bij werd gezongen. Daarna gingen we door naar Balizza. Shotjes waren 5 rand (zo'n 35 cent) dus bij binnenkomst maar gelijk 3 tegelijk, hoppa. Een legendarische avond.
Zaterdag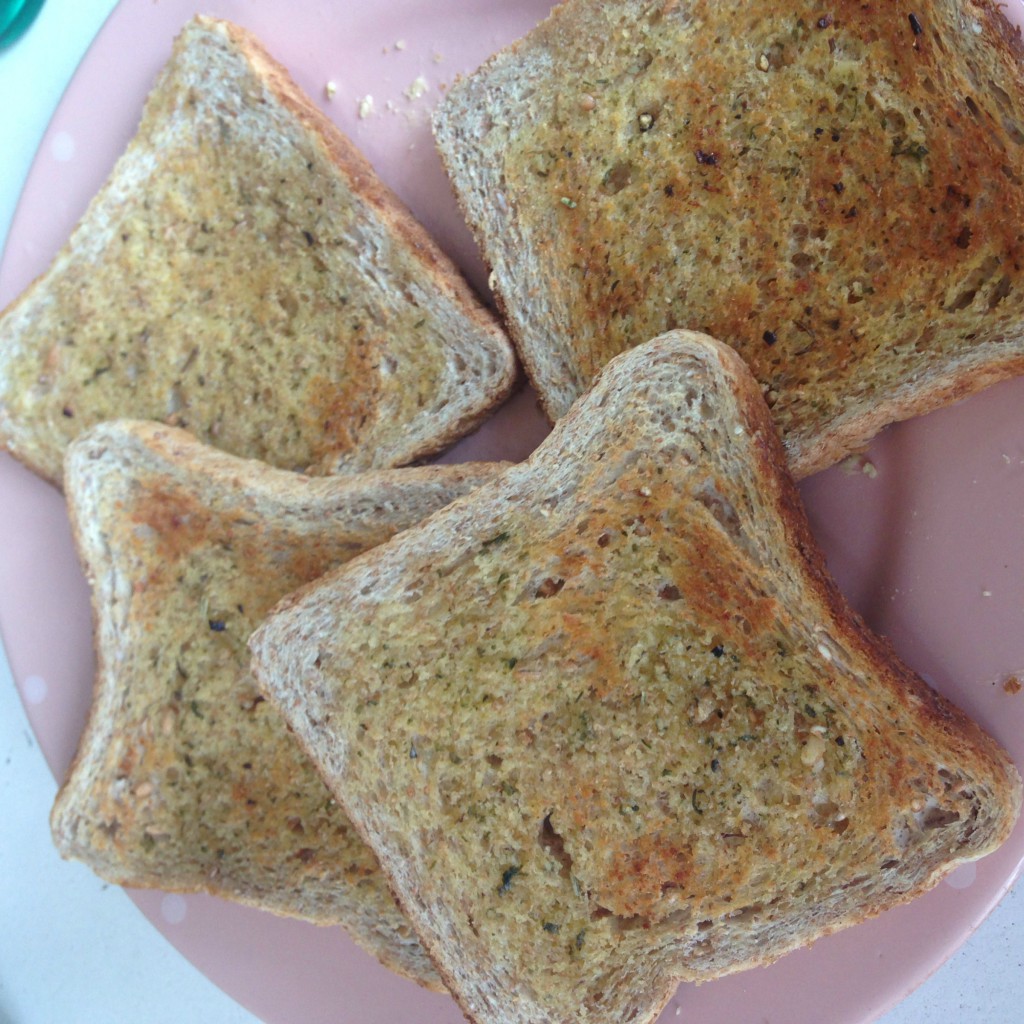 Iedereen was brak en vertelden nog verhalen van de avond. Ik at weer kruidenboter met brood. Heerlijk gesmolten en getoast in de broodrooster. Verrukkelijk!
Zondag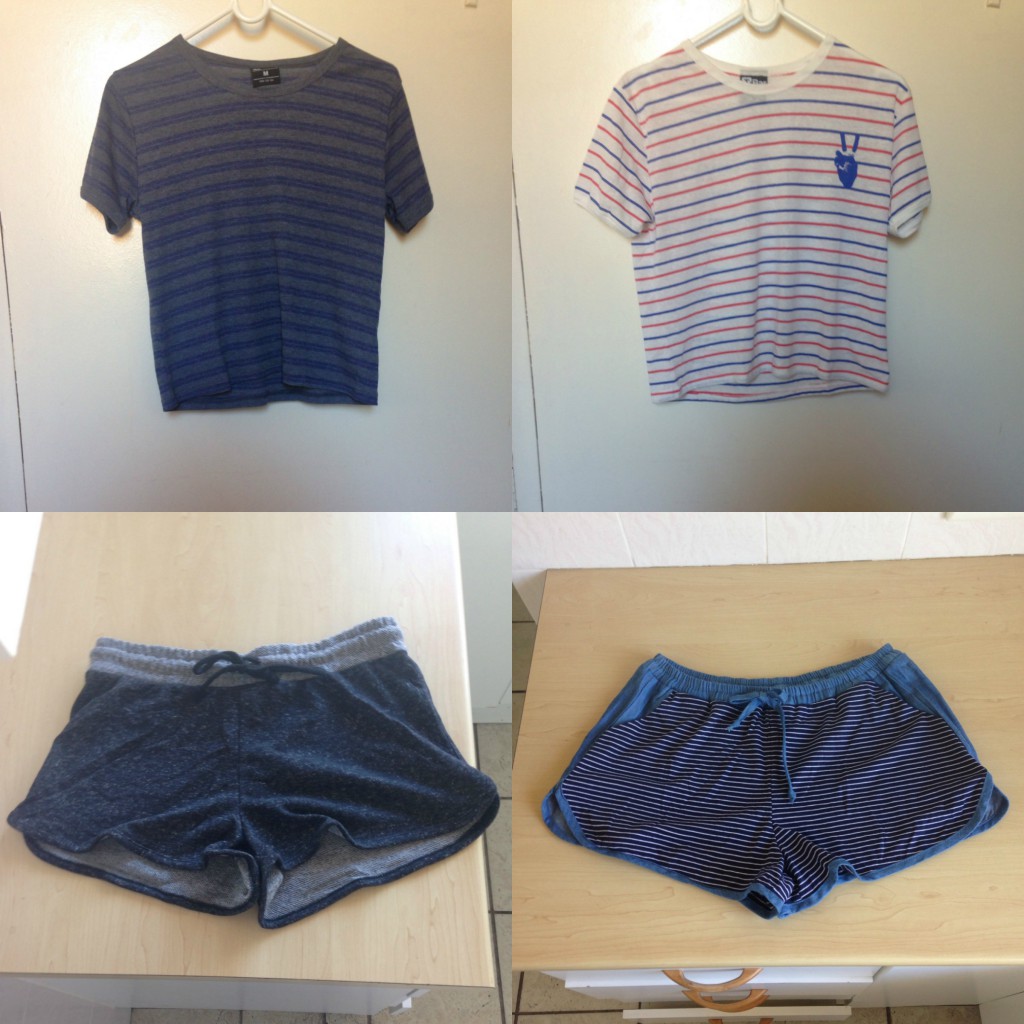 Weer heerlijk uitgeslapen en daarna maar is foto's gemaakt van de nieuwe aanwinsten die ik donderdag of vrijdag had geshopt. Geen idee meer welke dag precies ;x. 's Middags ben ik nog naar het strand geweest, erg vervelend is dat…  En 's avonds zijn we met 28 uit eten geweest omdat het Kimberly's laatste avond was.
Deze week gaan we waarschijnlijk weer schoenen uitdelen.
Hoe was jou week?
Lots of love,
Robin