Over minder dan twee maanden zit ik weer thuis voor de buis. Deze week hebben we veel afscheid genomen en ben ik naar de kapper geweest. Daarnaast zijn we uit geweest in Walmer Township.
Maandag
Ik ging geld afleveren bij het bedrijf dat de flyers en posters zou printen. Daarna ben ik nog met Sena naar een schoenen winkel geweest. 's Avond hebben we Sena uit gezwaaid.
Dinsdag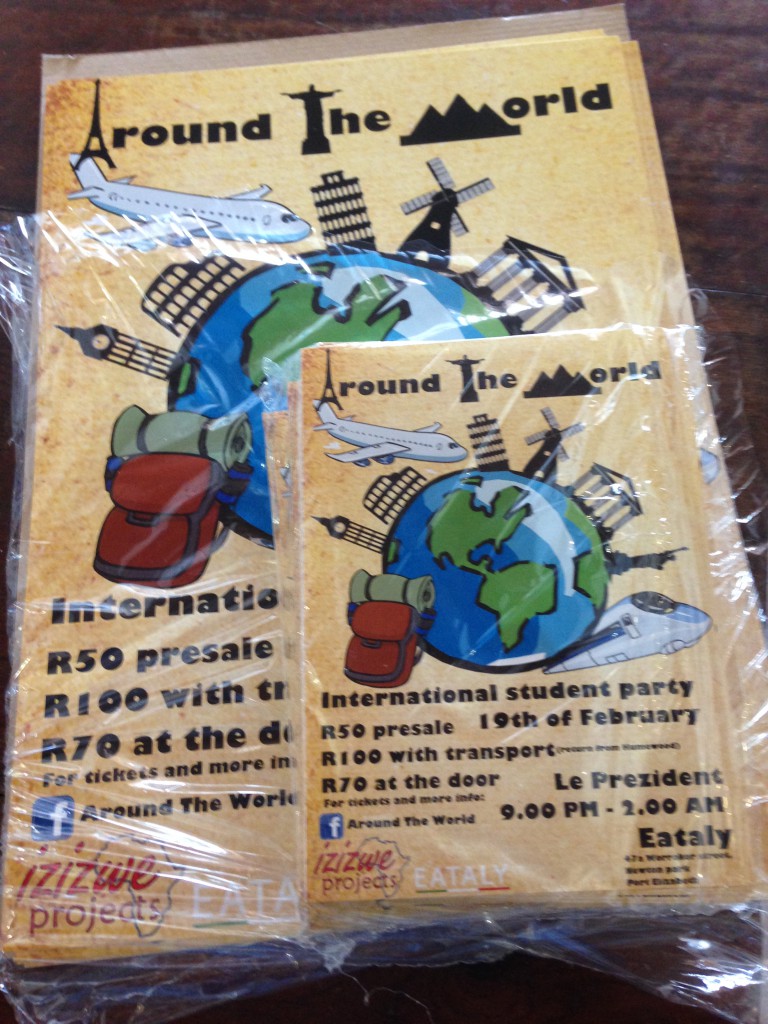 Ik kreeg een belletje dat de posters en flyers aan klaarlagen. Ze had gezegd woensdag of donderdag dus dit was erg fijn! Ik ben ze dus gelijk maar op gaan halen. Echt gek om iets dat je hebt gemaakt op de computer nu in handen hebt.
Woensdag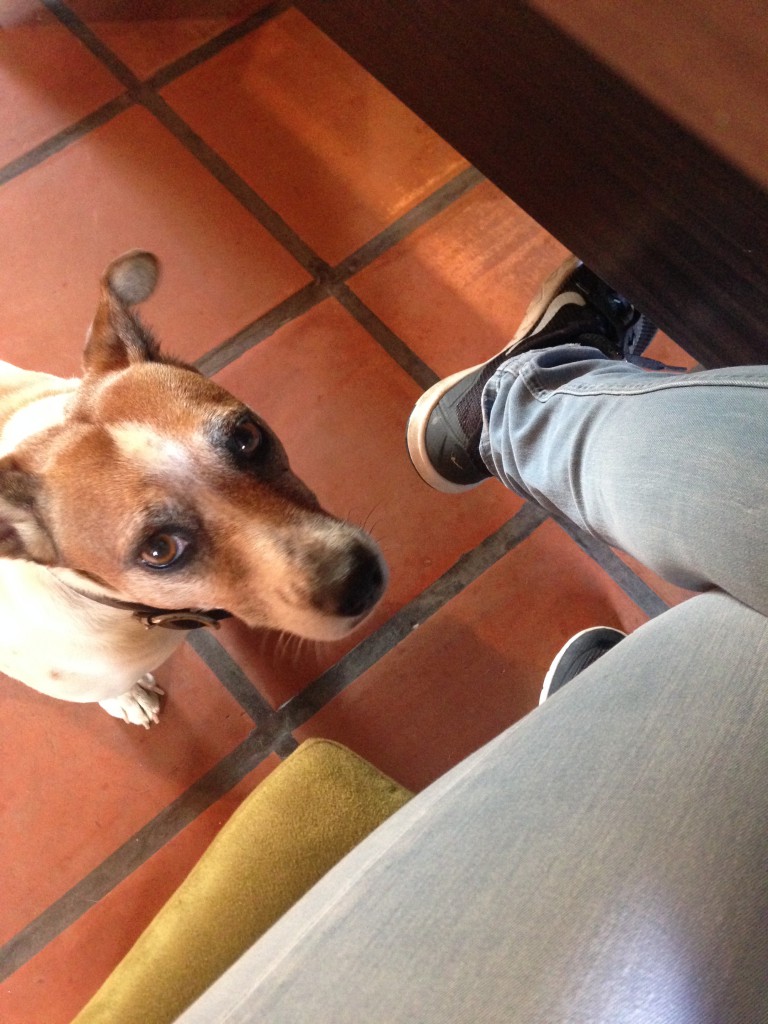 Dagje kantoor met het gezelschap van de hondjes!
Donderdag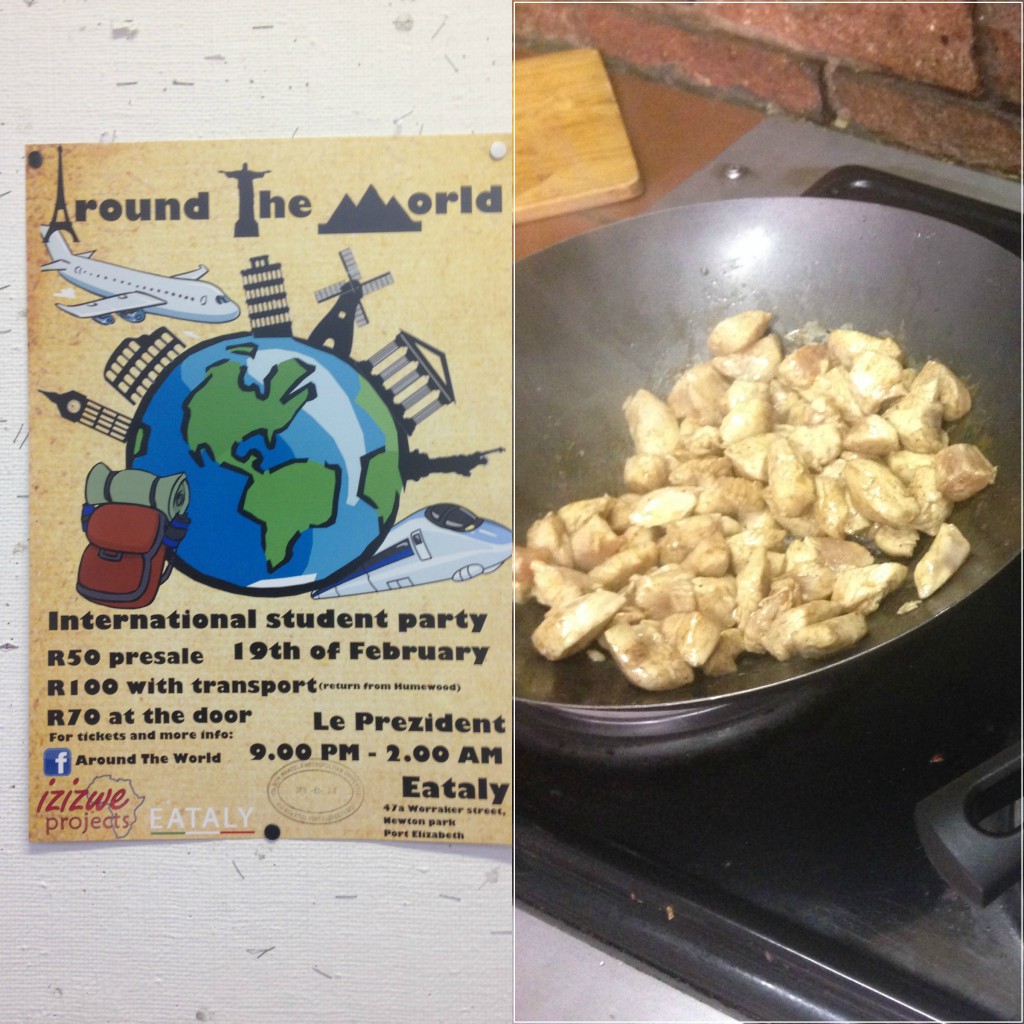 Poster opgehangen op de uni en 's avond gekookt. We aten wraps (:. 's Avonds ben ik naar The Renevant geweest. Ik vond hem erg goed en hoop dat Leo zijn oscar is krijgt!
Vrijdag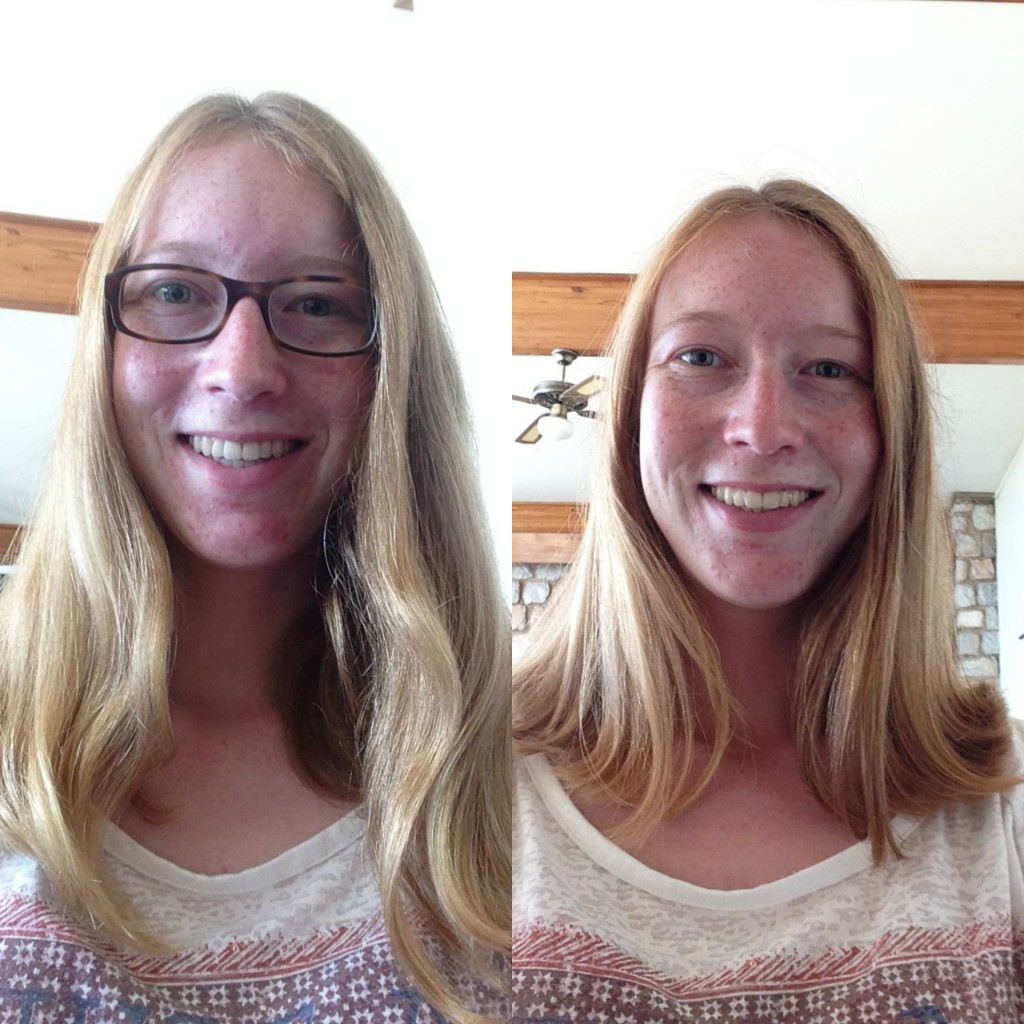 Ik dacht eerst ik kan nog wel twee maanden door met mijn haar maar ik was het vrijdag zo beu dat ik besloot naar de kapper te gaan. Ga je in Zuid-Afrika naar de kapper wordt je geknipt door een Duitser! Haha. Hij woonde hier nu 7 jaar en begon allemaal verhalen te vertellen.
Zaterdag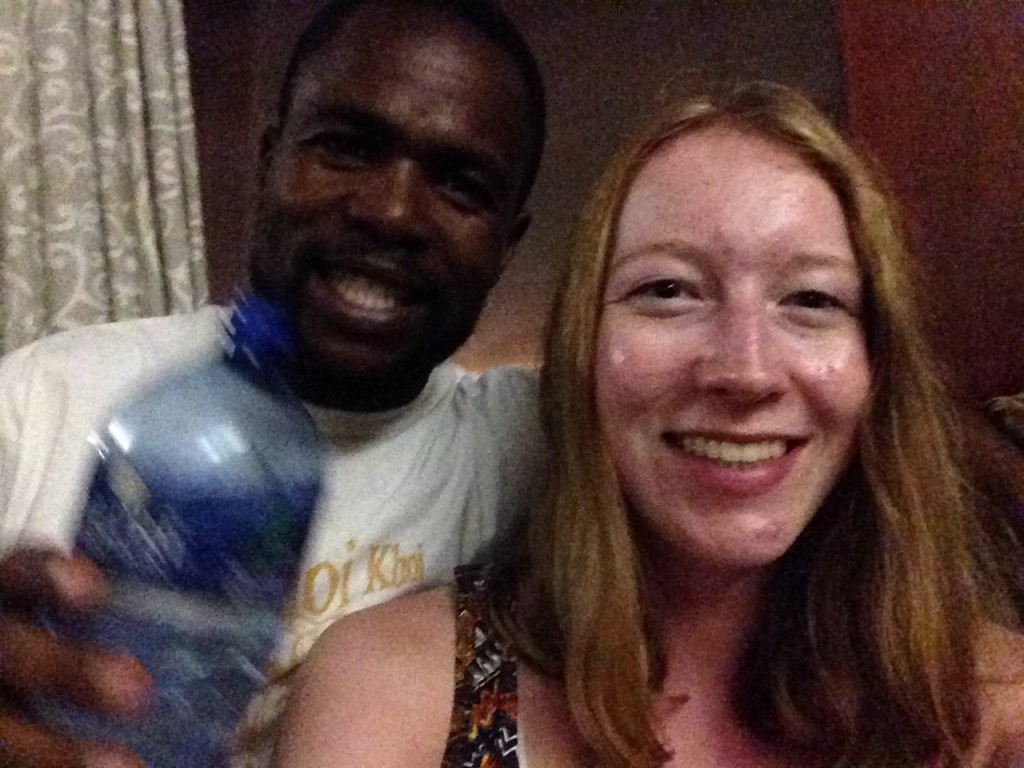 Door de dag heen 2 mensen uitgezwaaid. Daarna was het tijd om uit te gaan in Walmer township. Het was geregeld door onze chauffeur, Lusi. Het was erg grappig en leuk om daar een keer uit te gaan!
Zondag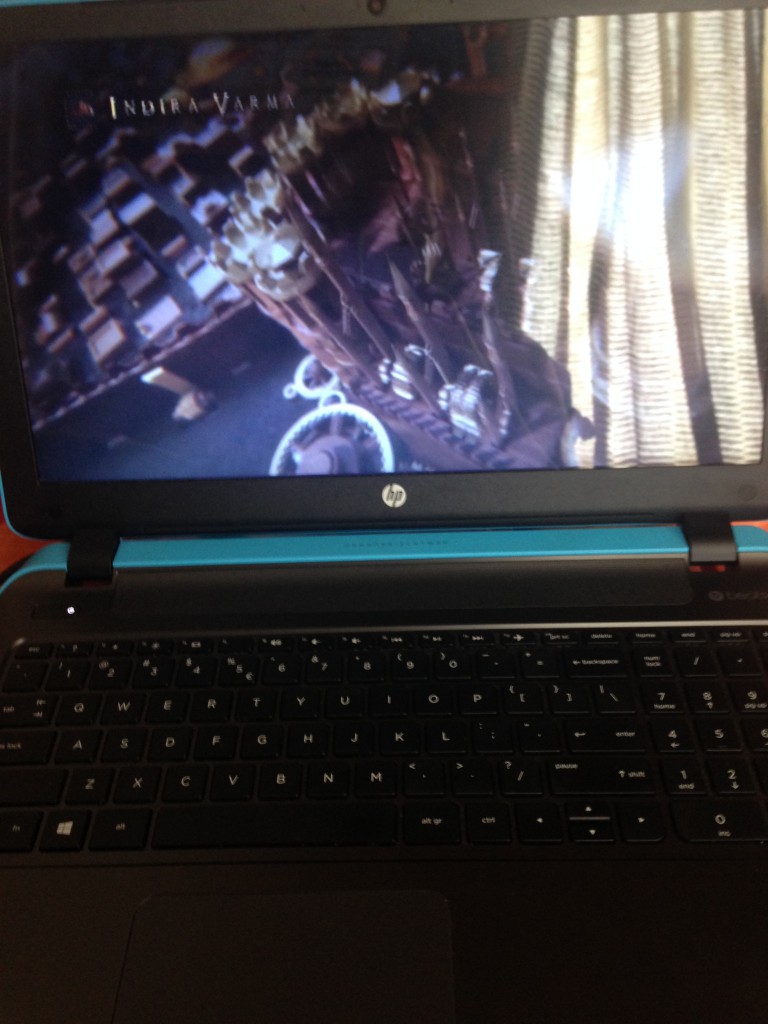 's Ochtends heerlijk in bed Game Of Thrones gekeken. 's Middags naar het strand geweest en 's avonds weer twee mensen uitgezwaaid.
Deze week staat er niks gepland.