Heehoi ben ik weer, weer wat later dan normaal. Ik had gisteren alle tijd maar had er niet aan gedacht om het in elkaar te zetten. Dus hierbij nog My weekdiary!
Maandag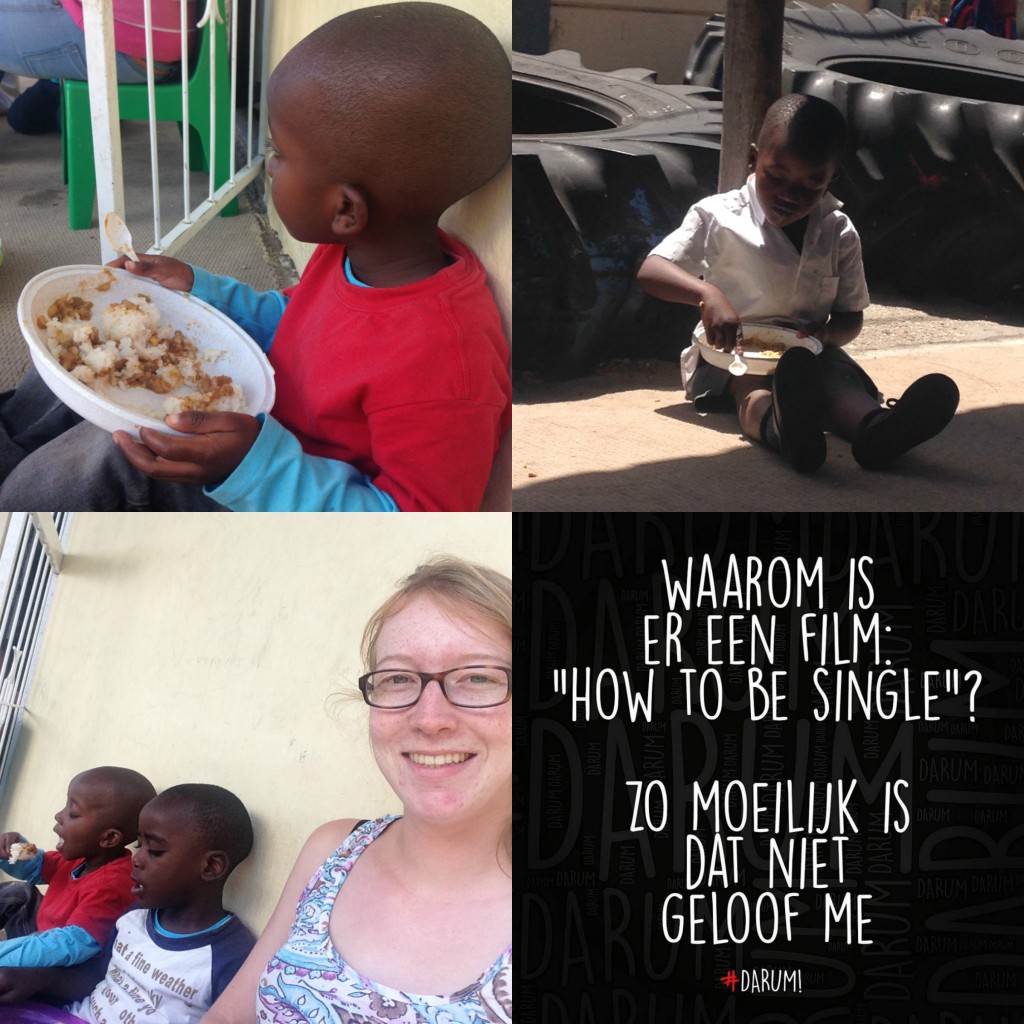 's Ochtends bij het sportprogramma geholpen en daarna Maud gaan helpen op de crèche. 's Avonds zijn we naar 'How to be single' geweest. Leuke film maar de titel vind ik erg misleidend.
Dinsdag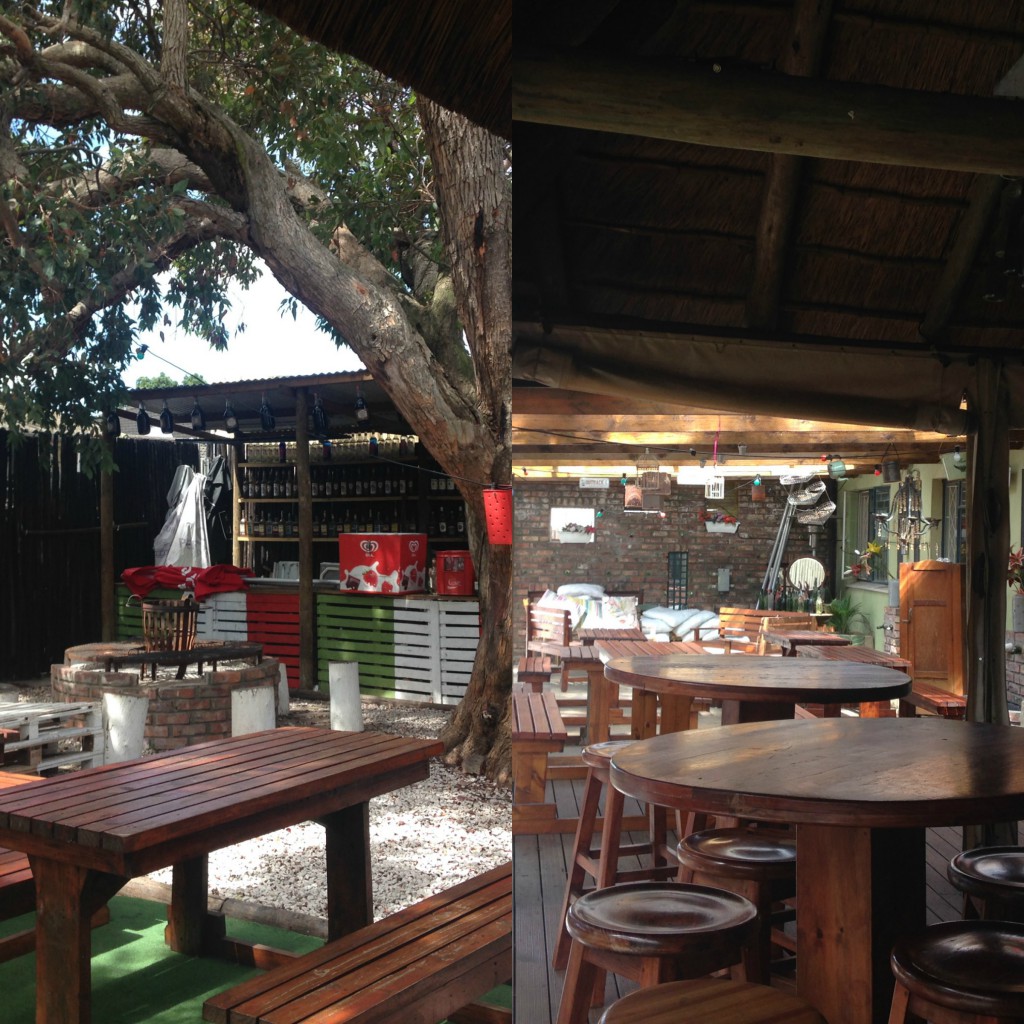 Veel geregeld voor het fundraising event voor vrijdag dat ik organiseer. Even langs de locatie, Eataly, om de laatste dingen nog te bespreken.
Woensdag
Geen foto's dus dan moet ik zelf ook goed nadenken wat ik heb gedaan. Ik ben naar kantoor geweest en heb veel aan school gewerkt
Donderdag

De dag begon met heel veel regen en onweer. 's Middags klaarde het op en speelde we Rummikub. 's Avonds was er een of andere show van het leger maar dit viel erg tegen dus zijn we snel weer naar huis gegaan na een half uur gewacht te hebben op niks. Thuis konden we het ook vanaf het balkon zien en ik ben blij dat we niet op het strand gewacht hebben.
Vrijdag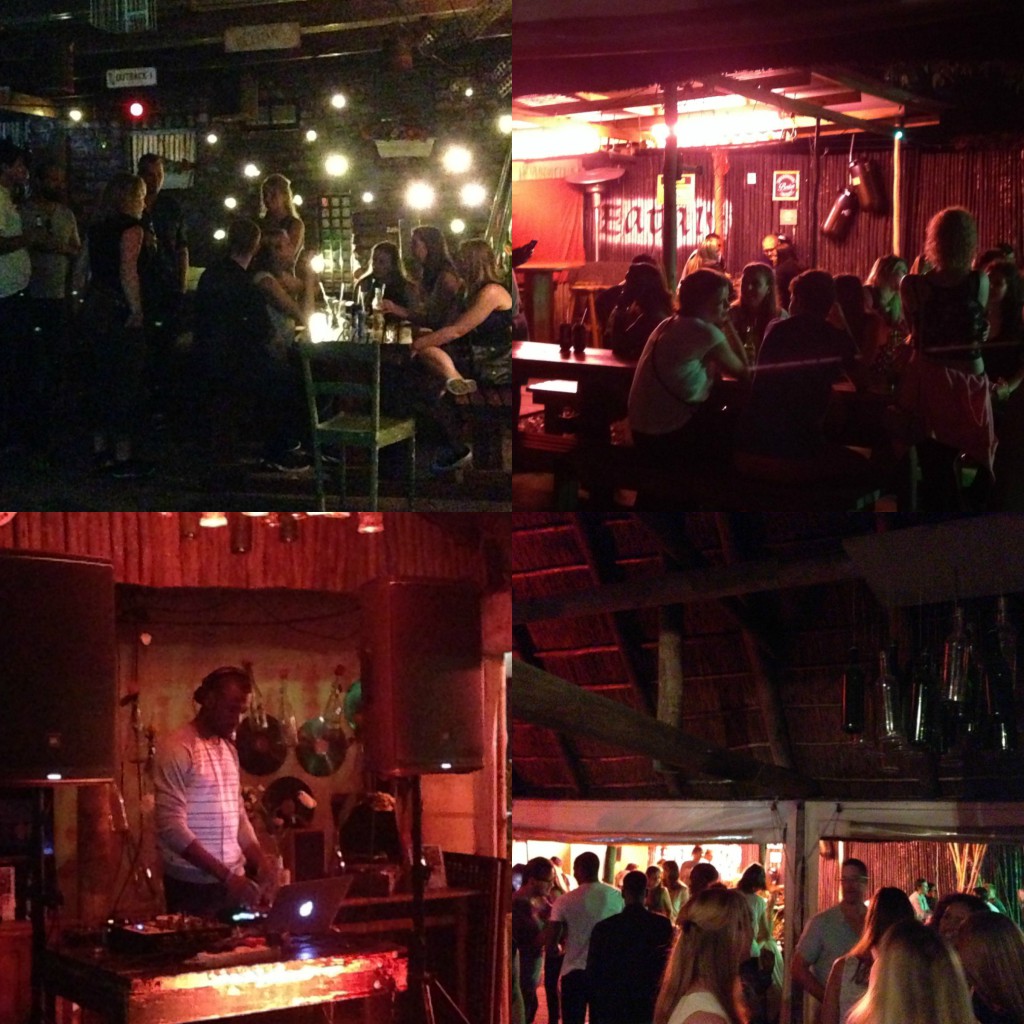 De hele middag en ochtend afgewacht tot het feest van 's avonds. Er waren ongeveer 100 mensen en er is rond de 5000 rand opgehaald. Nu vragen jullie je af wat dat in euro's is wat eigenlijk niet uit maakt want in euro's veranderd dat bedrag elke dag en in rand niet ;P
Zaterdag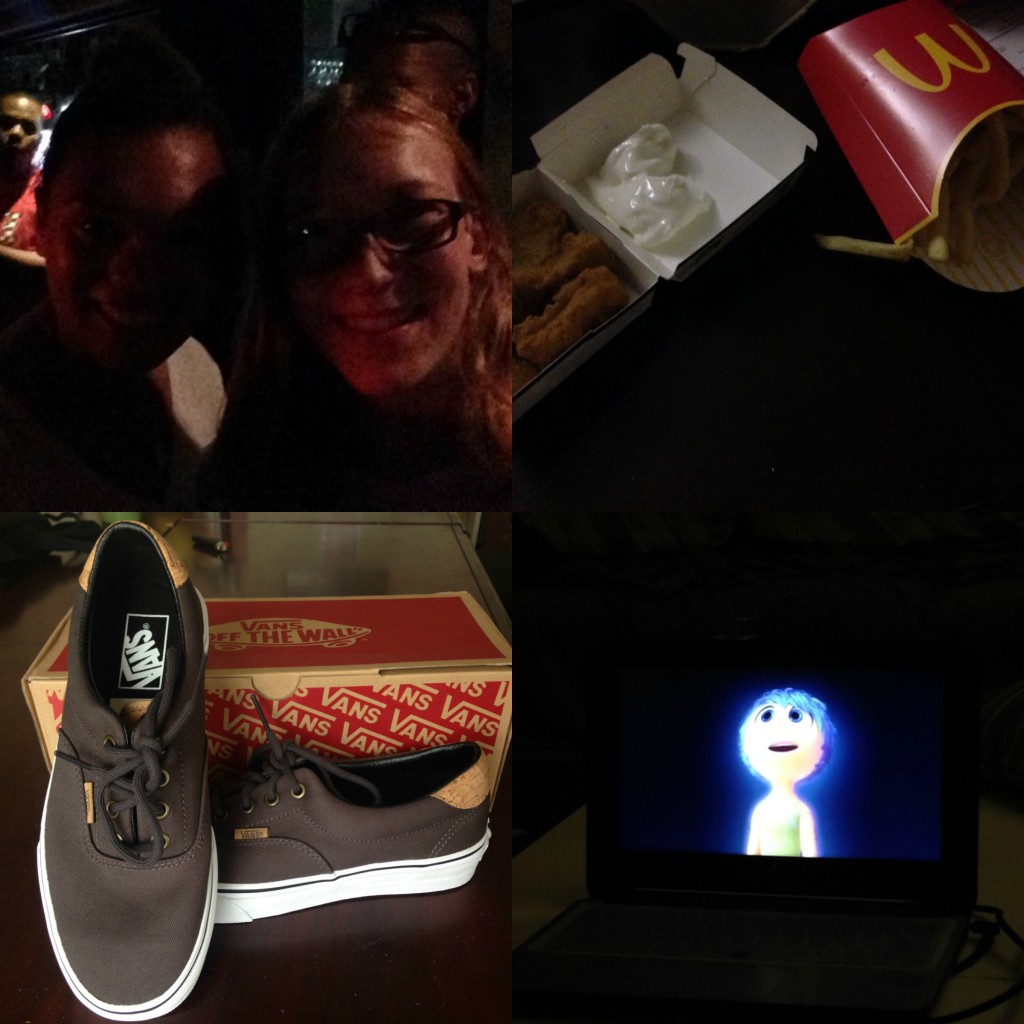 's Nachts thuis gekomen van het feest eerst langs de macdonalds, wat hadden we een honger! Lekker lang geslapen en 's middags naar Greenarcers geweest, nieuwe vans <3. 's Avonds keken we Inside Out!
Zondag
uitgeslapen en naar Sardinay Bay geweest, heel klein beetje verbrand maar dat is geen verrassing meer. Hoe goed ik mezelf ook bescherm er is altijd wel ergens een stukje verbrande huid te vinden.
Deze week ga ik op safari, help ik weer met het sportprogramma en gaan we weer uit in de township.
Hoe was jou week?
Lots of love,
Robin