Wel wat later dan normaal maar hier is ie dan weer: my weekdiary! Maar dat mag wel als je zondag avond laat terug komt van een weekendje weg en op maandag les hebt van 10 tot 5. Afgelopen week had ik meivakantie, met heerlijk weer. En wat deed Robin met dat weer? Snowboarden! Oh en zwemmen 😉
Maandag
Vakantieeee maar ik werkte voor school omdat ik wist dat ik daar de rest van de week niet echt tijd voor zou hebben. Schouder klopje voor mezelf! En 's avonds werd er natuurlijk naar Game Of Thrones gekeken!
Dinsdag
Luie dag met films en series en een beetje school.
Woensdag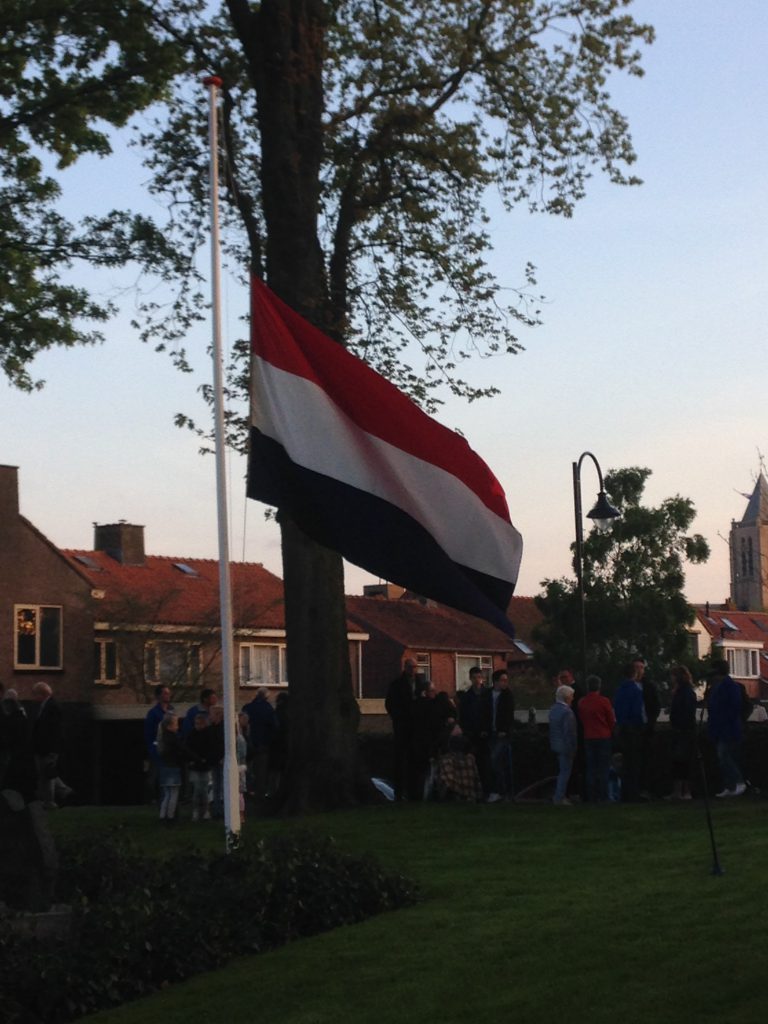 Nog een beetje school en daarna gaan werken. Ik mocht eerder weg omdat het niet druk was dus ging ik met mijn ouders mee naar de dodenherdenking in Tholen.
Donderdag
Bevrijdingsdag, whooop. Lekker gewerkt van 12 tot een uur of half 10. Het was in tegenstelling tot woensdag wel druk dus mijn voeten deden aardig zeer aan het eind.
Vrijdag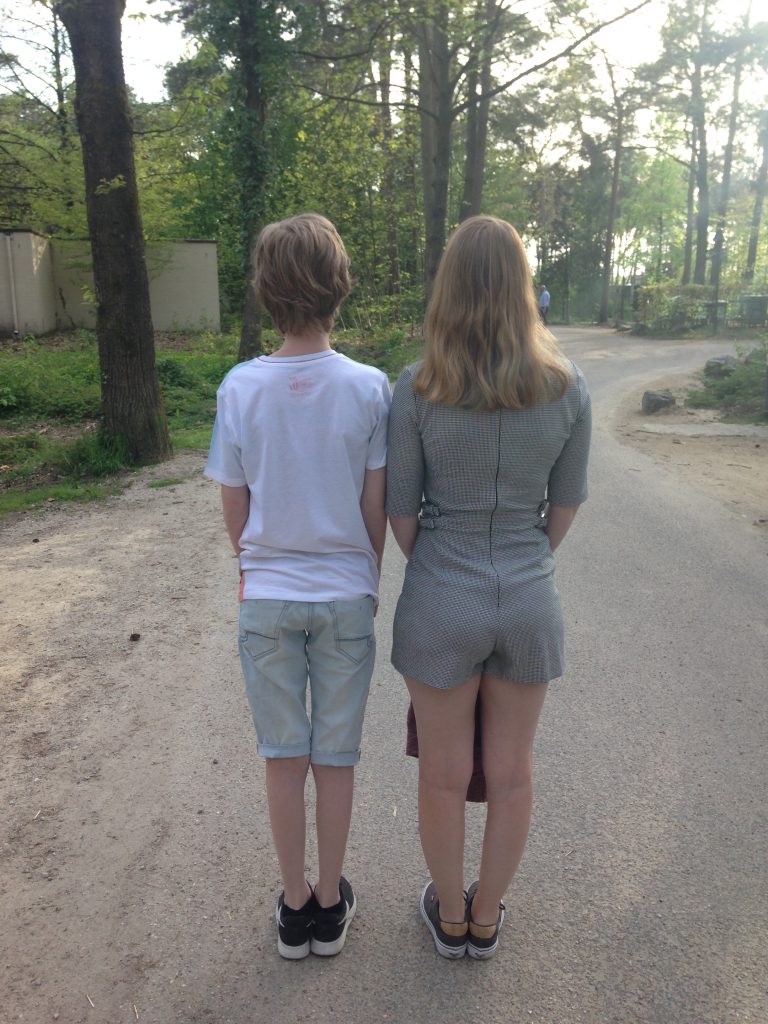 Vanachter lijken mijn broertje soms net een tweeling. Maar nee hoor we verschillen zo'n 6 jaar. We vertrokken vroeg naar center parcs Kempervennen en hebben heerlijk genoten van het weer. Lekker gezwommen, veel lol in de wildwaterbaan en heerlijk gegeten.
Zaterdag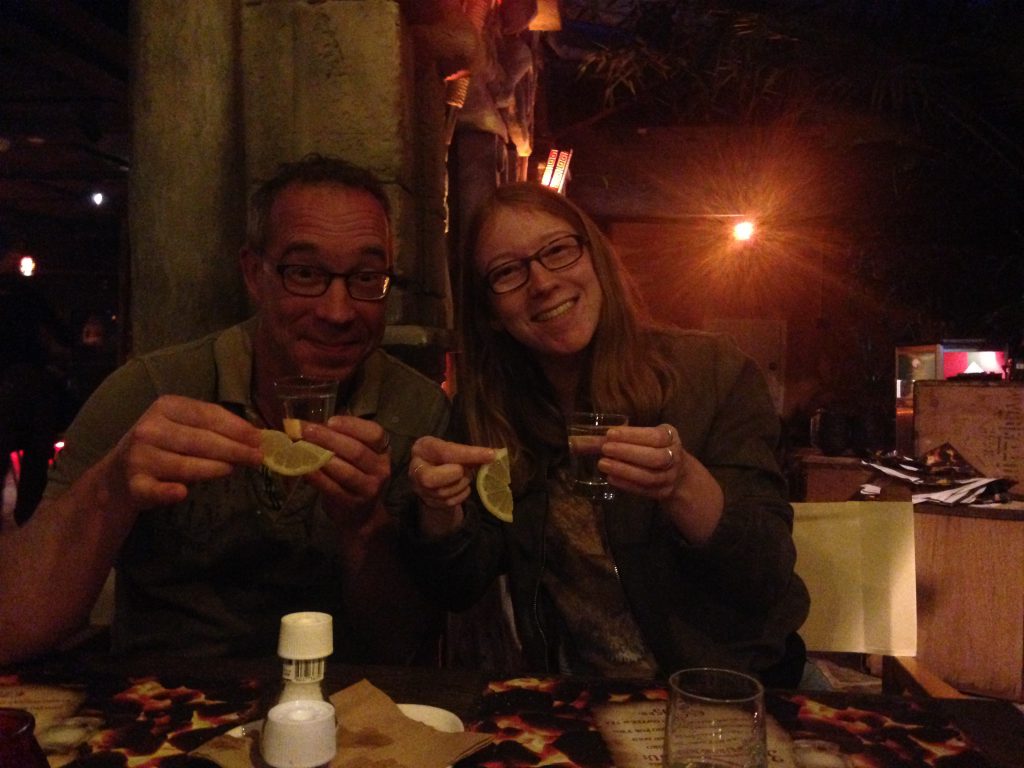 Eerst gezwommen en gezond om daarna te gaan snowboarden. Ik had ooit als is een paar lessen gehad, 3/4 jaar geleden, maar dat wat op een mat en niet op 'sneeuw'. 's Avonds hebben we weer lekker gegeten en deed ik met papa tequila shotjes.
Zondag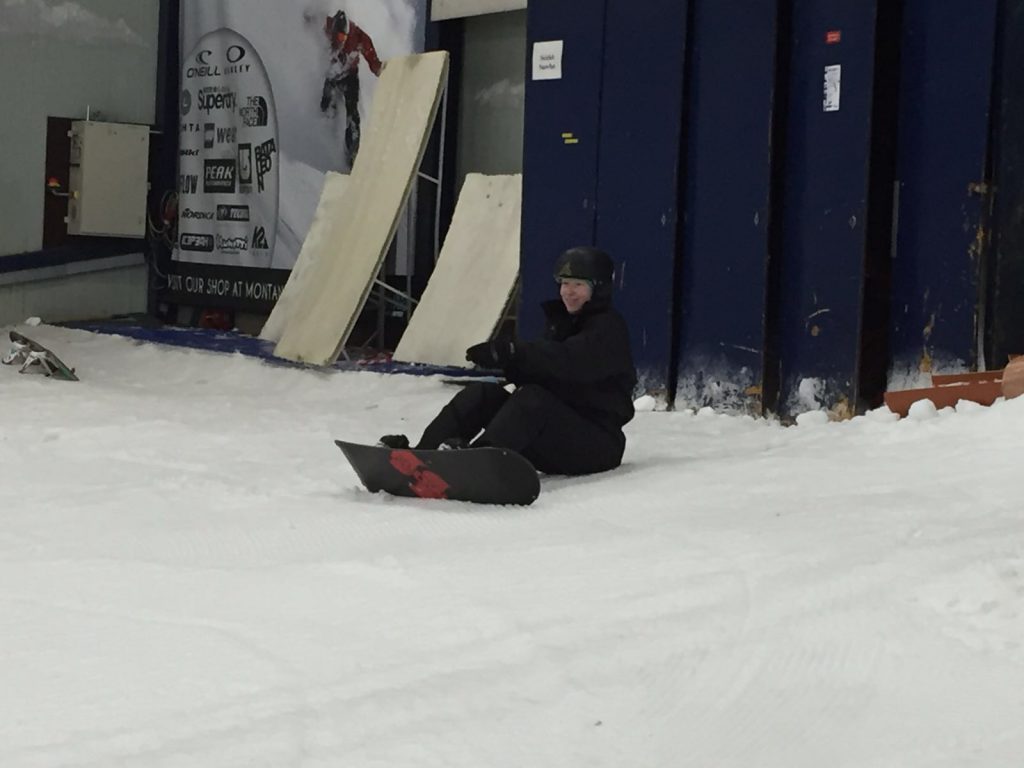 Tijd voor de tweede snowboard les. Het was, zoals te verwachten, niet druk binnen. Welke gek gaat dan ook snowboarden met zulk mooi weer. Maar goed, aan het eind van de tweede les (die 1,5 uur duren) kon ik bochten maken en beneden komen zonder te vallen. Ja, ik was stiekem wel trots op mezelf.
Meer foto's op instagram!
Wat is het leukst dat jij vorige week hebt gedaan?
Lots of love,
Robin