Vorige week is er geen diary online gekomen omdat ik druk aan het leren was voor het competentie examen. Dit halen we nu even in. Het is allemaal niet zo heel boeiend. Ik moet echt wel weer meer foto's gaan maken van wat ik op een dag doe.
Twee weken terug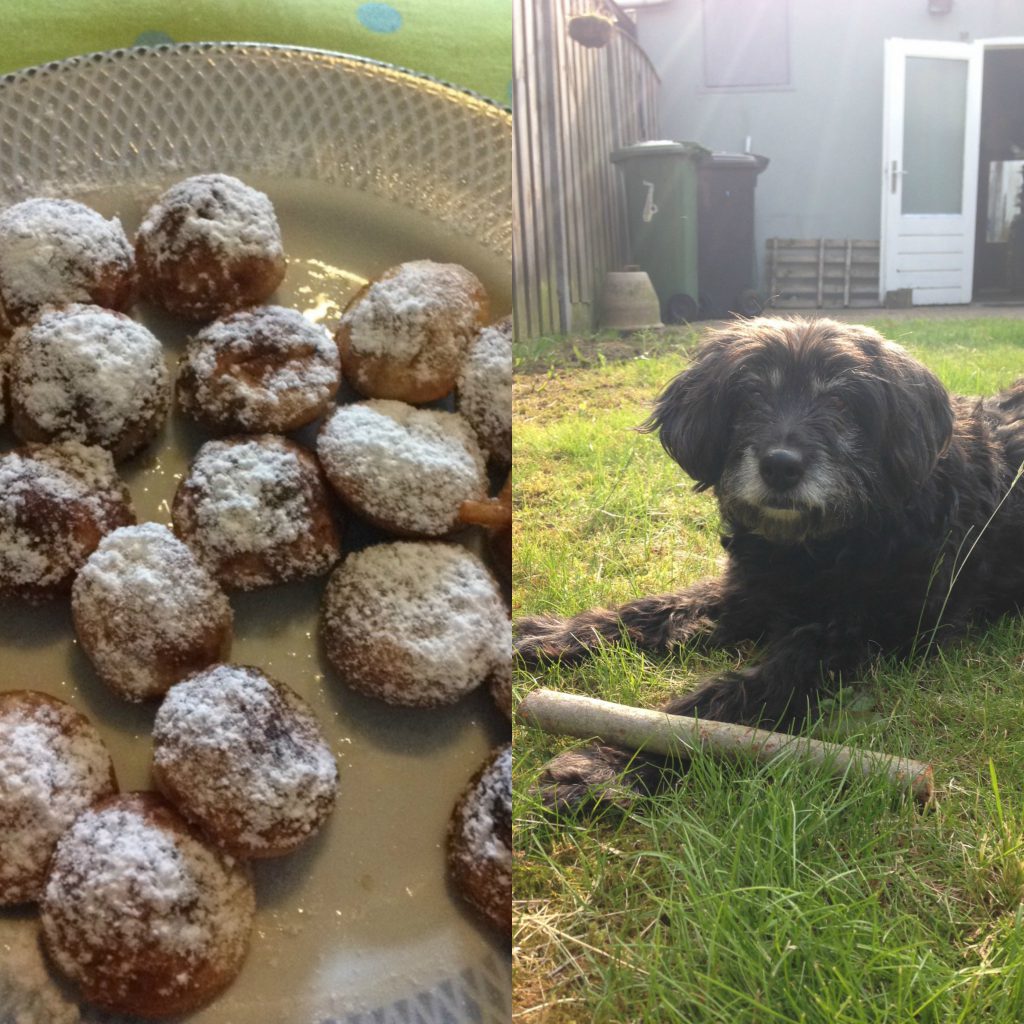 Wat ik allemaal in week 21 van het jaar gedaan heb weet ik al niet precies meer. Ik at onder andere poffertjes en werkte veel aan school. Woensdag ben ik met Manu naar Money Makers geweest. Wij dachten 'we hoeven niet te reserveren want dat is geen populaire film'. Nou we hadden geluk dat we nog plek hadden. De zaal zat helemaal vol, het was wel een kleine zaal maar dan nog hadden we dit niet verwacht. De film was best goed! Owja, en zaterdag ben ik naar AZC in Goes geweest. Bij een familie op bezoek die hun verhaal hebben verteld.
Maandag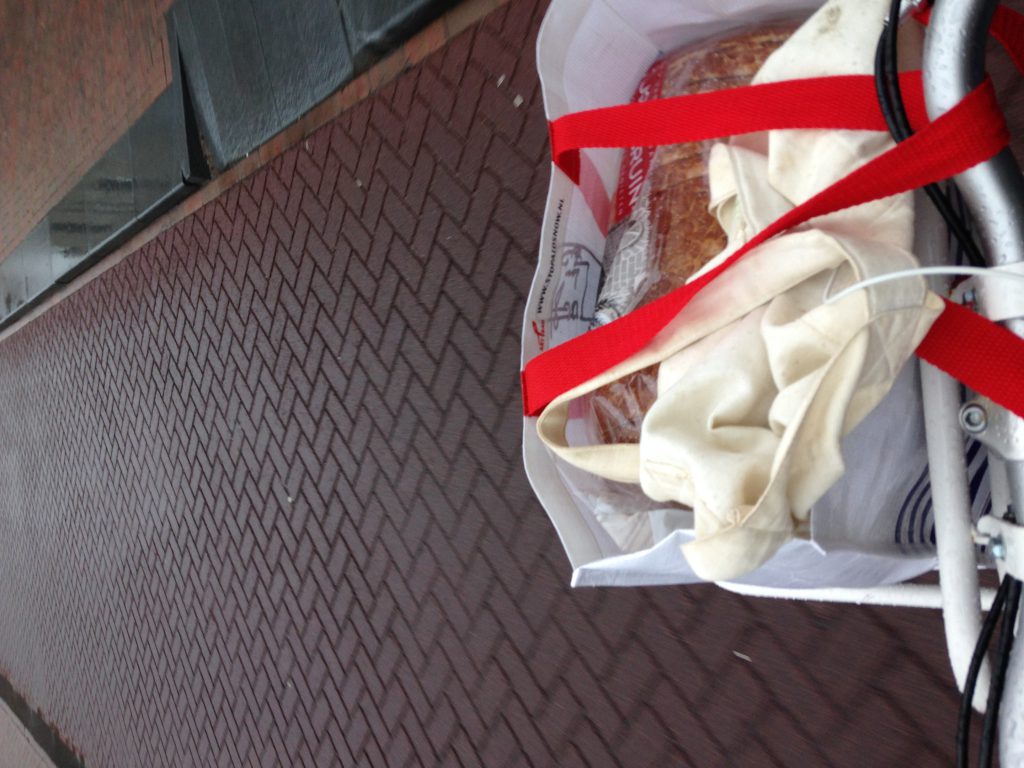 Tijd voor boodschappen en een hele dag leren voor het CE. 's Avonds besloot ik dat ik Outlander op Netflix wel verder kon kijken.
Dinsdag
CE dag. Ik had mijn competentie examen pas om 4 uur dus ik zat er de hele dag tegenaan te hikken. Ik was niet zenuwachtig tot het moment daar was. Ik heb hem gehaald dus dit scheelt weer veel stress. Thuisgekomen stond ik gelijk in relaxt modus en heb ik Outlander verder gekeken.
Woensdag
Een dagje voor school werken. Ik had mijn to do lijst snel af waardoor ik Outlander verder keek en mijn kamer wat opruimde. 's Avonds ben ik naar All Roads Leads To Rome geweest. Leuk voor een avondje bank maar geen must see in de bioscoop.
Donderdag
Even wat uitslapen en dan door naar school. Ik had heel erg veel last van hooikoorts en bleef maar niesen. Ik ben alleen naar Alice Through The Looking Glass geweest. Mooie film met een mooie boodschap. In de bios had ik even geen last van de hooikoorts dus dat was erg fijn. Thuis ben ik eten gaan koken en heb ik film gekeken.
Vrijdag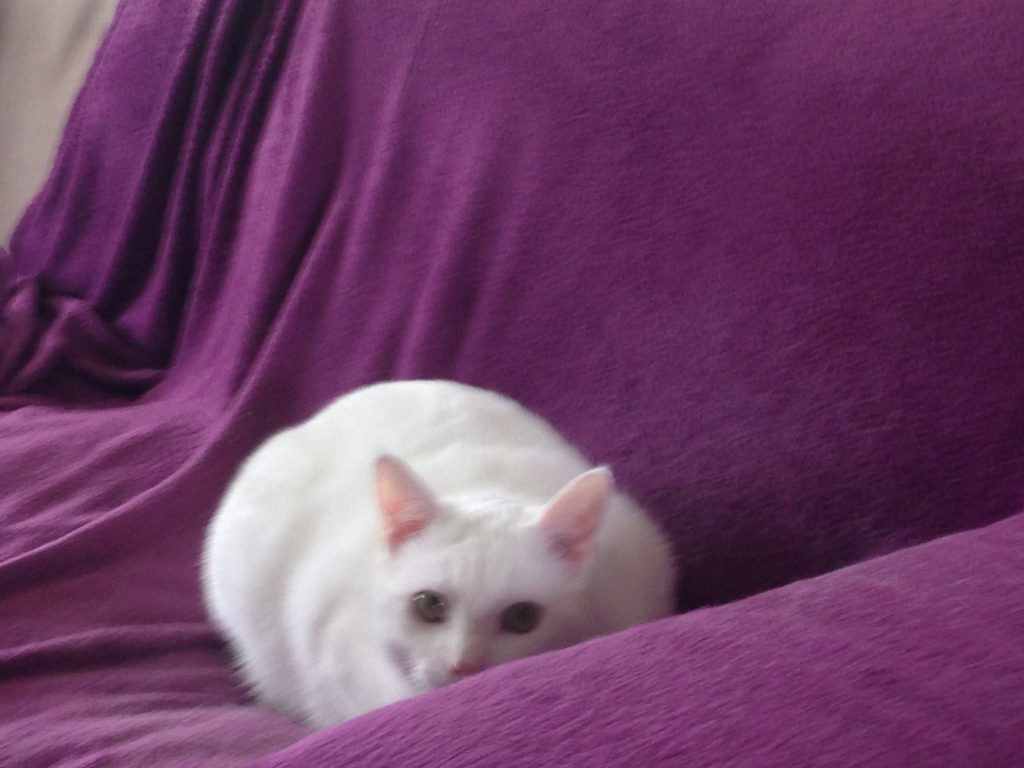 Uitslapen en daarna spullen pakken om weer naar Zeeland te gaan. In Roosendaal had ik een beetje pech. De trein naar Vlissingen reed niet omdat de trein in Rotterdam niet verder mocht vanwege een verwarde man. Ik ben toen maar met de bus gegaan wat een halfuurtje langer reizen is dus dat valt mee. 's Avonds ben ik nog even bij opa en oma langs geweest.
Zaterdag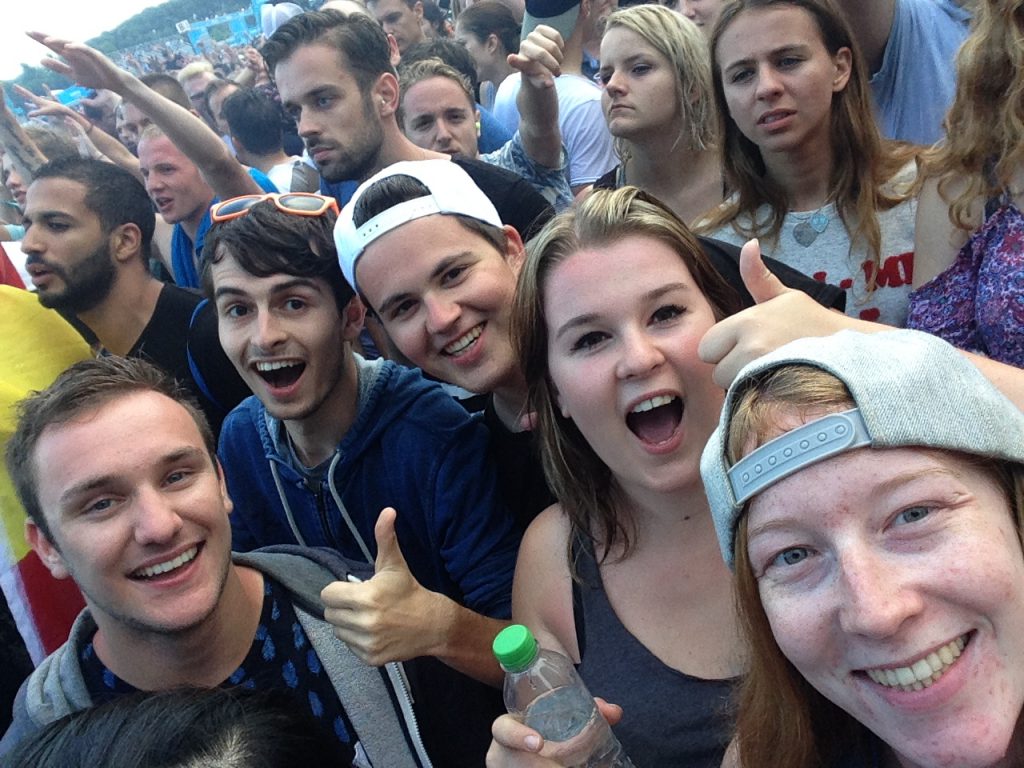 Flying Dutch 2016! Het was super lekker weer. Het was maar goed dat ik nog zonnebrand in mijn tas had gedaan en mijn pet had meegenomen. We hebben ook nog even lekker in het gras gelegen. We hadden geluk dat we dicht bij een afdak lagen want toen het ineens ging regenen stonden wij mooi droog! Het was weer een geslaagde dag.
Zondag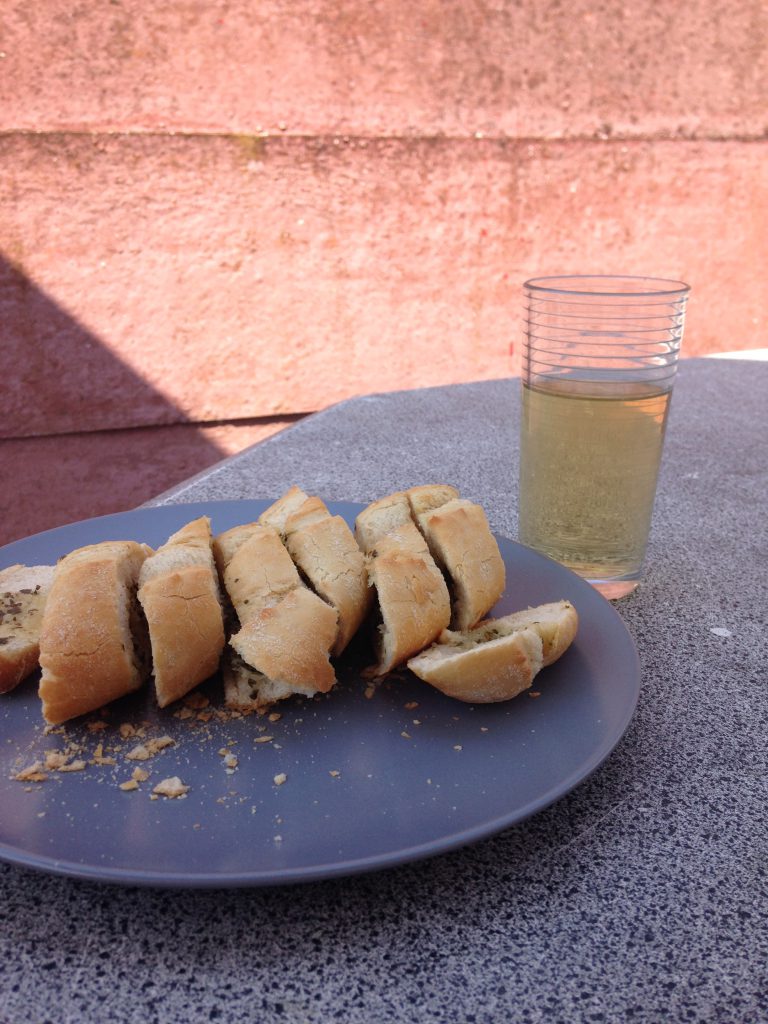 Lekker in de tuin gezeten terwijl ik wel wat last had van hooikoorst. En nog even bij een vriend langs geweest die dinsdag voor zo'n 3 maanden vertrekt naar Amerika.
Deze week heb ik een Engels tentamen en ga ik naar Ladies Night om Me Before You te zien.
Lots of love,
Robin