Ik weet niet wanneer deze my weekdiary online komt. Het internet in Zeeland is kapoet. Het blijkt aan de router te liggen en we zijn aan het wachten op een apparaat dat we van Zeelandnet toegestuurd krijgen dat het op zou moeten lossen. Dat hoop ik maar want 5 dagen met internet dat het wel-niet-wel-niet-wel-niet-niet-niet-niet doet is ontzettend irritant als je gewoon even een paar dingen wil en moet doen. Gelukkig is en mooi weer en heb ik veel om te lezen.
Maandag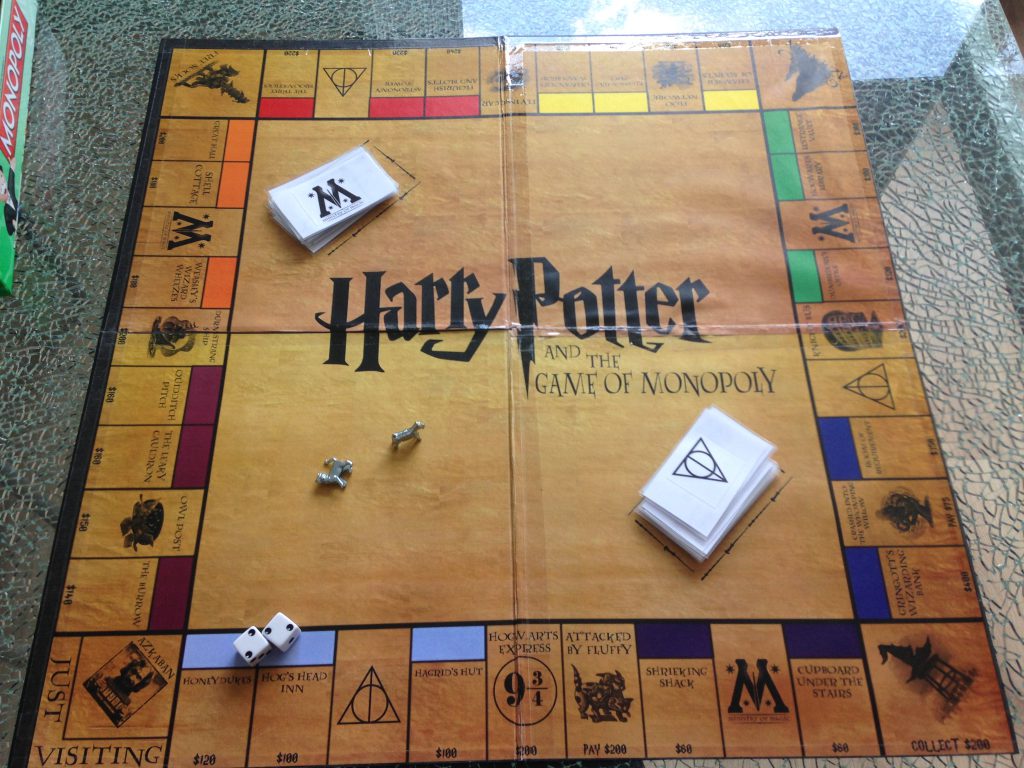 Van Zeeland naar Limboland om op bezoek te gaan bij een zwangere vriendin die sinds kort met haar vriend een appartementje heeft. Ik bleef er slapen en we speelden Harry Potter Monopoly die ze zelf had gemaakt. Heel erg leuk!
Dinsdag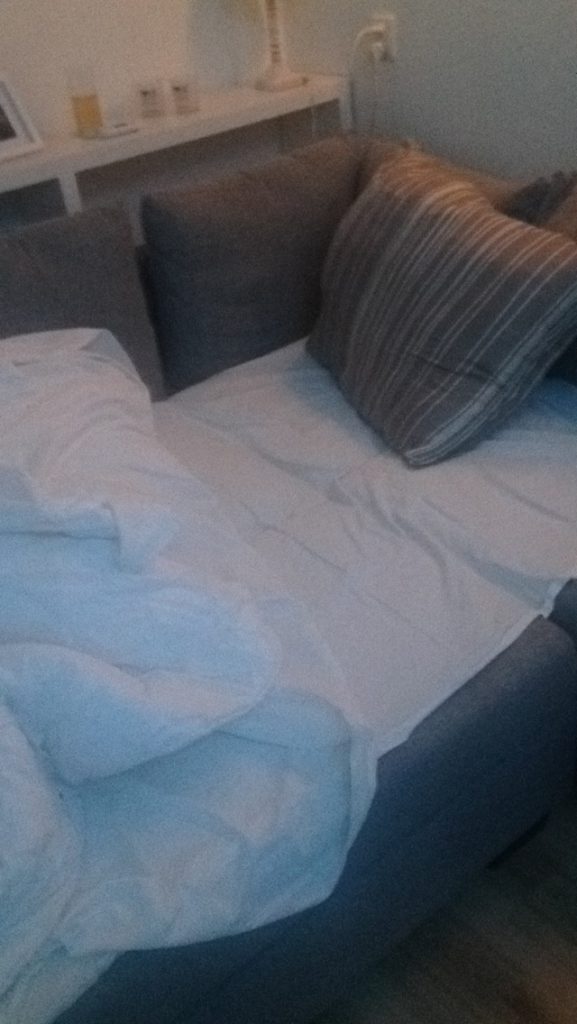 Ik heb heerlijk op de bank geslapen. Ik ging naar Breda om daar te werken en daarna ging ik weer naar Zeeland.
Woensdag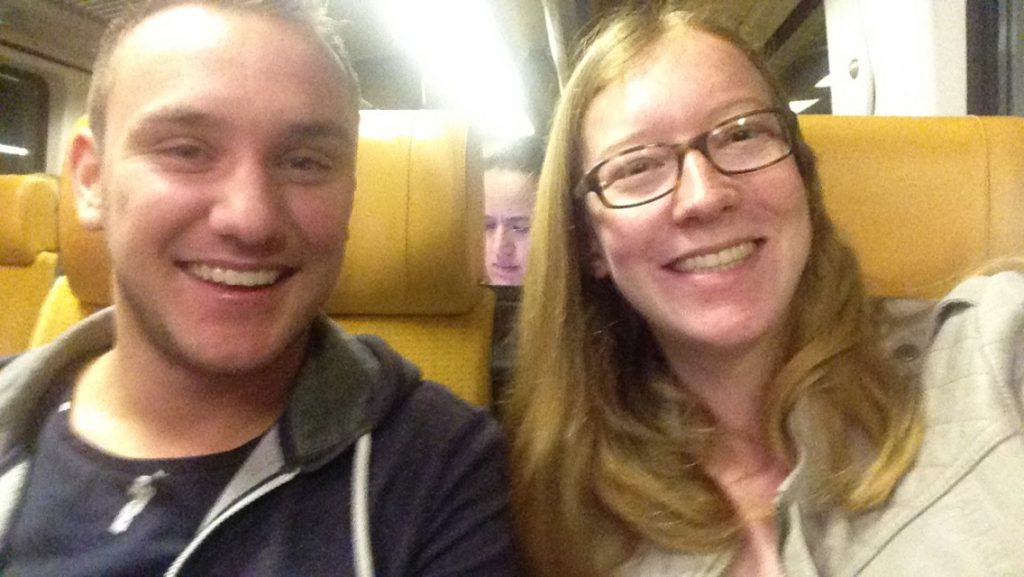 Samen met Arjen ging ik op treinavontuur: bestemming onbekend. Hier komt later nog een blogpost over. Uiteindelijk kwamen we in Scheveningen terecht. Daar hebben we lekker gezeten op het terras en gegeten.
Donderdag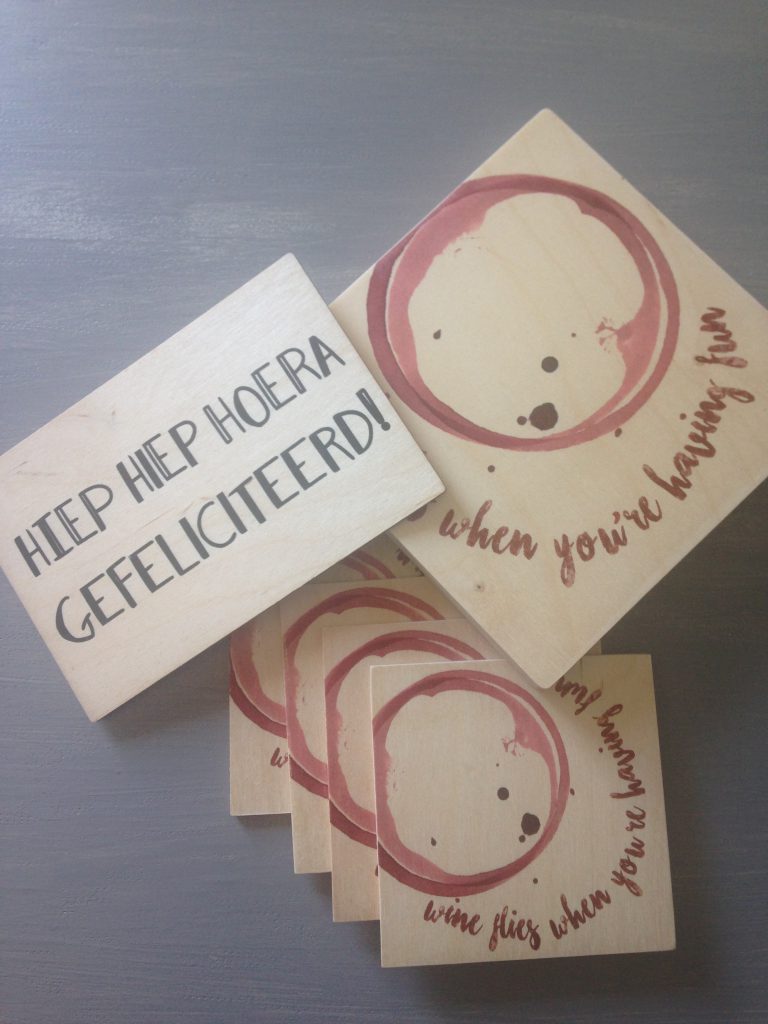 Ik ging naar Breda omdat ik samen met Manuëla en haar papa naar de bios ging. We zijn naar The Legend of Tarzan geweest. De film vond ik af en toe wat saai en ik vind het geen aanrader om er heen te gaan in de bioscoop. Verder haalde ik de wijnonderzetters op die ik bij Ladies Night Pathé Breda had gewonnen.
Vrijdag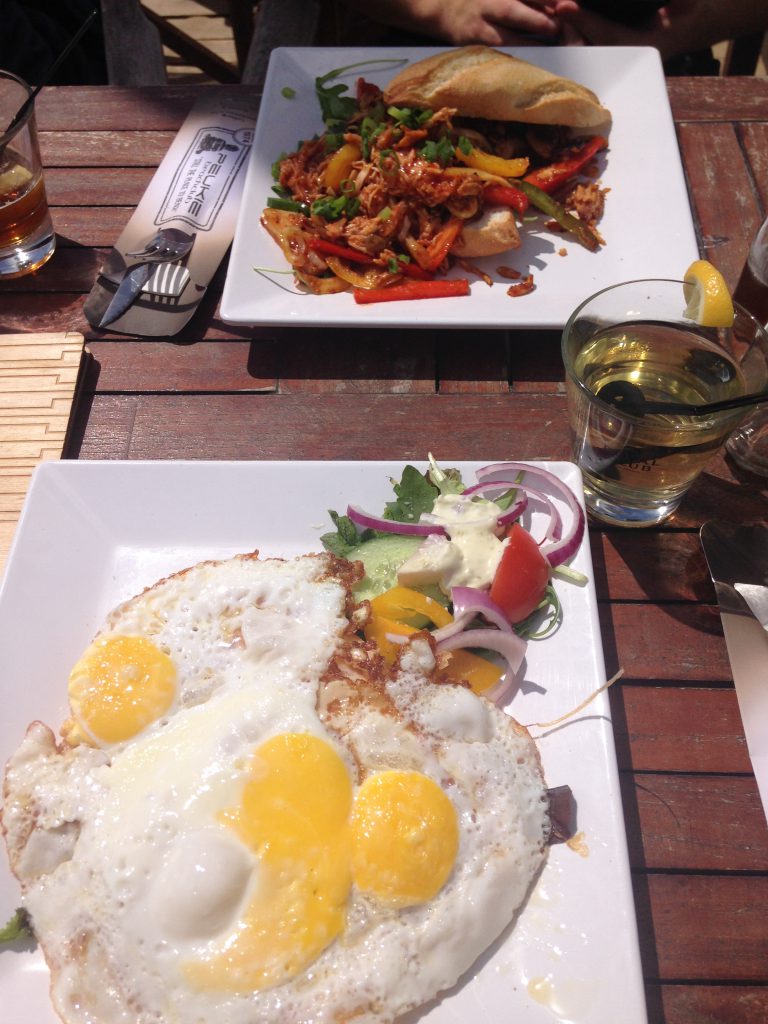 Terug naar Zeeland. Ik was redelijk vroeg wakker dus besloot mama op te zoeken op het werk. Daarna zijn we nog even naar de stad geweest en hebben we daar geluncht. Ik kocht bij de H&M een petje.
Zaterdag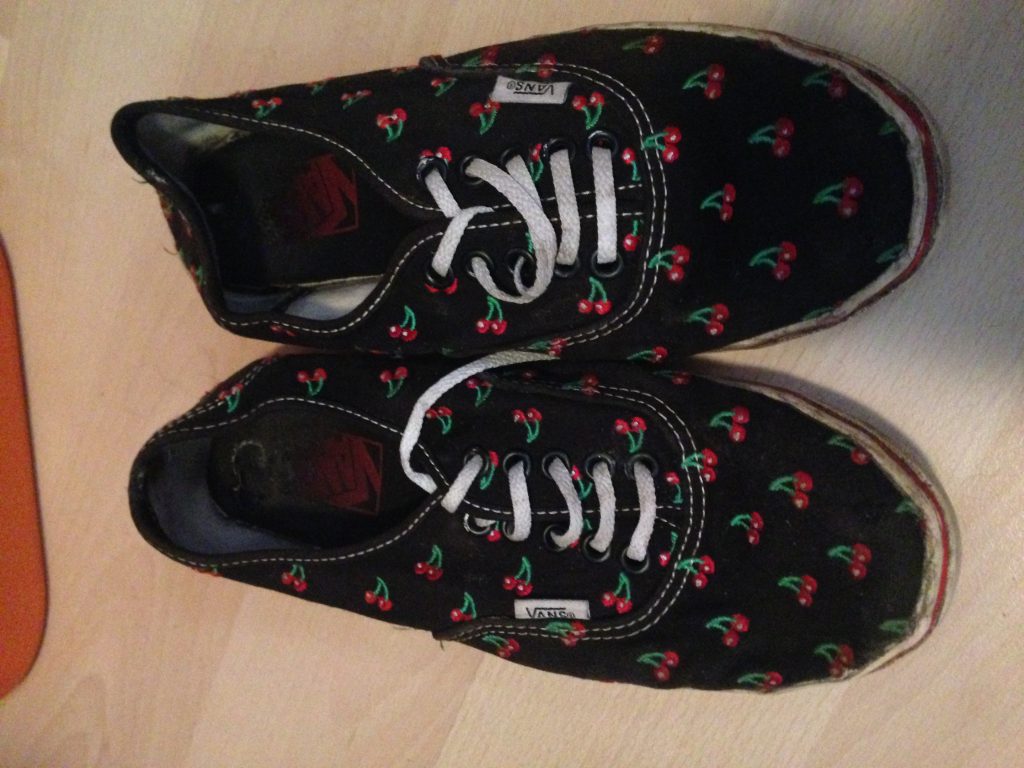 Omdat internet het dus niet deed besloot ik maar mijn kamer op te gaan ruimen. Ik kwam mijn oude Vans tegen. Helaas zijn ze te klein en kapot dus ik heb ze nu maar echt weggegooid. Als ik ze ooit nog is tegenkom zou ik ze zo weer kopen! Om 5 uur moest ik werken. Helaas kreeg ik erge buikpijn en werd ik misselijk dus ben ik ziek naar huis gegaan.
Zondag
Na veel slapen was ik al weer beter en kon ik gelukkig weer gaan werken.
Deze week staat er niet heel veel op de planning. Ik hoop dat het internet probleem snel is opgelost zodat ik aan de slag kan met het voorbereiden om een afstudeer opdracht te vinden.
Lots of love,
Robin