Voor de interrail reis die ik komende zomer ga maken had ik een backpack nodig. Ik had er één maar die is te klein om de benodigdheden in te stoppen voor een maand. Na wat rond zoeken kwam ik uit op de Highlander Discovery 65L backpack.
Highlander Discovery 65L backpack
Bij een winkel had ik geïnformeerd naar de grootte van een backpack voor een reis van een maand. Hiervoor werd 60 liter aangeraden. Voor een nieuwe backpack van 60 liter je al snel rond de €150,- euro. Ik besloot op zoek te gaan naar een tweedehands op marktplaats. Echter kwam ik de Highlander Discovery 65L backpack tegen bij backpackspullen voor maar €79.95. Ik heb wat recensies opgezocht en deze waren prima. Ik heb deze dus besteld en thuis gekeken of deze goed past. Hij zit prima en ziet er ook stevig uit. Tijdens de interrail reis zal ik pas echt ervaren of de backpack fijn is om mee te reizen.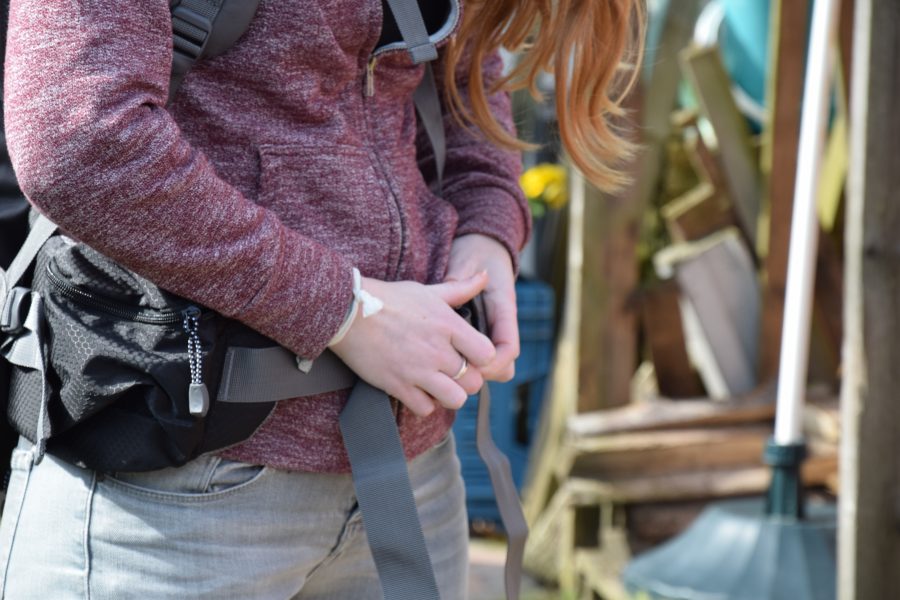 Specificaties 
Inhoud: 65 liter
Geïntegreerde regenhoes
Verstelbaar vochtregulerend rugsysteem
Hydrationpack opening
Verstelbare schouder- en borstbanden
Heupband met extra vak
Meerdere buitenvakken
Compressiebanden
Wandelstokken bevestigingsbanden
Opbergvak in de deksel
Groot binnenvak
Afmetingen: 76 x 34 x 26 cm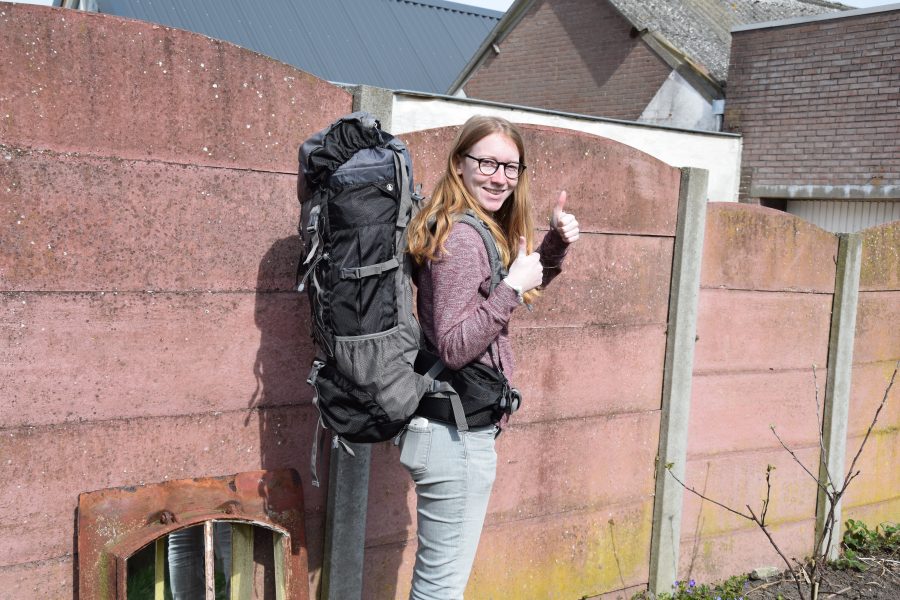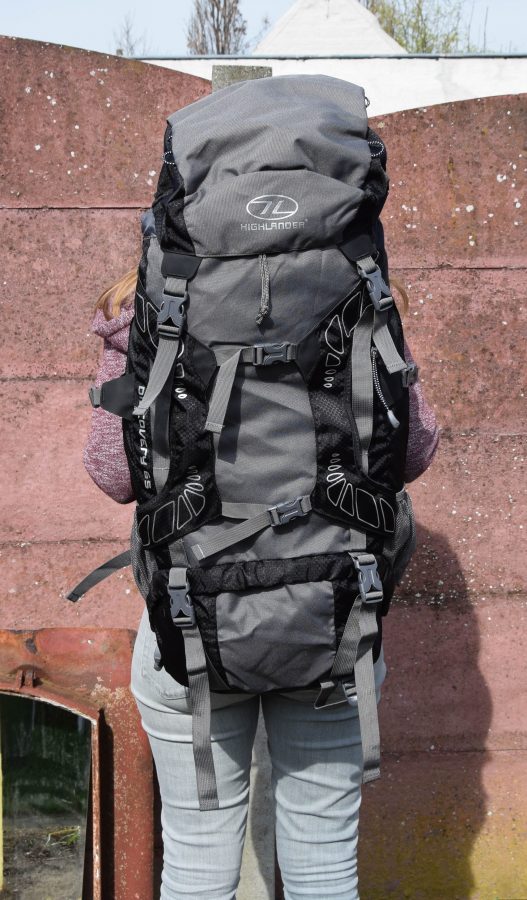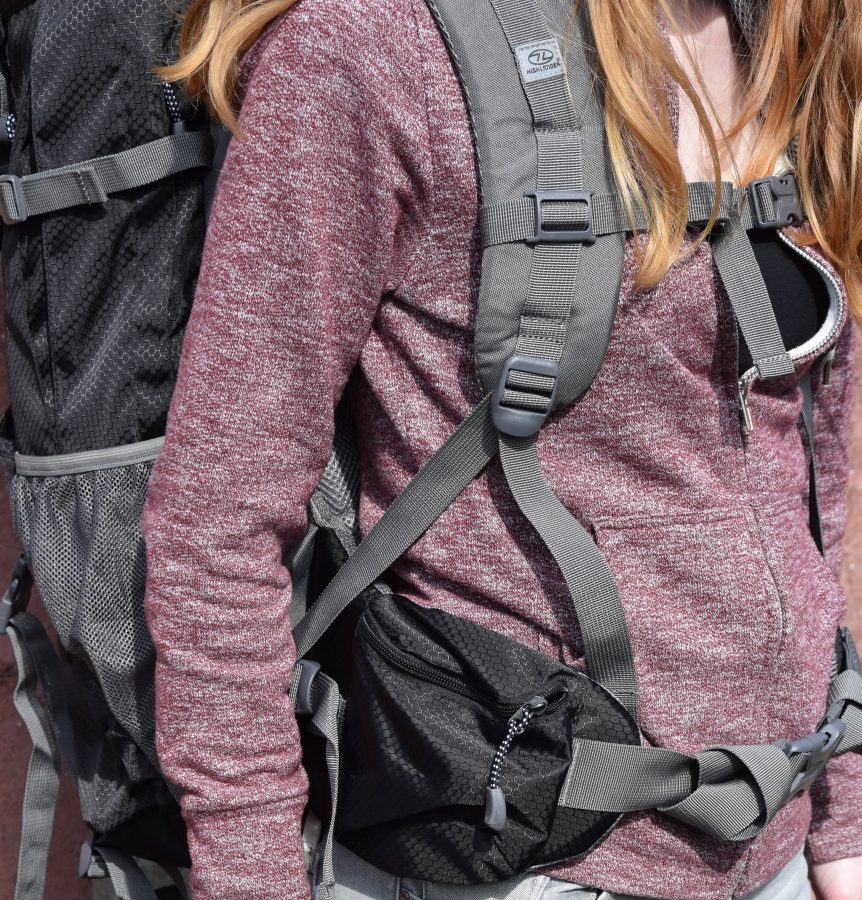 Wat ik zelf heel fijn vind zijn de verschillende vakken en het vak vooraan! Na de interrail reis zal ik nog een uitgebreide review schrijven over de backpack!
Welke backpack gebruik jij tijdens het reizen?