Deze rubriek komt voortaan op maandag ochtend online en ik ben aan het brainstormen over een nieuwe titel!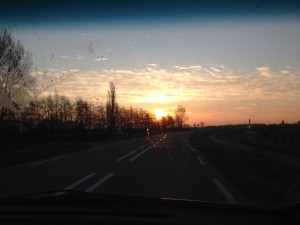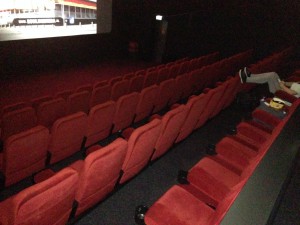 Maandag zat ik om 7:00 al in de auto met papa. Hij moest naar zijn werk en ik kon meerijden naar het station. 's Avonds ging ik met Manuëla naar de bioscoop en we zaten eerst helemaal alleen in de zaal. Toen de film net begon kwamen er nog 2 andere mensen. We gingen naar The Longest Ride, hierover schreef ik een review.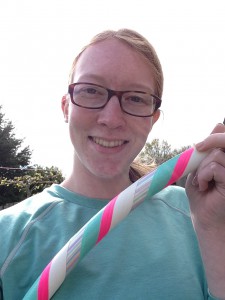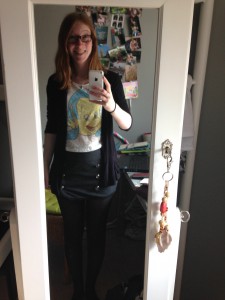 Van dinsdag heb ik geen foto's omdat ik de hele dag op school heb gezeten. Woensdag was ik vroeger klaar dan verwacht en besloot ik maar eens te gaan hoepelen! Donderdag nam ik vrij van school, heb ik samenvattingen zitten maken en ben ik even naar de stad geweest met mijn huisgenootjes voor een Koningsdag outfit. (Het topje is van de Primark hier komt nog een shoplog over!)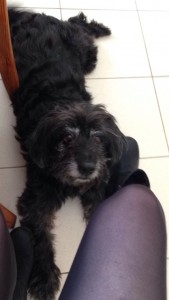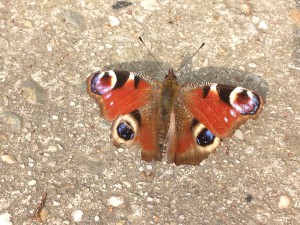 Vrijdag was Sem blij mij weer thuis te zien. Ik heb buiten van het zonnetje genoten en ben met een goede vriend Sem gaan uitlaten. De Dagpauwoog bleef mooi zitten voor een foto.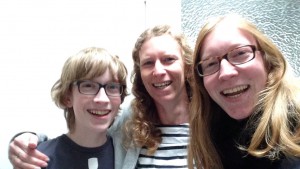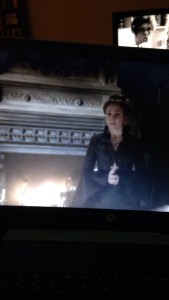 Gisteren was mama jarig en zijn we naar de The Avengers geweest. We wilden eigenlijk gaan klimmen maar het weer zat helaas niet mee. 's Avonds lukte me het eindelijk om Reign online te kijken. Op mijn iPad wilde hij het steeds niet doen…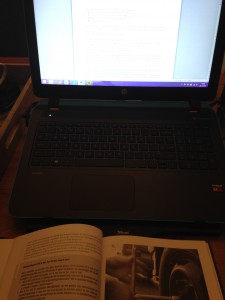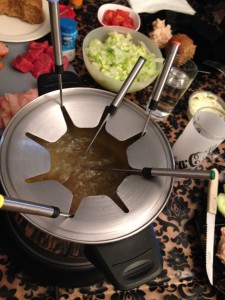 Zondag heb ik weer zitten samenvatten en we hebben gefondued.
Vandaag ga ik naar 538Koningsdag als VIP! Arjen heeft via de staatsloterij de kaartjes gewonnen. Ben super benieuwd en ondanks de weervoorspelling heb ik er wel zin in! De kaartjes van mij en Arjen hebben we verkocht dus is mooi meegenomen 😀
Wat doe jij met Koningsdag?
Lots of love,
Robin