De laatste PLOG van Plettenbergbaai. Deze dag liep ook wat anders maar was daarom weer niet minder leuk!
We hadden vol goede moed onze bikini aan gedaan in de hoop dat het zwemmen met zeehonden nu wel door kon gaan. Helaas, net toen we weg wilde gaan, werden we gebeld dat het weer was veranderd en dat het niet door kon gaan. Vet balen, maar een goede reden om terug te komen naar Zuid-Afrika (: We besloten daarom maar naar Monkeyland te gaan.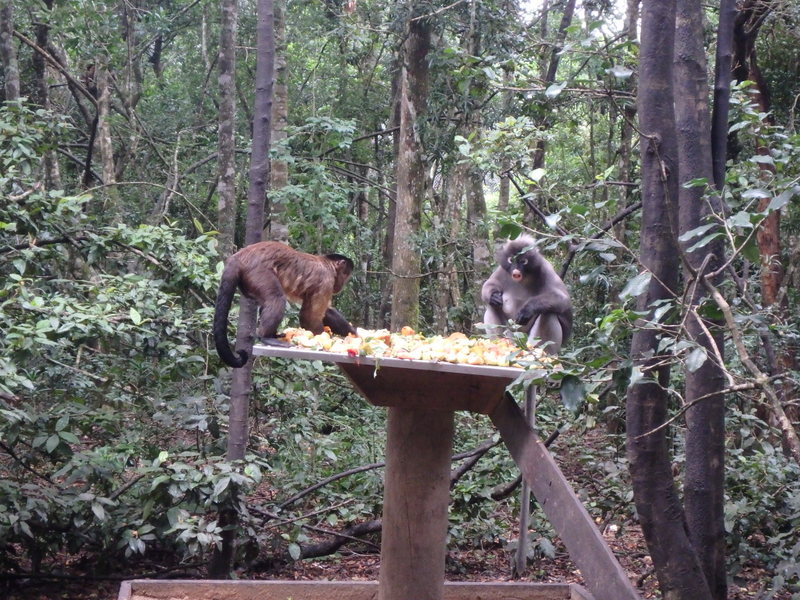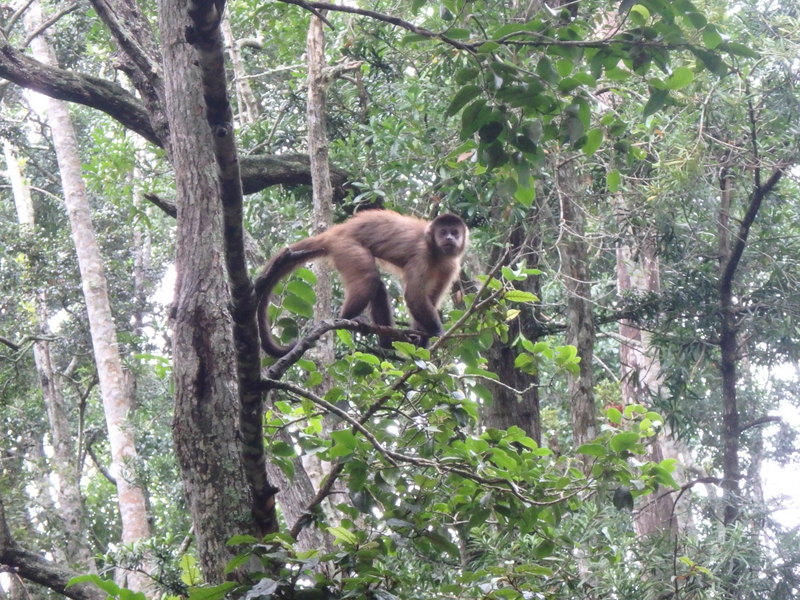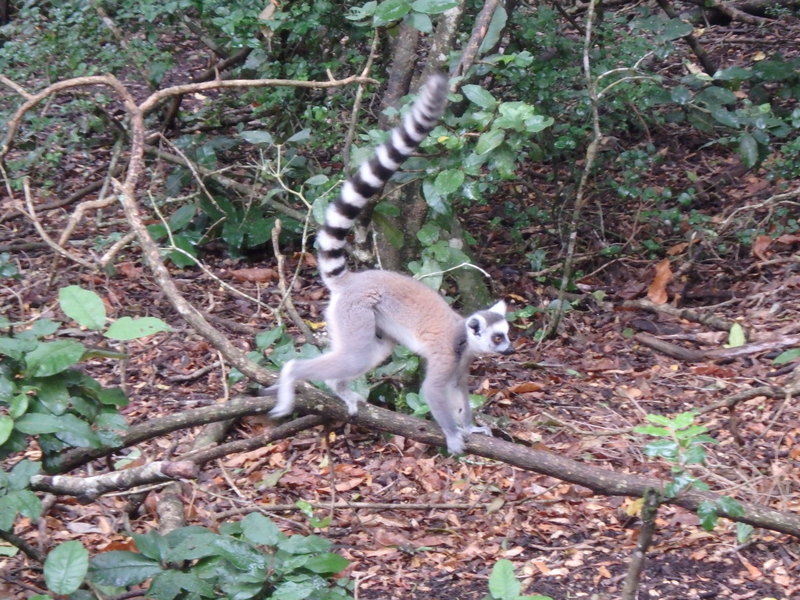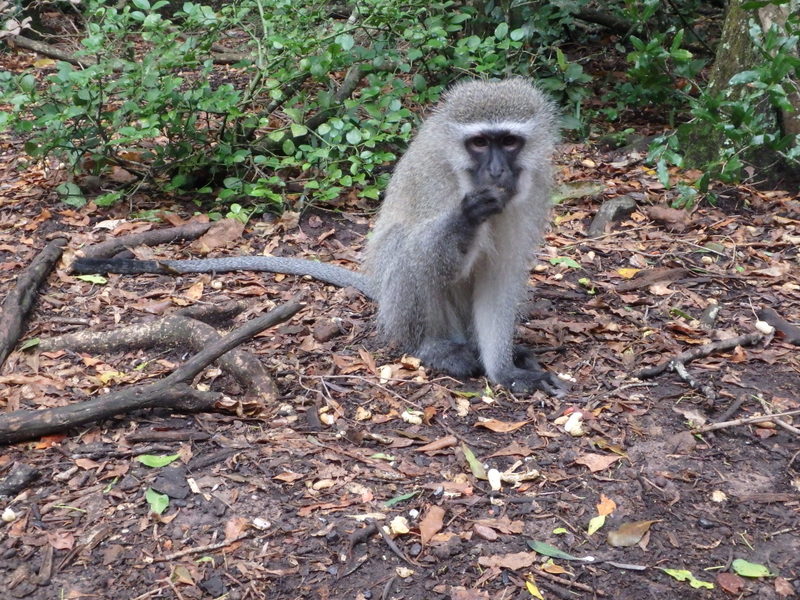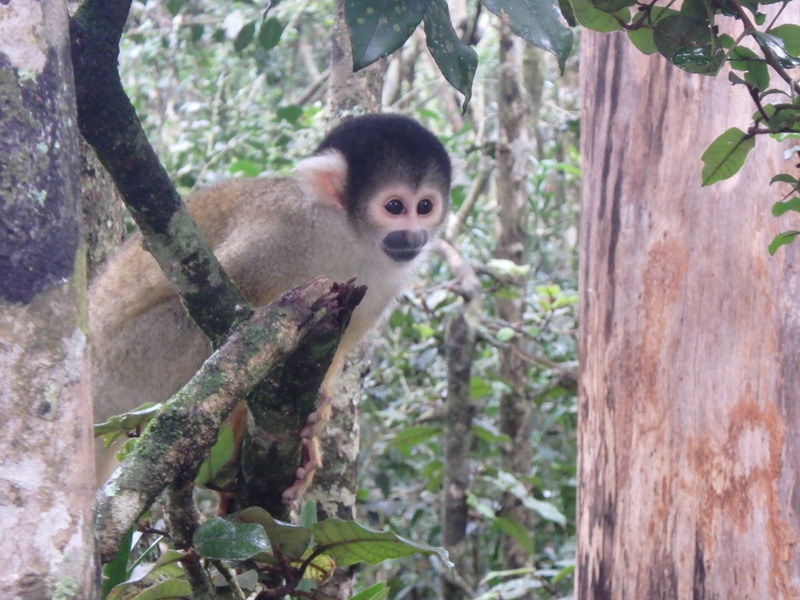 Oh, ik vind aapjes zo leuk. Vooral het doodskopaapje vind ik echt leuk (: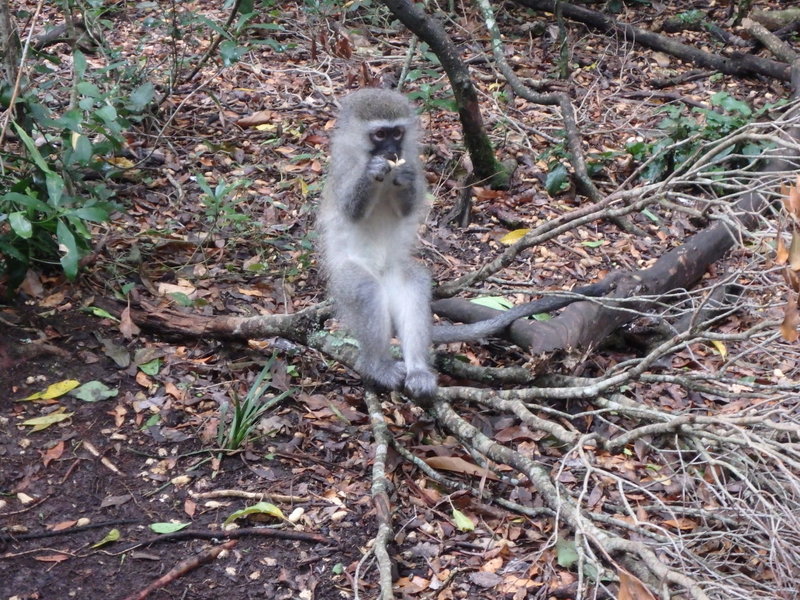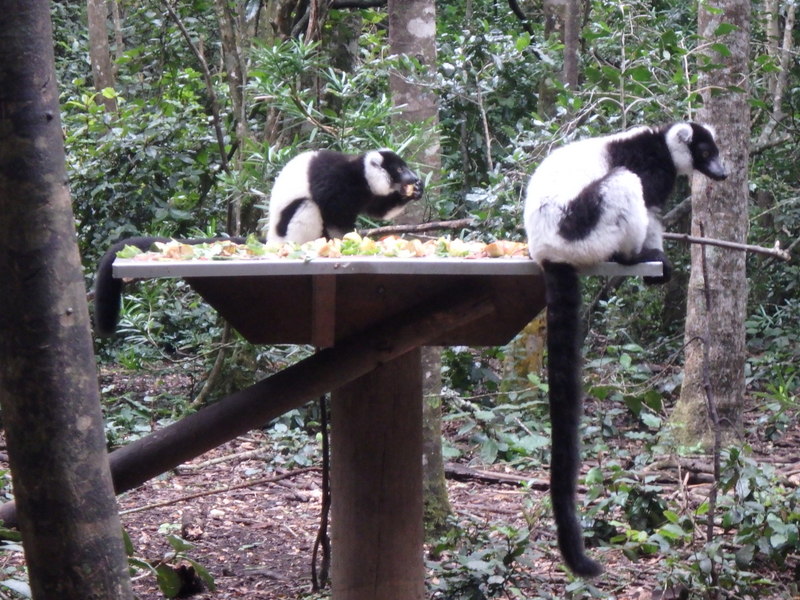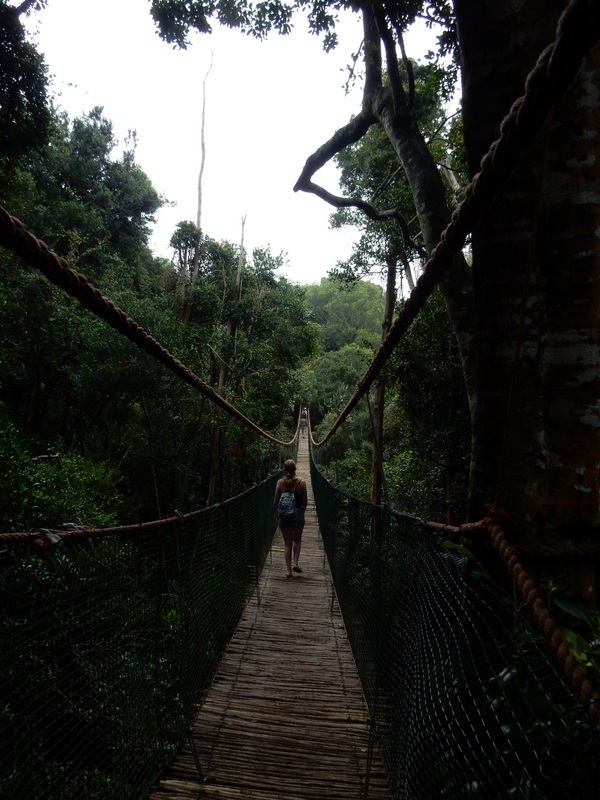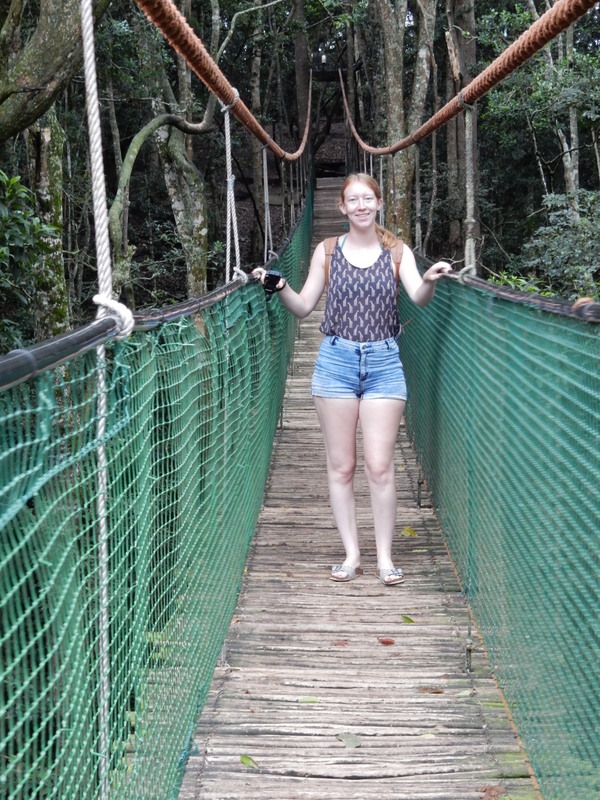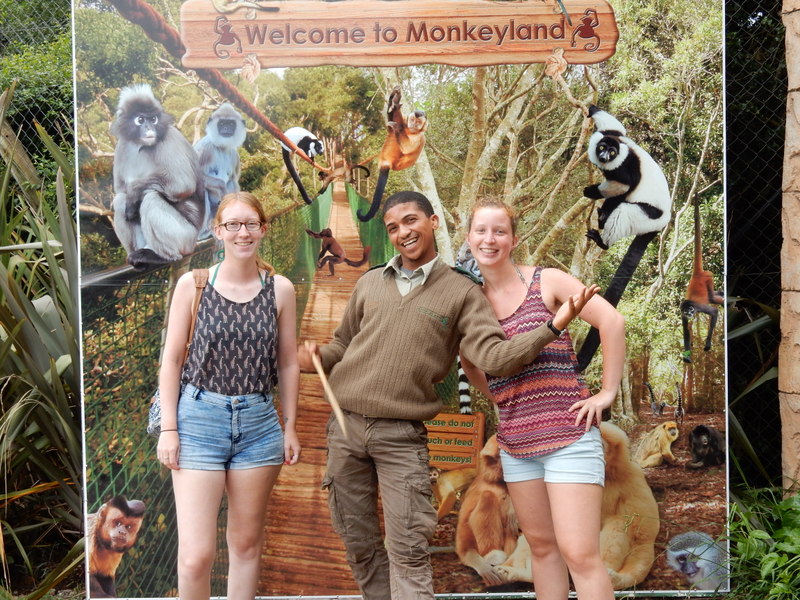 Onze gids wilde graag met ons op de foto. 'Yes, now my face is going to the Netherlands!'
Na Monkeyland zijn we naar huis gereden. Hebben we de auto laten schoonmaken en teruggebracht. Daarna hadden we een 'doei'-dinner, wat heel gezellig was!
Helaas heb ik geen foto's van de verblijfplaats gemaakt. Helemaal vergeten, oeps. Het was wel een goed en mooi Bed&Breakfast!
Lots of love,
Robin