Afgelopen oktober ging ik met twee vrienden naar Londen voor de Harry Potter Play. Alle drie waren we al meerdere keren in Londen geweest. We waren met de auto en boot dus besloten op de terug weg langs een plaatsje te gaan waar we alle drie nog nooit waren geweest: Canterbury
Canterburry
Het was net herfst dus de kleuren waren volop aanwezig. Het was geen zonnige dag maar dat deed voor mij niet af aan de mooie gebouwen en de gezellige sfeer. Canterbury is een middeleeuws stadje en dat is goed bewaard gebleven.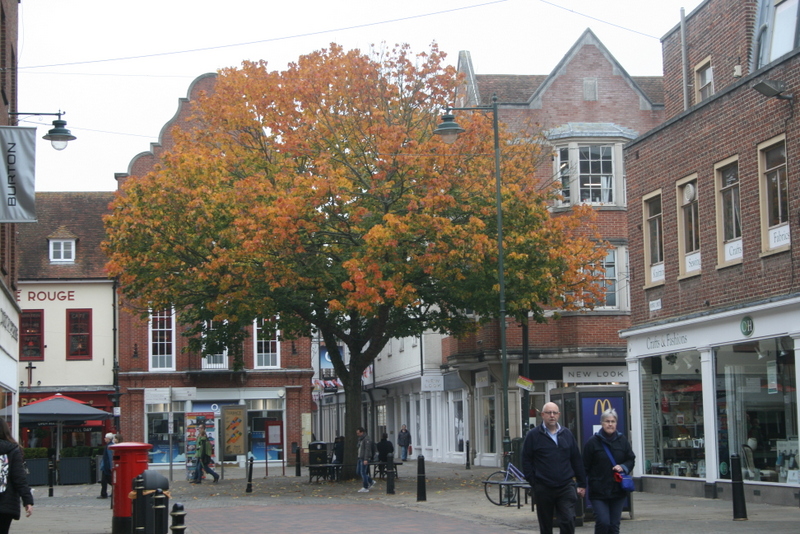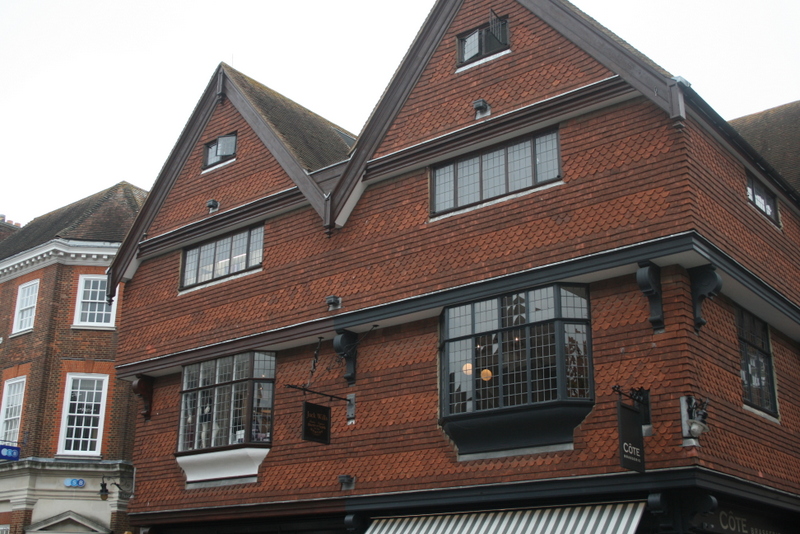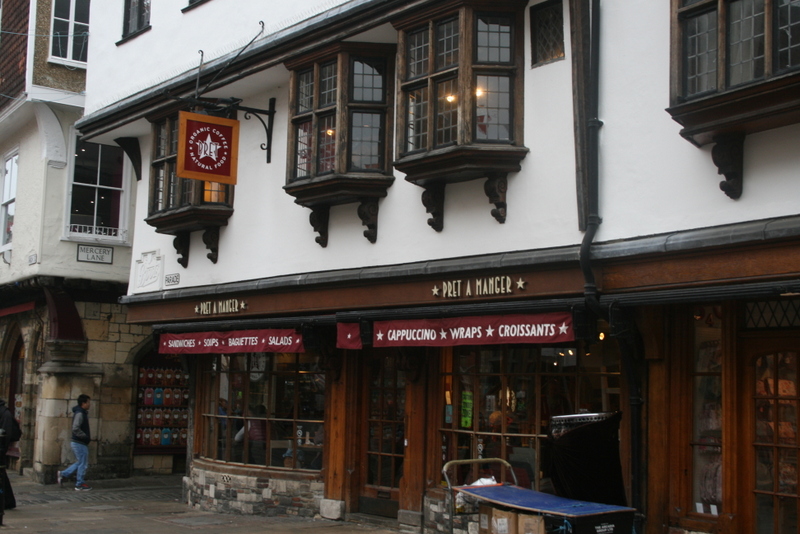 We hadden al even gereden en besloten dus eerst wat te drinken.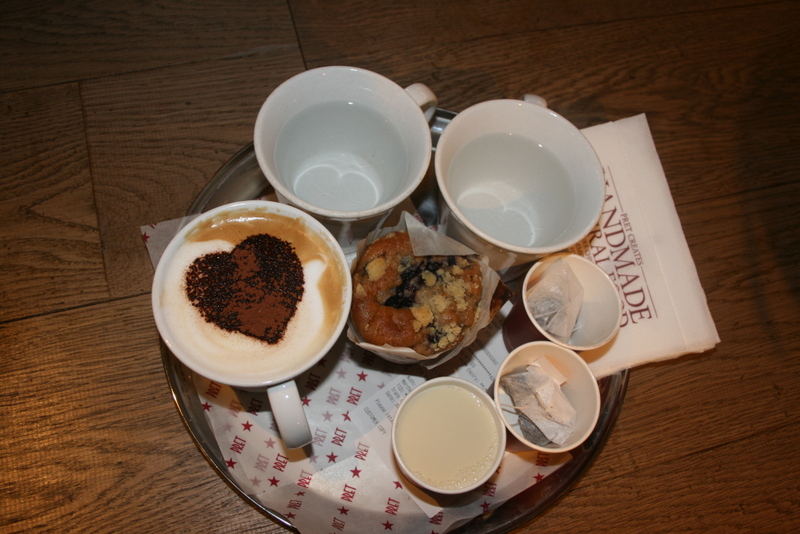 Na het drinken besloten we gewoon een rondje te gaan lopen om te zien wat we tegen zouden komen. De kerk die er staat is heel mooi. Helaas konden we er nu niet in en heb ik er geen goede foto van kunnen maken.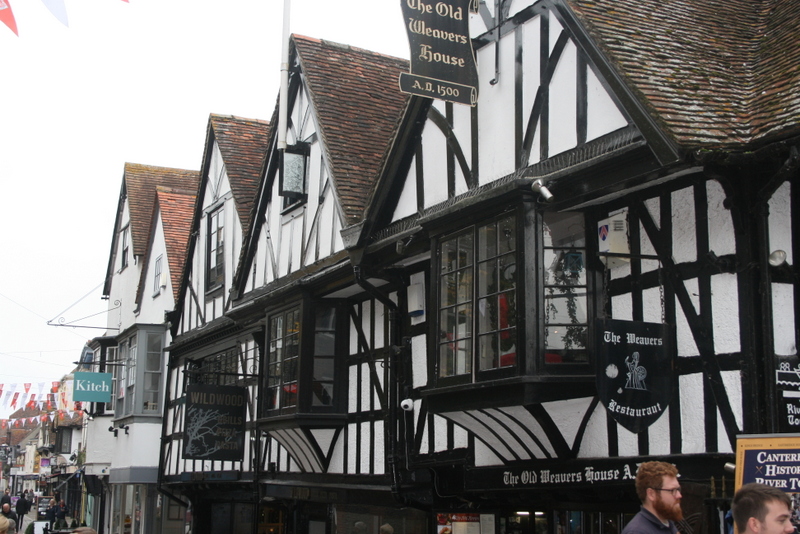 Ik vind de middeleeuwse Engelse bouwstijl echt heel leuk!
Boottocht
Tijdens onze wandeling werden we aangesproken (we waren duidelijk toeristen) of we een boottocht wilde maken. Daar hadden we wel zin in. De man die ons begeleidde was heel grappig en kon heel mooi zijn verhaal vertellen.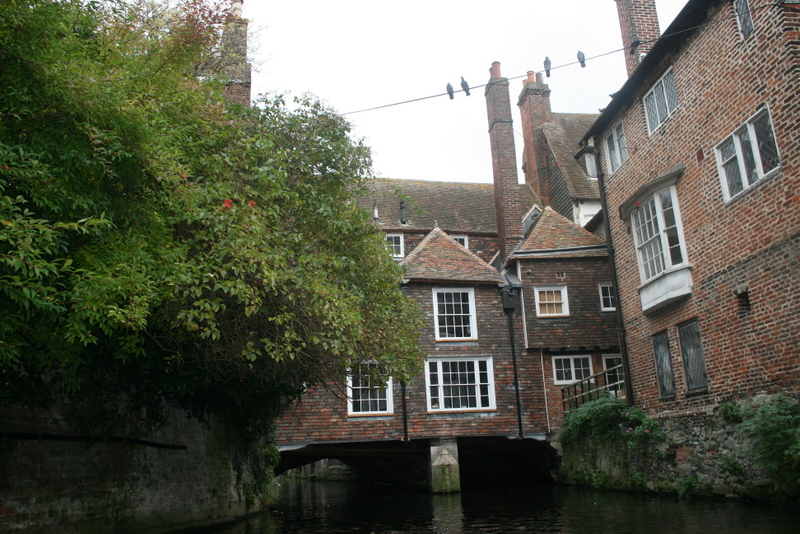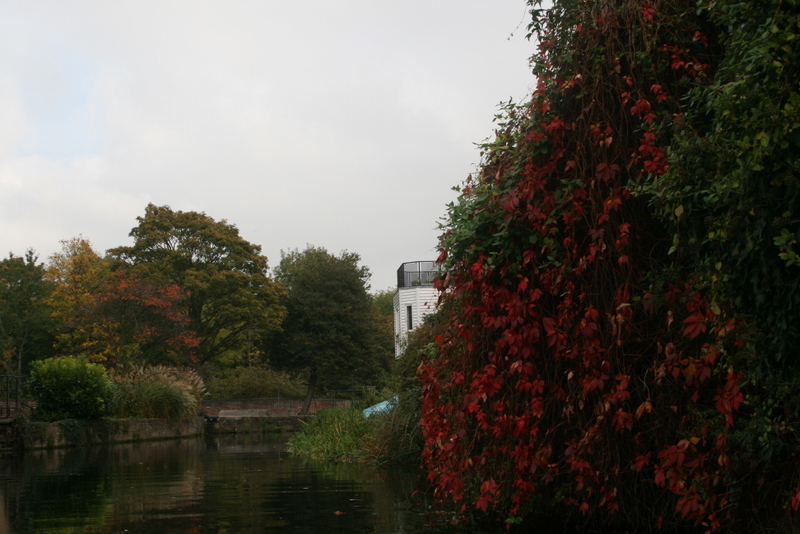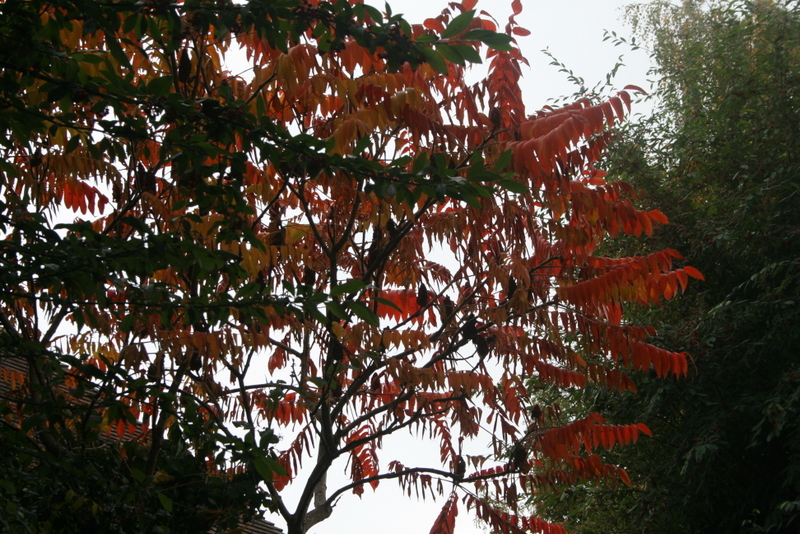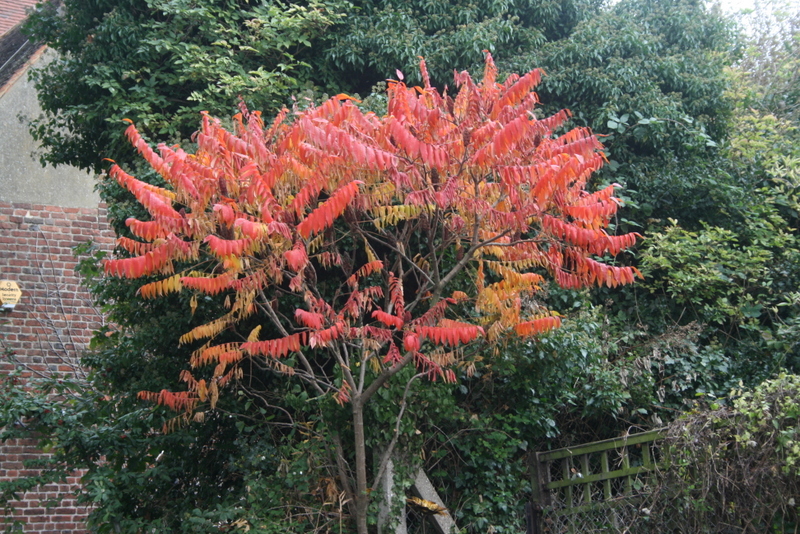 De begeleider vertelde over de geschiedenis, wat ik beter gelijk had kunnen opschrijven zodat ik het met jullie had kunnen delen maar dat heb ik helaas niet gedaan, leerpuntje! Wat ik nog wel weet is dat hij vertelde dat ze vroeger op een aparte manier onder de bruggen door gingen. Het steen onder de bruggen was ook niet glad zodat er grip was om het volgende te doen: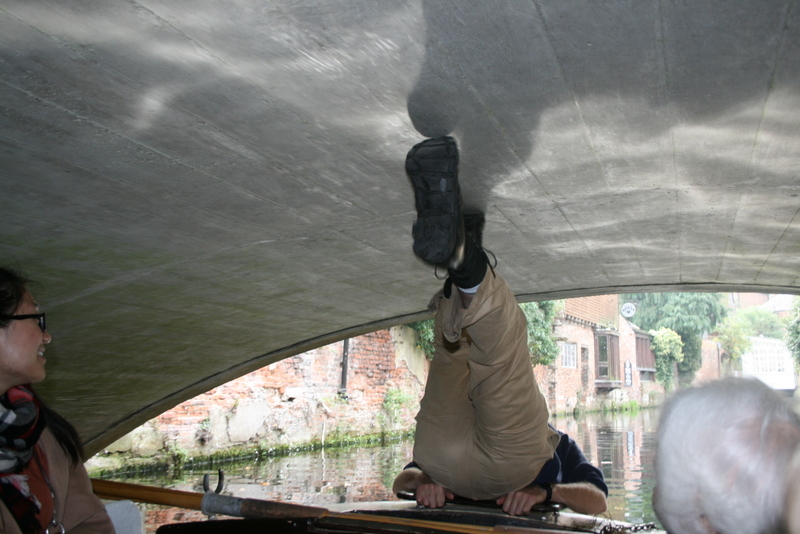 Helaas was het na de boottocht al wel weer tijd om terug te gaan naar de auto omdat we de boot moesten halen. Wel wil ik heel graag nog een keer terug naar Canterbury. Ik heb nog niet alles gezien en het stadje ademende echt historie uit. Daar hou ik zo van, bijna alsof je zelf terug in de tijd bent.
Ga je ooit een roadtrip maken in Engeland of wil je een mooie stad zien, ga dan zeker langs in Canterbury!
Welke Engelse stad raad jij aan?