Daar zit ik dan, voor mijn laptopje, mijn onderzoeksvoorstel te schrijven voor het afstuderen. Het zal er nog even omspannen of ik 13 februari ook daadwerkelijk kan beginnen. Ik hoop het, maar zo'n onderzoeksvoorstel schrijven is niet het makkelijkste wat er is.
Afstuderen
Ik ben op tijd begonnen met zoeken naar een afstudeerbedrijf. Bij de opleiding Leisure Management aan de NHTV is het geen afstudeerstage maar ga je als een soort zzp'er werken aan een onderzoek voor een bedrijf. De zoektocht naar een bedrijf met een interessante opdracht is al niet gemakkelijk. Veel bedrijven willen toch dat je 4 dagen meewerkt maar als je het wil halen en aan de criteria wil voldoen met het onderzoek is dat niet te doen. Het op tijd beginnen met het zoeken naar een afstudeeropdracht wierp zijn vruchten af en ik had begin december een 'go' voor het bedrijf en de opdracht. Vervolgens kreeg ik een afstudeerbegeleider toegewezen en kon ik beginnen aan het onderzoeksvoorstel.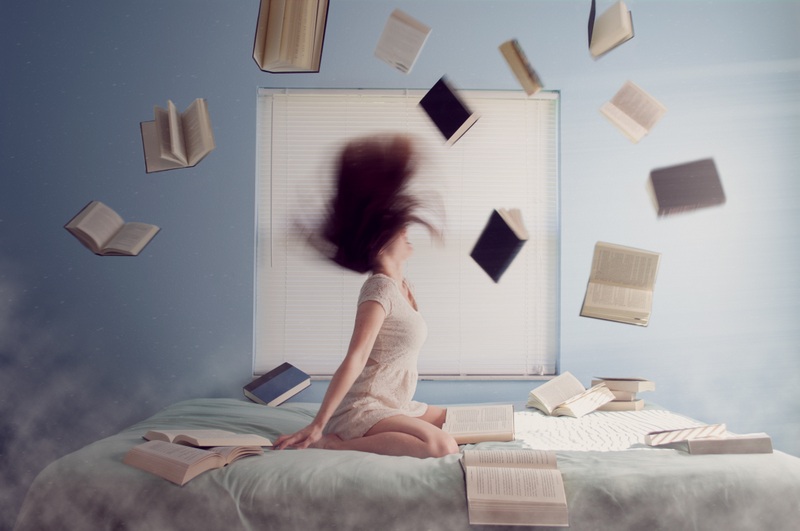 Het onderzoeksvoorstel
Dit is voor mij, tot nu toe ;p, echt de hel van het afstuderen. Ik denk dat dit ook wel het lastigste is. Het onderzoeksvoorstel is de aanzet voor heel de afstudeerperiode. Deze moet dus goed zijn want dan heb je een hele goede basis voor de rest van het afstuderen. Vooral de probleemanalyse is erg lastig. Zoveel informatie dat ik door de bomen het bos niet meer zag. Wat moet je hier nou inzetten, wat is relevant en wat niet? Keuzes maken bij het onderzoeksvoorstel is dus erg belangrijk. Laat het nou net zo zijn dat ik het hierbij lastig vind om keuzes te maken. Alles moet onderbouwd worden. Uiteindelijk is het best gelukt. Gisteren heb ik een afspraak gehad met mijn afstudeerbegeleider. Dit weekend doe ik nog wat aanpassingen en dan stuur ik het zondag avond weer op. Maandag of dinsdag wordt het dan opgestuurd naar de commissie. Zij hebben 5 werkdagen de tijd om het na te kijken en feedback en/of een 'GO' te geven. Bij een GO mag ik, na het ondertekenen van het contract, daadwerkelijk beginnen op 13 februari. Heeft de commissie nog feedback zal ik deze aanpassen en wordt het weer opnieuw opgestuurd.
Het zal er dus nog even om spannen of ik 13 februari daadwerkelijk kan beginnen. Dat is wel mijn doel want ik wil graag dit jaar afstuderen.
Ben jij al afgestudeerd? Ik ben heel benieuwd wat jouw ervaring is!