Maandag 7 september hebben Manon, Kim en ik een rondleiding gehad door Walmer Township. We werden rondgeleid door een vrouw die er zelf woont. Ze werkt zelf als vrijwilliger voor Izizwe Projects.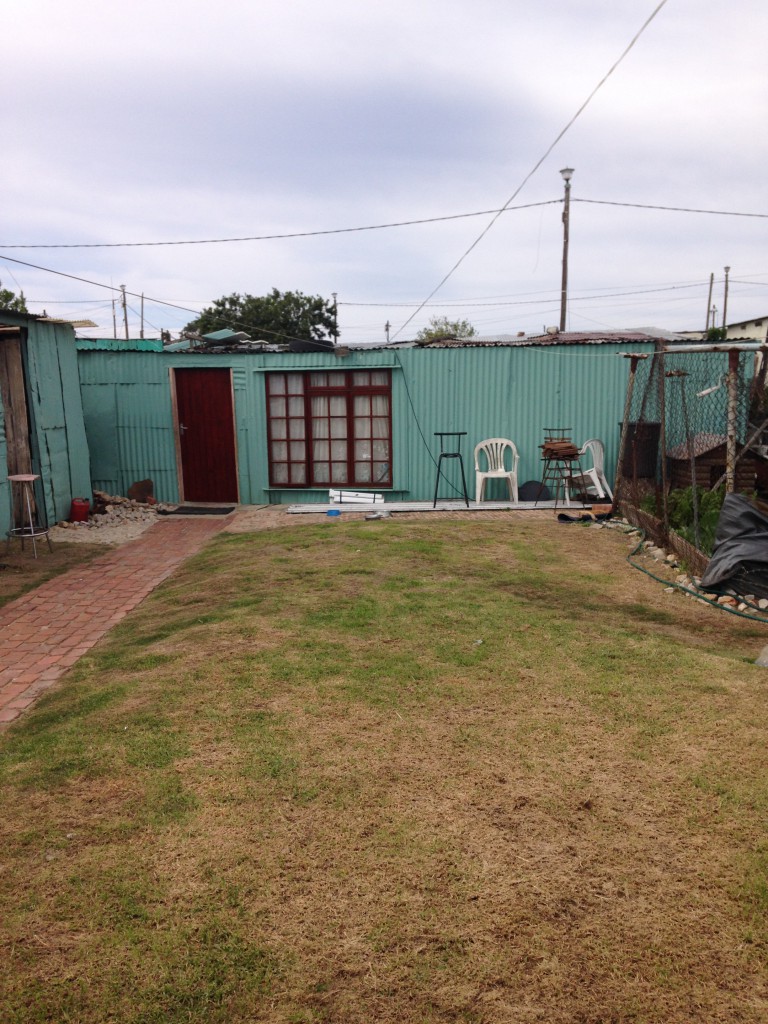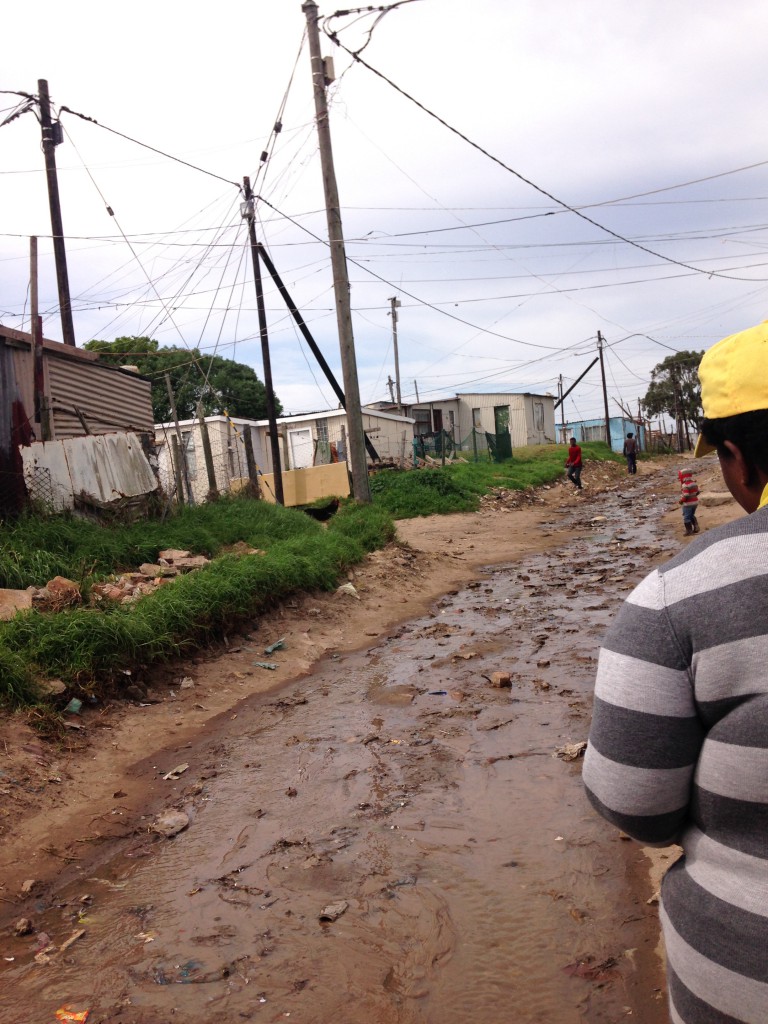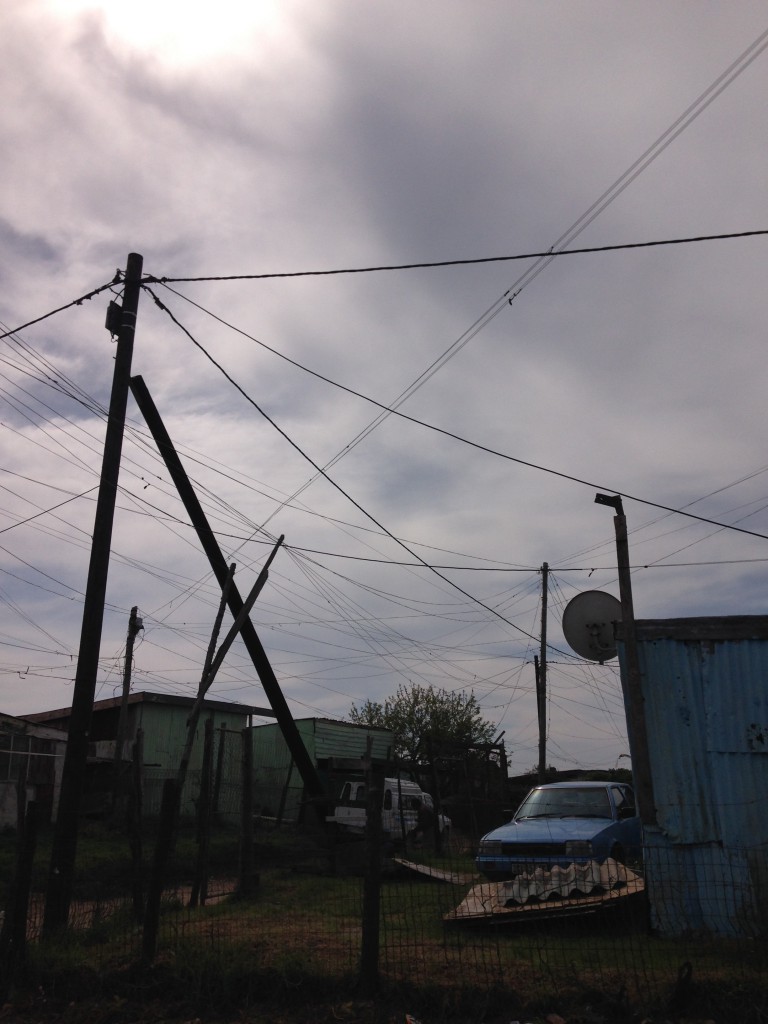 De draden die je ziet is illegale elektriciteit. Ze vertelde dat de jongste die eraan overleden is 3 jaar was. Er gaan best veel mensen door dood. Maar de mensen blijven het wel doen.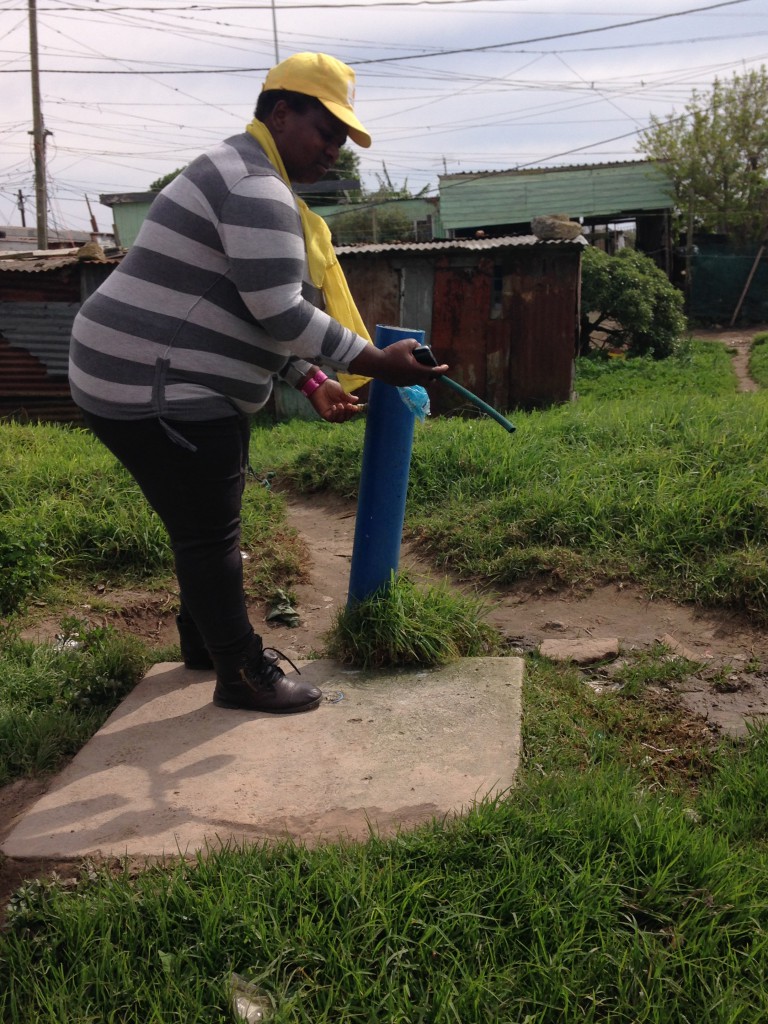 Waterpomp waar maar een heel klein straaltje uit komt. Eigenlijk moet het water eerst gekookt worden voordat het echt bruikbaar wordt maar dat doen veel mensen niet.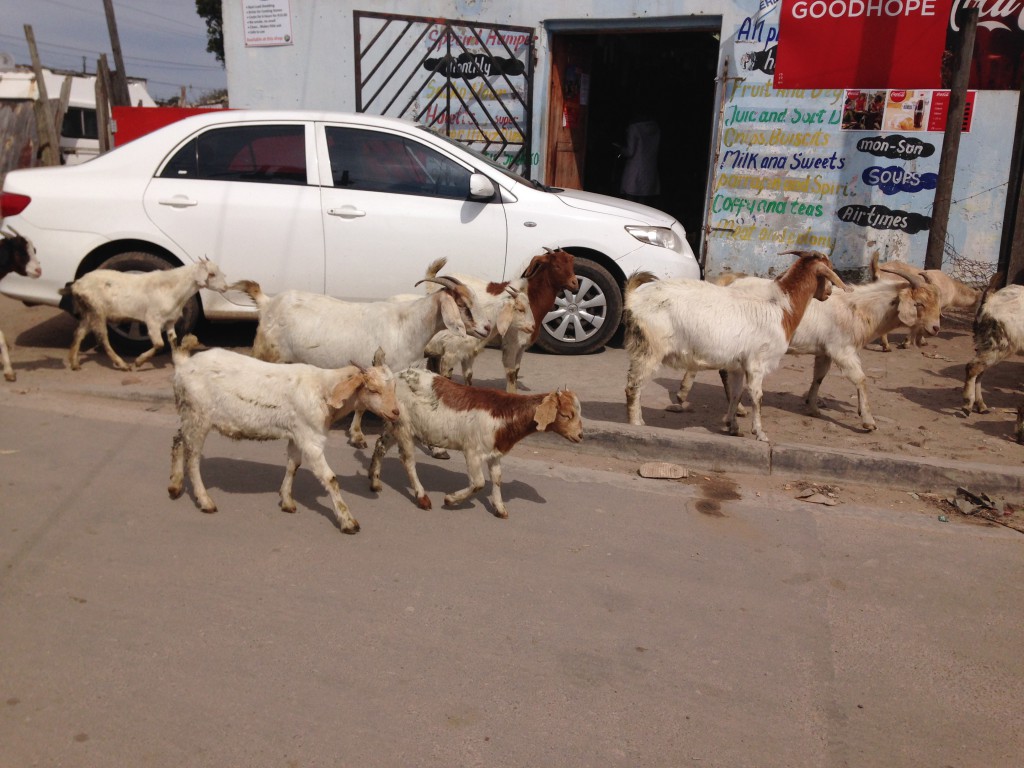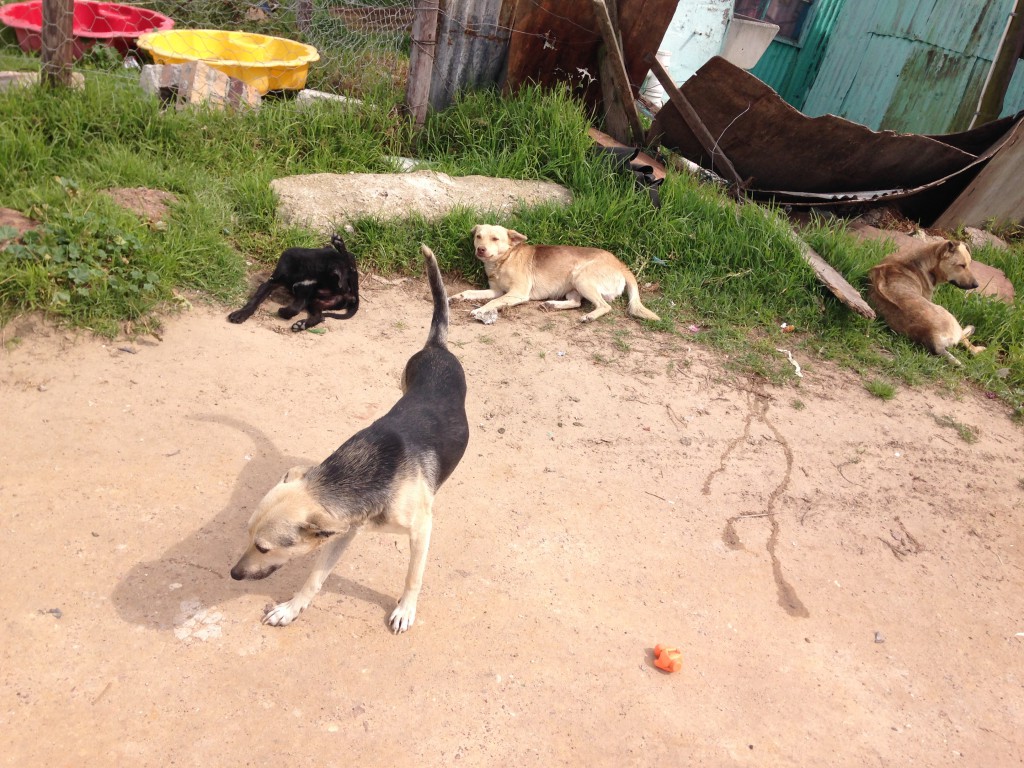 De geiten en honden lopen gewoon over straat. Voor de honden moet je wel uitkijken.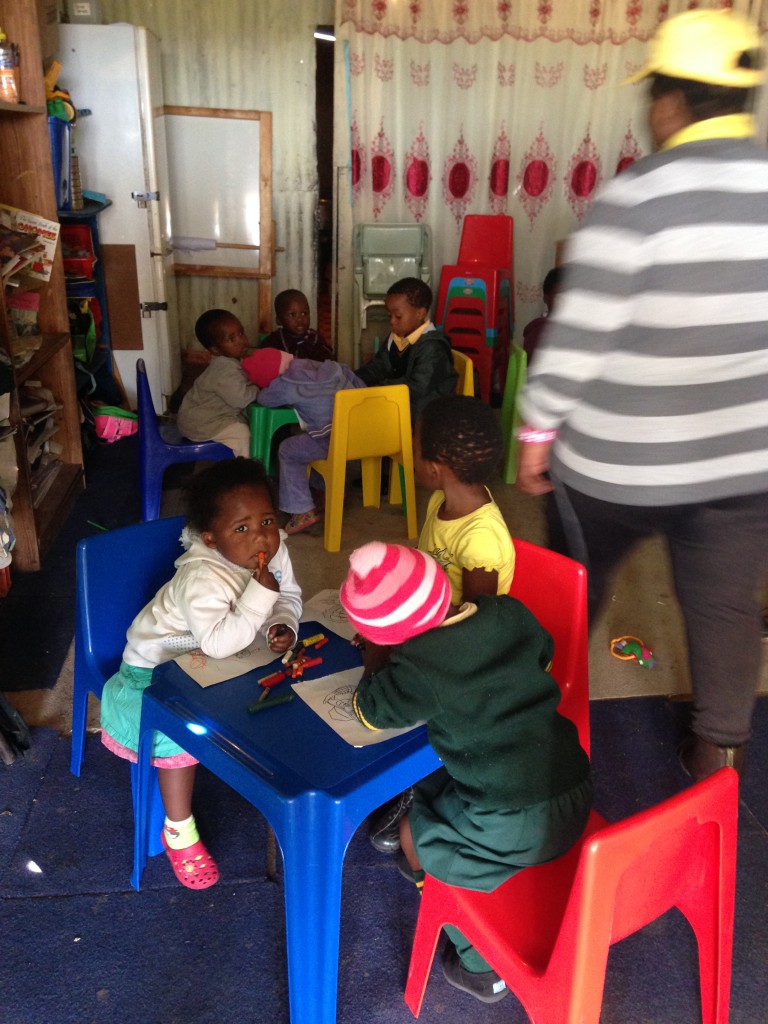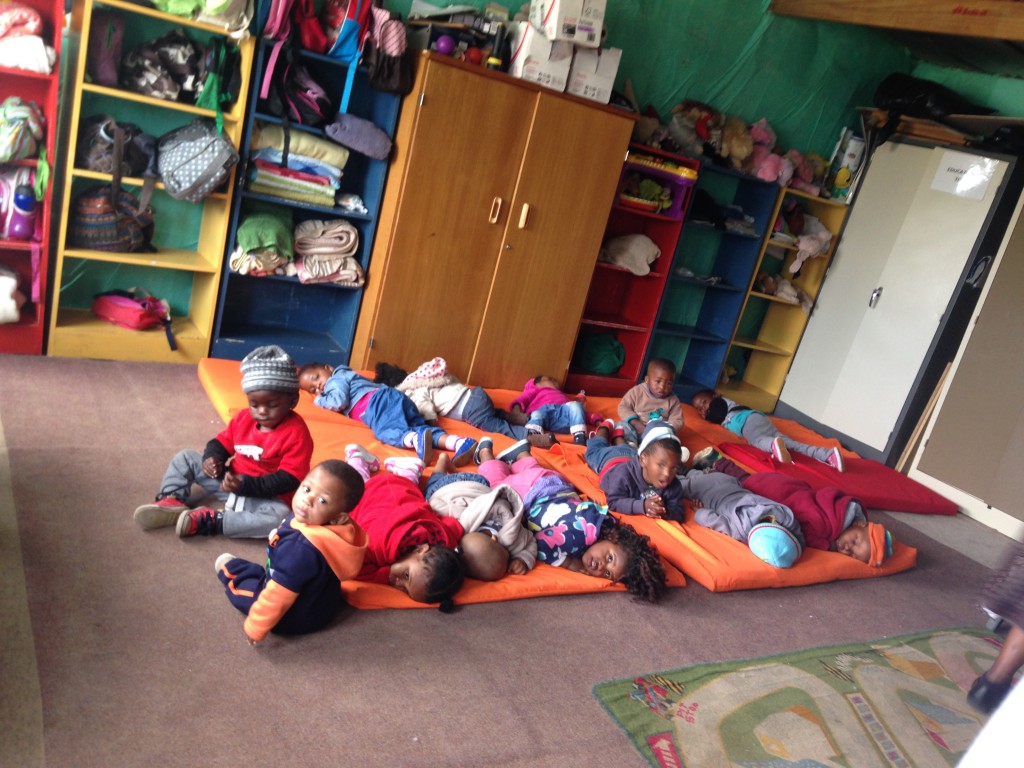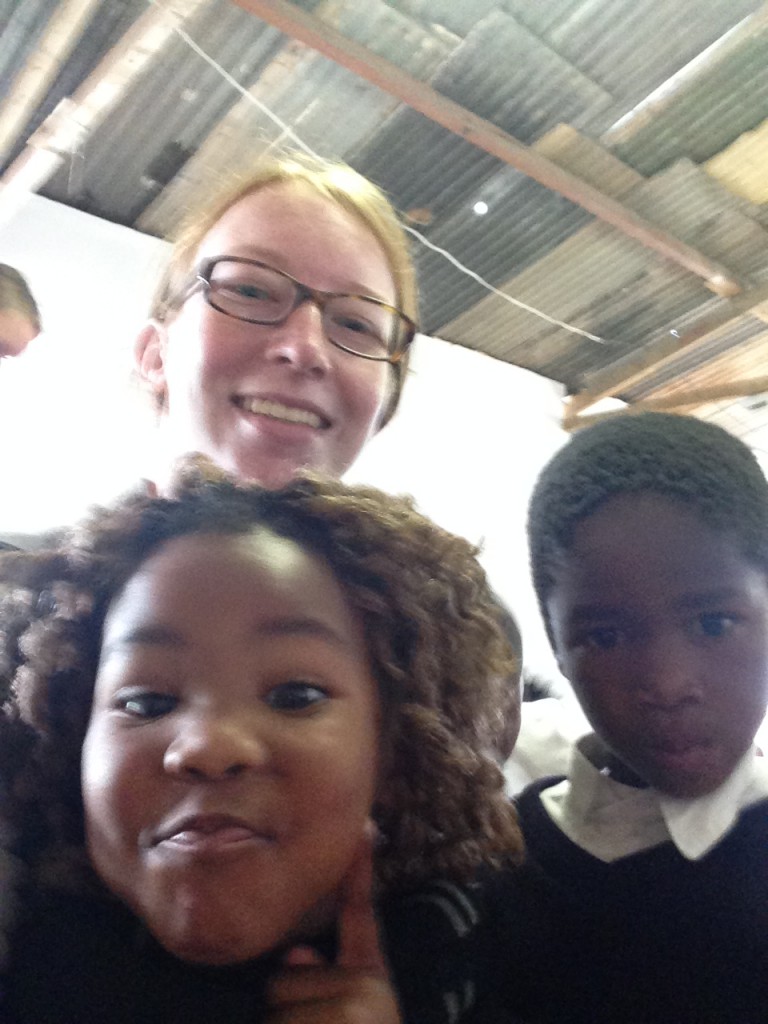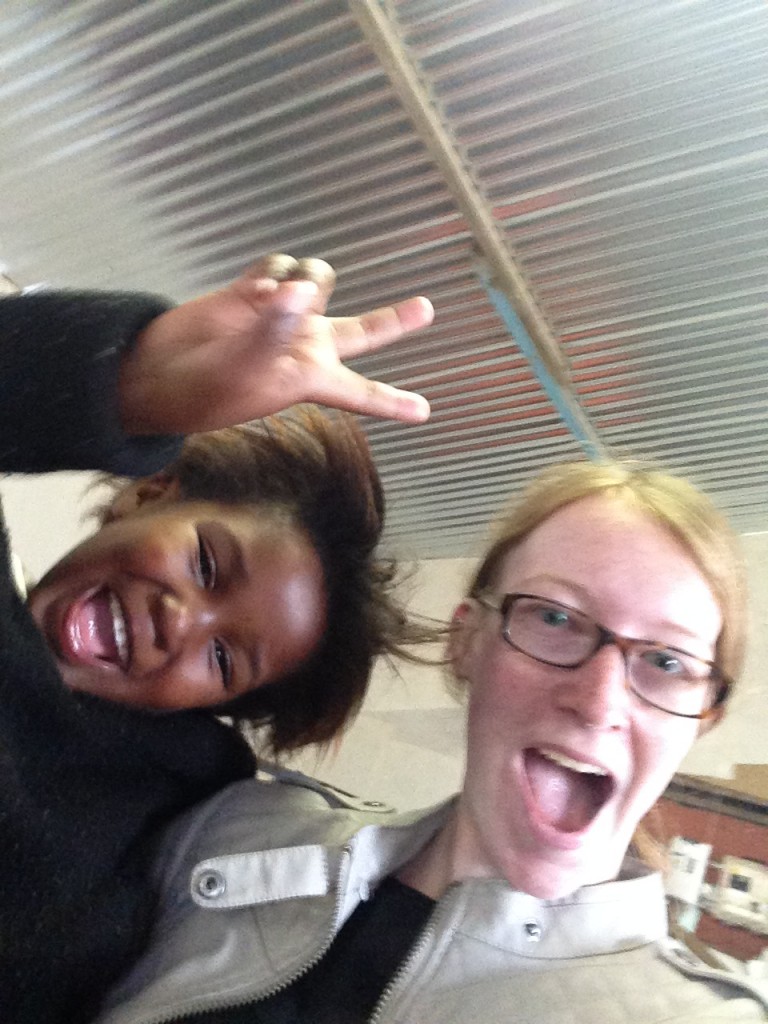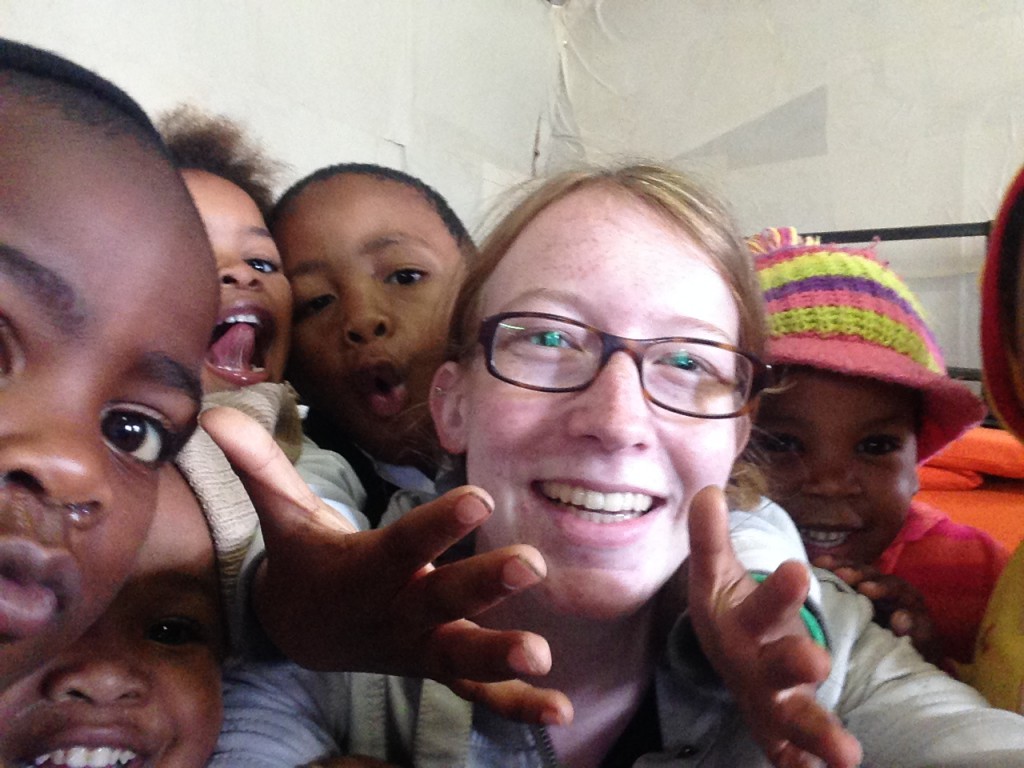 Bij één crèche kwamen we binnen en werden we gelijk bestormd door de kinderen. Ze pakken je benen vast en willen opgetild worden. Ik kon geen stap meer voorruit zetten, haha. Ze duwen en vallen over elkaar heen omdat ze je willen vasthouden. Ik wist echt even niet wat me overkwam. Als je foto's gaat maken vinden ze dat ook helemaal geweldig.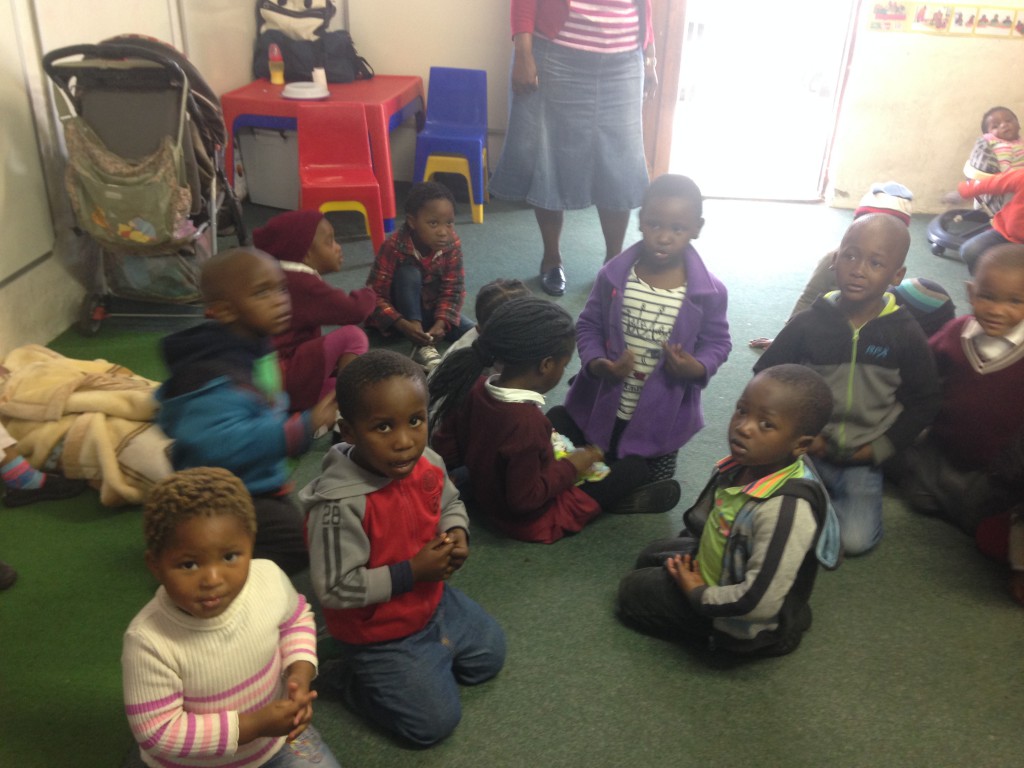 Deze kinderen waren rustiger en gingen voor ons zingen.
De tour heeft 2/2,5 uur geduurd. Het is veel wat op je afkomt. Normaal zie je het op foto's of op tv maar nu loop je er zelf doorheen. Dat is echt raar. Op het begin stonden er nog best wat normale huizen. Deze zien er prima uit maar in zo'n huisje wonen ze dan wel met 10 mensen of meer. Wat verder door is een deel waar ze geen water en elektriciteit hebben. Dit zijn ook allemaal krotten.
Dit is de township waar wij het meeste zullen zijn dus het was wel fijn om het al gezien te hebben. Daarnaast heeft de mevrouw ook verteld wat ze nog nodig hebben. Dinsdag is onze eerste dag stage. (Ik schrijf dit op maandag). Ik ben erg benieuwd hoe dat gaat zijn.
Lots of love,
Robin